This year the list of foreign students of our university was fallen into line also with the representatives of South Korea: Jo Jehyuk has become the student of the Faculty of History, Political Science and Law, and Lee Dongkha – the student of the Russian philology faculty.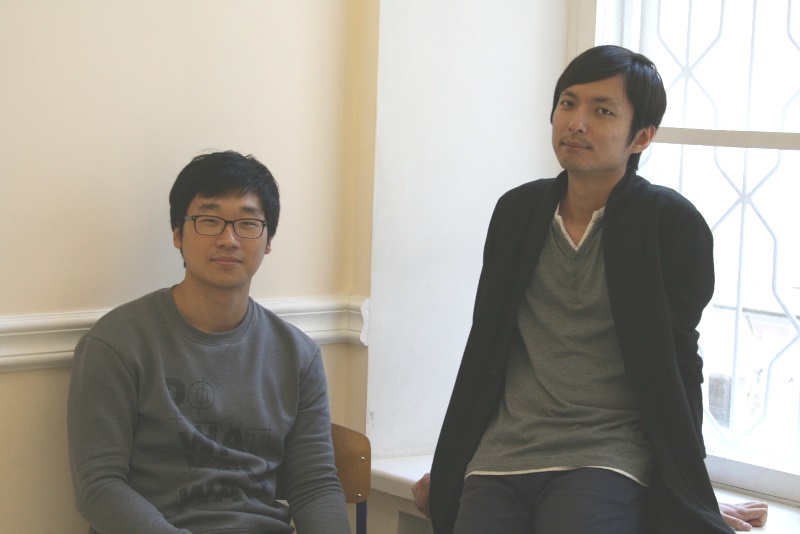 They are the first South Korean students in MRSU arrived to study in accordance with the main programs of the higher education. As per Jo Jehyuk, MRSU is noted for its experts in the field of political science, and Dr. Vardan Bagdasaryan, dean of the faculty, who has many publications on the topical subjects of modern politics, is one of them. This matter fairly, as per Jo Jehyuk, has factored into their decision to tilt toward our university.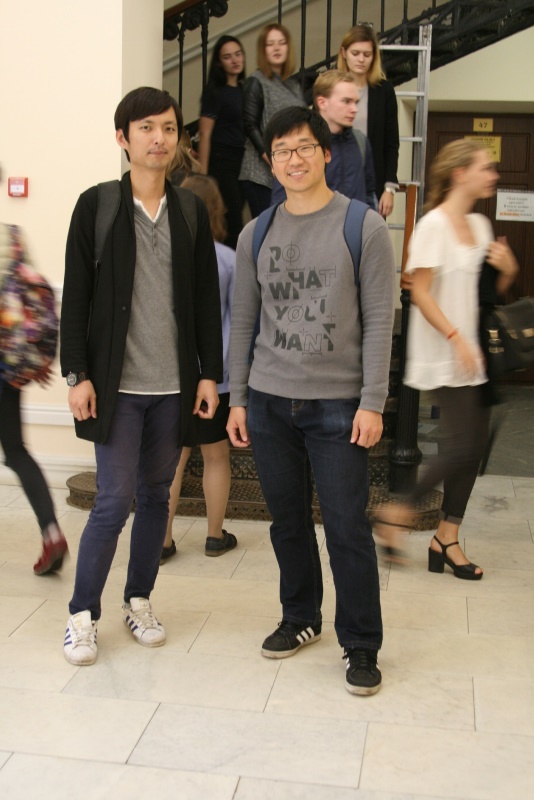 And the shaping factor for Li Dongkh to join MRSU has become an opportunity to study at the Russian philology faculty in a separate foreign citizens' group where the students from the most different countries study. Cho Dzhikhyok and Li Dongkh are sure that in a future they have a lot of interesting and fascinating – new knowledge, new friends, new discoveries of the Russian culture, in a word, new, new, new …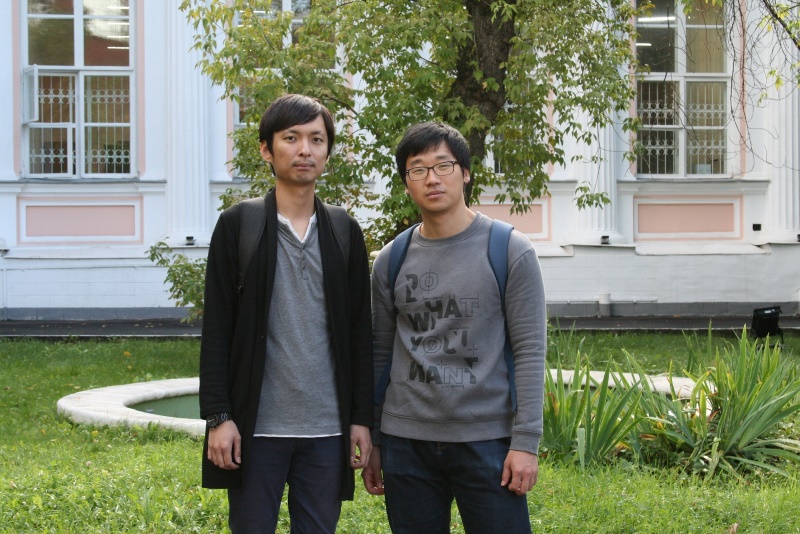 Good luck, dear Korean students!