The Summer School for Russian Language at Moscow State Regional University started in 2009. It was developed for the students from all over the world who were interested in Russian language. From the thematic and methodic point of view the summer course was organized in a way that helped the students to extend their knowledge during the course-related excursions.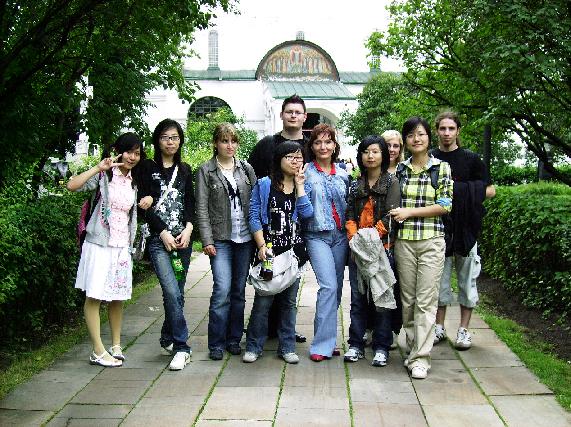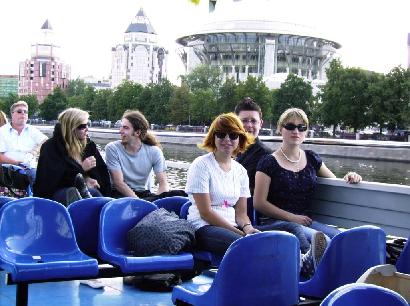 During the work of the Summer School 33 participants (22 of them DAAD grants) from more the 20 biggest German universities were involved in the process of studying. Representatives from Sweden, Ukraine and USA were also among the listeners of the school.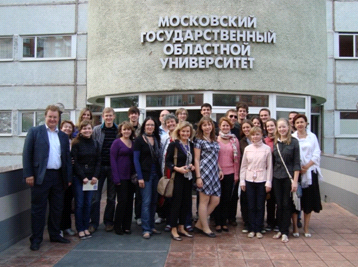 Important aspects of Russian language such as vocabulary, grammar, syntaxes, punctuation ect. were examined at the lessons according to the student's abilities. One more important aspect that deserves attention is watching Films in Russian that are considered to be classics of Russian genre and the aim of what is to develop audio-visual perception of Russian speech from one hand, and to get acquainted with splendid culture and various Russian traditions from another.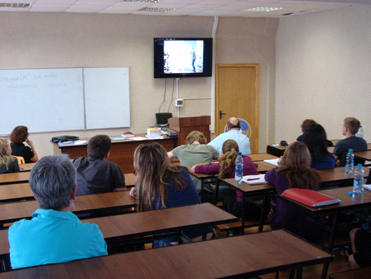 Rich and intensive cultural program became for the students one of the most special and unforgettable parts of the stay. Among the places of interest that were visited can be mentioned:
Tzar's fortess, Soviet Government residence and residence of the President nowadays – Kremlin has symbolized power during the centuries. Built in the 12th century as a fortification, it's the most ancient part of Moscow.