Doors of MRSU are open for the students from the whole world. Students of different nationalities with great interest started to study in this year. The student from Equatorial Guinea Ebiole Mandobo Noemi who enrolled in the 1st course of the biological and chemical faculty has not become an exception also.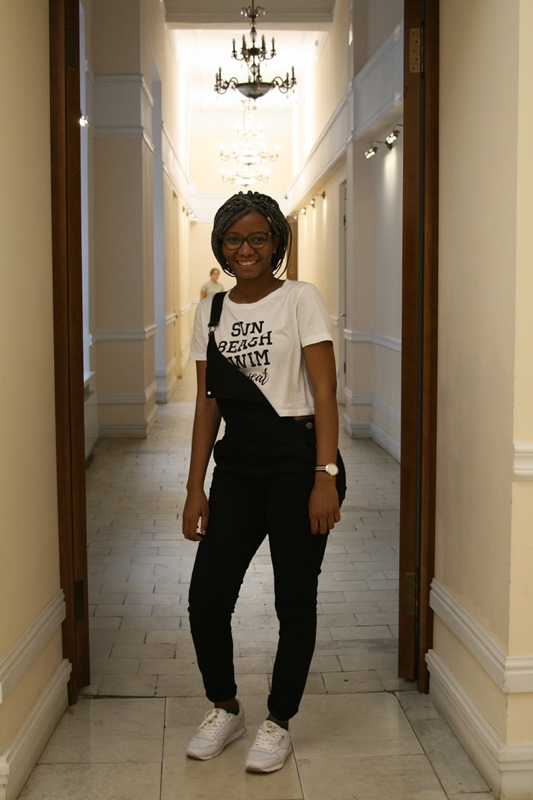 In an interview Noemi has told about her dream to become a doctor. For her Russia is the country where she could get quality education in this area. When choosing a suitable university she contacted the Embassy of Russia in Equatorial Guinea. The employees have recommended her to be trained in MRSU.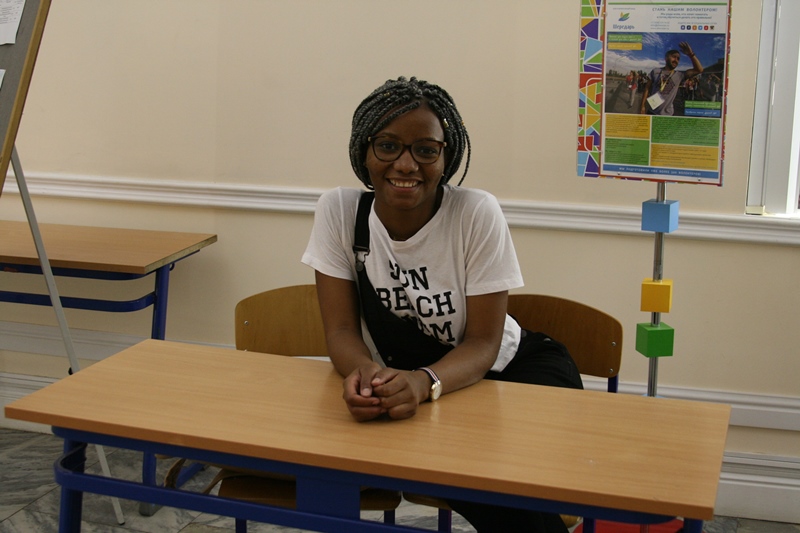 For two weeks now Noemi has started the training and is happy that she had set her heart on our University. Especially she notes the warm, house attitude of the MRSU employees what is very important for her because she is for the first time in Russia and has still is not enough friends and acquaintances here.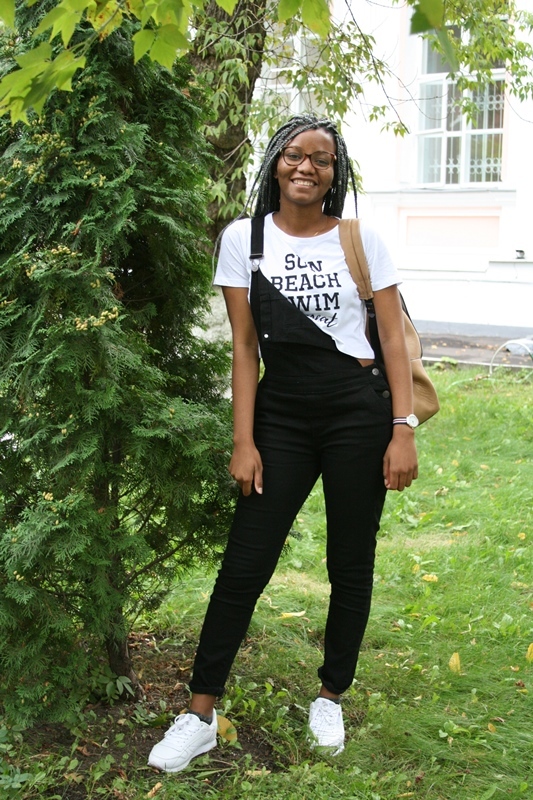 Let's wish Noemi best of luck and her dream come true!