We are glad that you are our students!
You are a part of a large and tight-knit University community!
First of all international students must know necessary information about
Life at the University is not only learning, but also friendship, interesting meetings, discovering Russia and the world.
Every year students come to MRSU from cities all over the world and almost all regions of Russia – from Kaliningrad in the West to Petropavlovsk-Kamchatsky in the East, from Arkhangelsk in the North to Derbent in the South.
We have students from about 40 countries, including Germany, China, Turkmenistan, Iraq, Belarus, Ukraine, Kazakhstan, Armenia and Azerbaijan.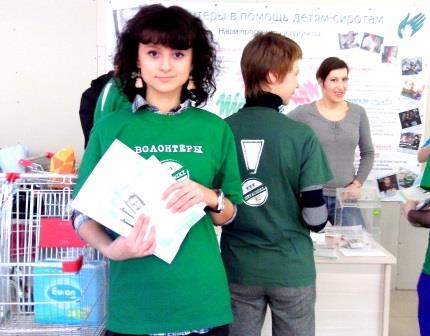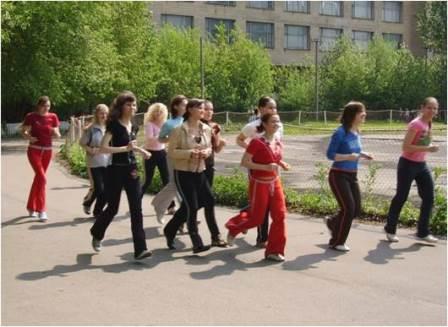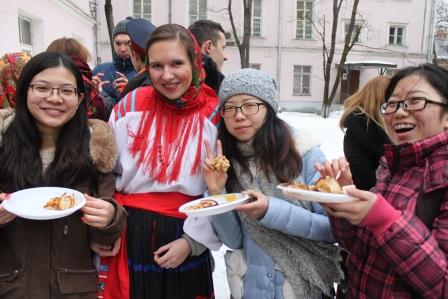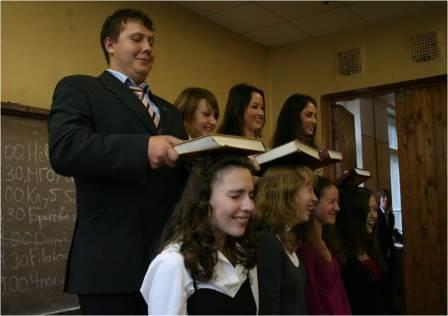 Our University organizes leisure time for students. For example students have an opportunity to go to excursions to places of interest in Moscow and Moscow region, in ancient Russian cities, participate in open air activity.
Every year the University hosts parties to celebrate holidays listed below:
September 1 – Knowledge Day
January 25 – Tatiana Day – Students Day
February 12 – Day of Science
Last Friday of June – University Day
University is proud of its alumni. Many of them work in schools, universities, state and government institutions as well as in commercial companies and corporations