MRSU upholds a healthy way of life. It affords all students an opportunity to go in for sports and to engage a professional sport.
The University has its own stadiums, fitness center, tennis courts, gyms and other sport equipment.
MRSU cooperates with the Ministry of Sport, Tourism and Youth Policy of Russia, with different sport federations, the students sport union and sport clubs.
Student life at the University is more than just studies. You can attend different sport classes following the ancient Roman proverb "A sound mind in a sound body".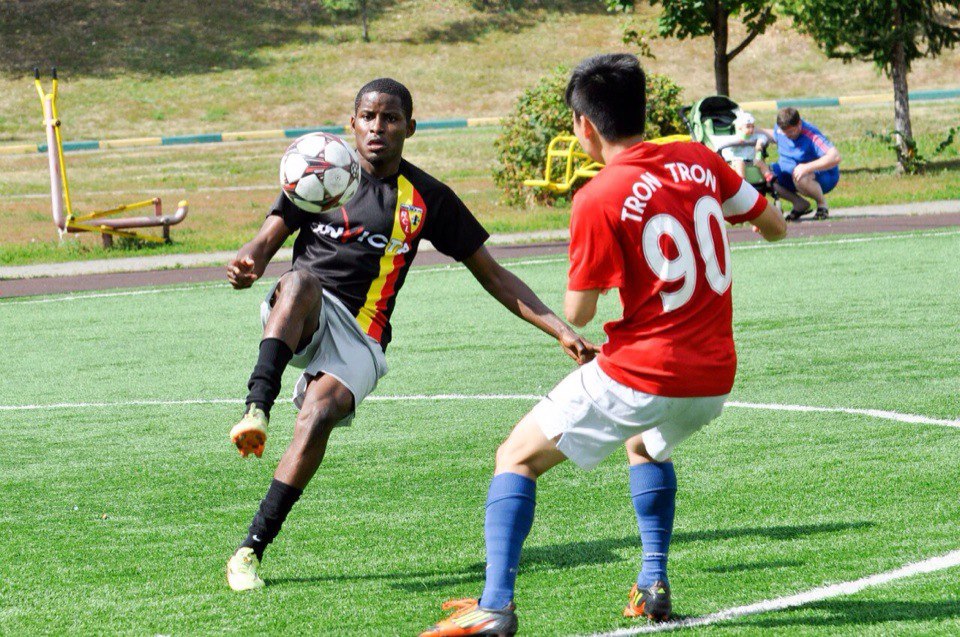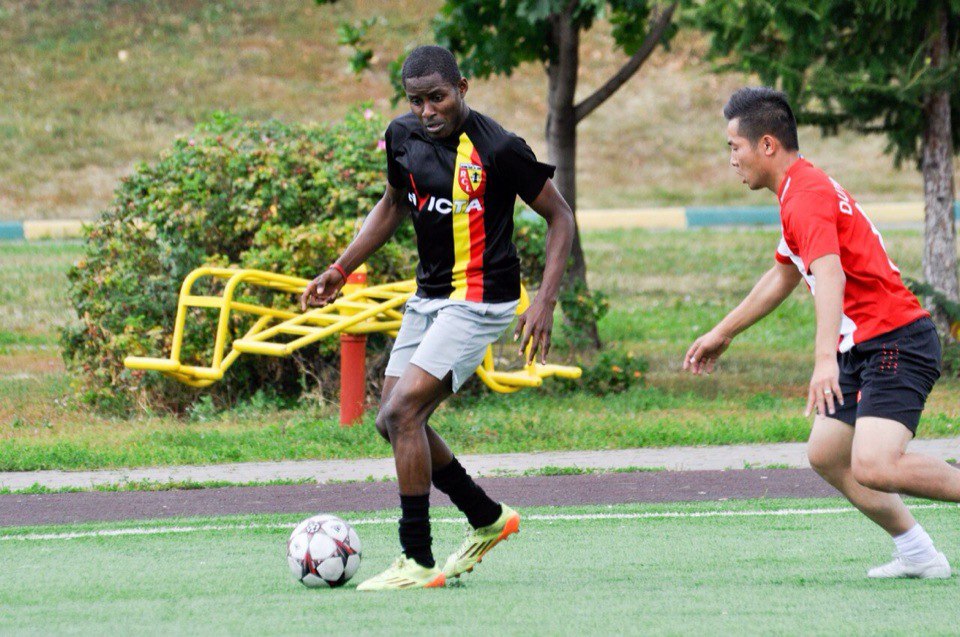 For more information about sports facilities contact Department for International Students