On the 18th of February, 2020, as a part of the V International festival of science, the Moscow Region State University held a scientific and methodological seminar "a Modern view of RCTS: a new type of the textbook, innovative technologies, and current topics". The seminar was attended by interns and foreign students training at the Moscow Region State University.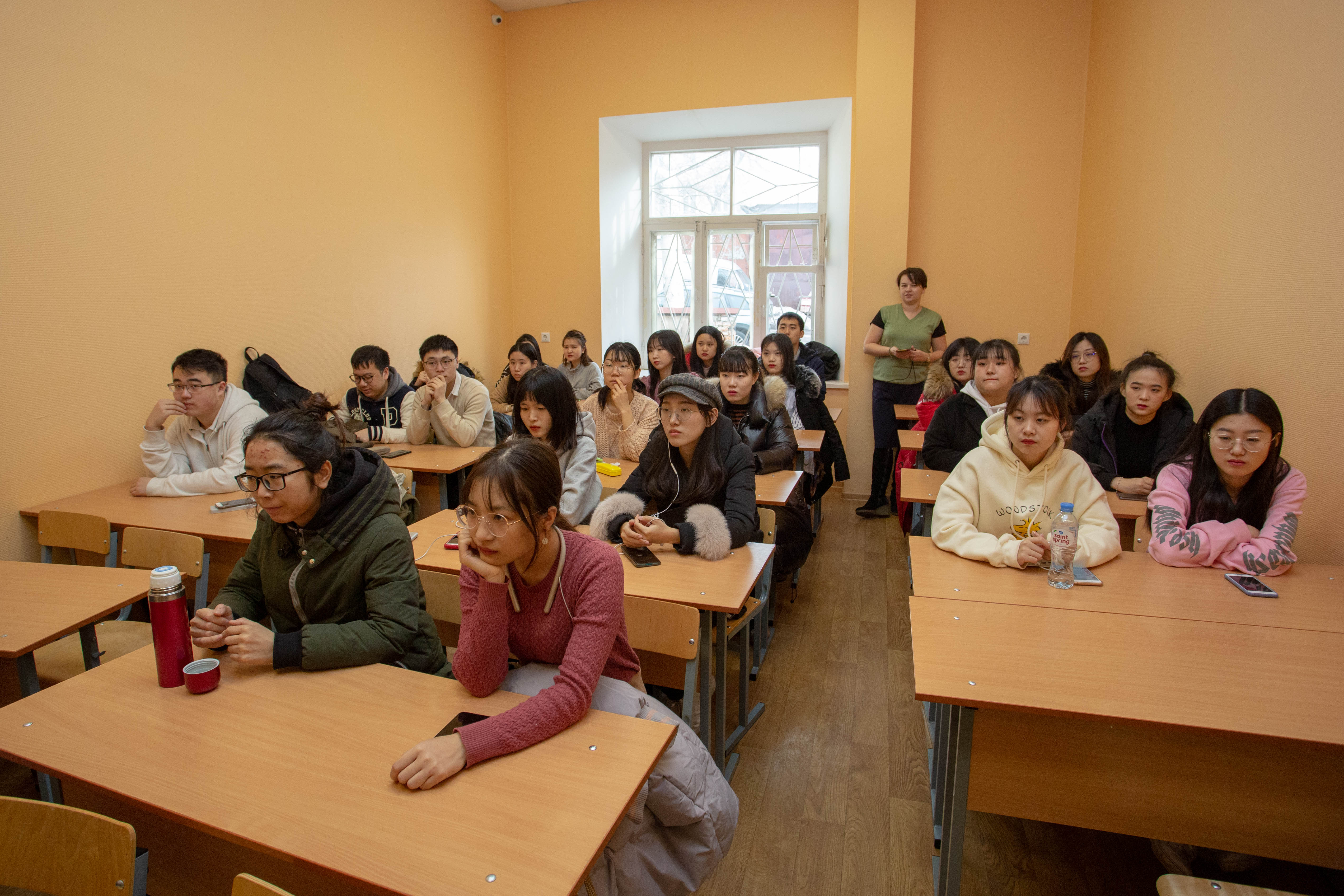 Event participants
The seminar was opened by Vera Aleksandrovna Stepanenko (Doctor of pedagogical Sciences, associate Professor, head of the  Department of Russian as a foreign language and its teaching methods). She introduced to participants the development of the Department associated with the use of latest information technologies in the process of teaching Russian as a foreign language.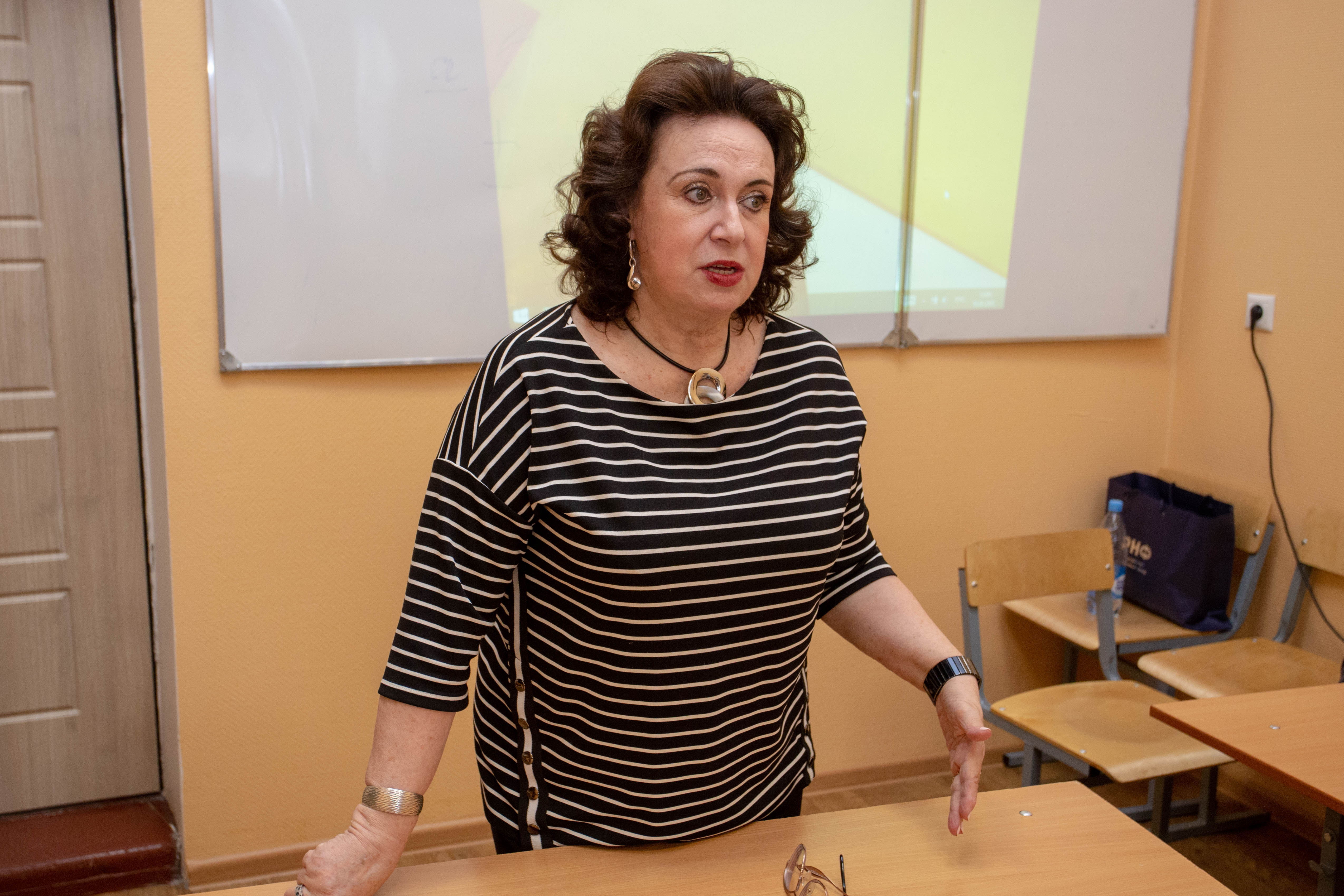 A. Stepanenko
Olga Plotnikova is a professor from the department of Russian as a foreign language demonstrated the latest mobile applications for language learning, including those implemented as a part of the project of the International Association of teachers of Russian language and literature. Students learned information  about free mobile apps that can help them in learning Russian vocabulary, Russian grammar rules and pronunciation.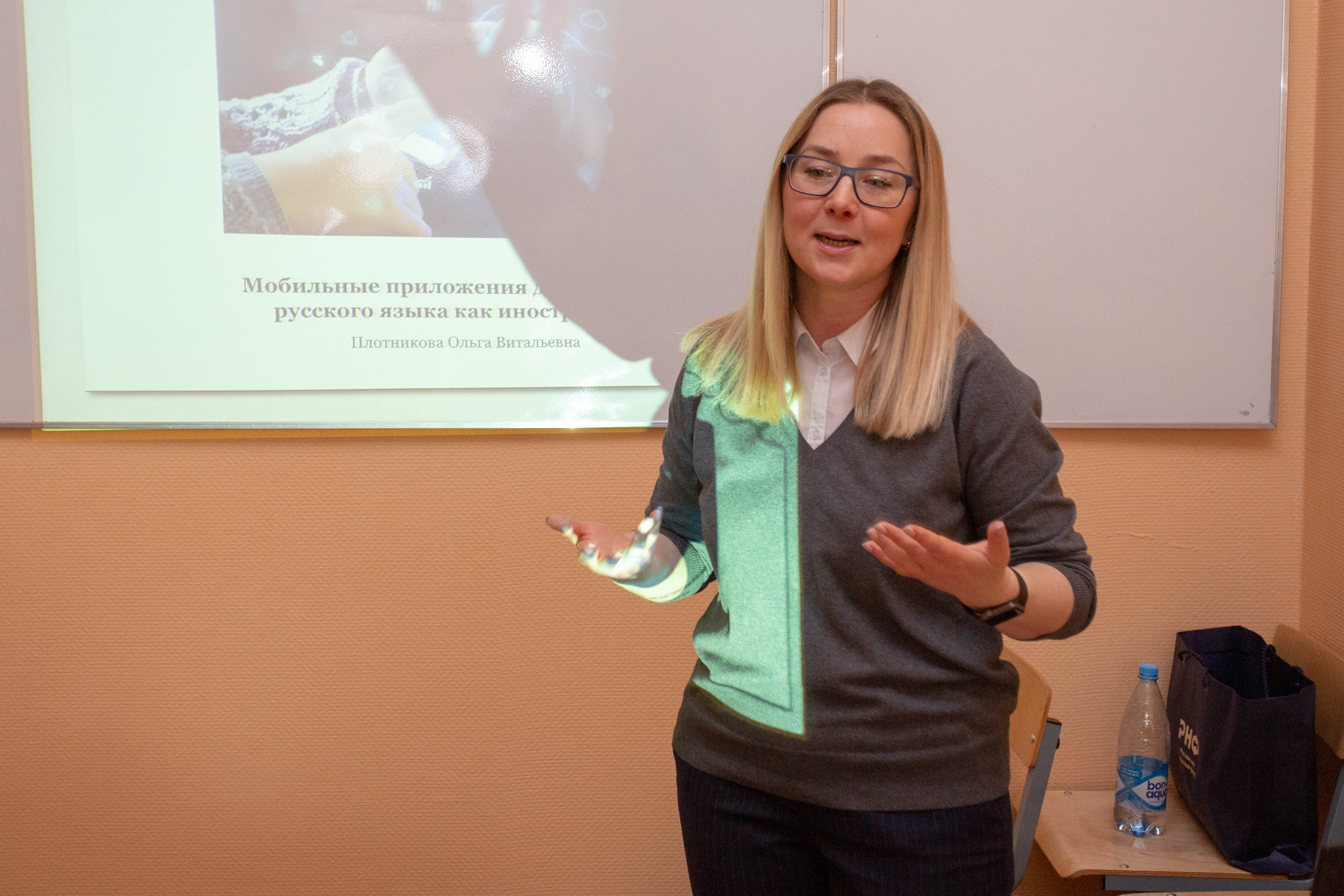 V. Plotnikova
As a part of the science Festival, the Moscow Region  State University held an open lecture on education in the UK, which was organized by the University's Economics Department and the Free Economic Society of Russia.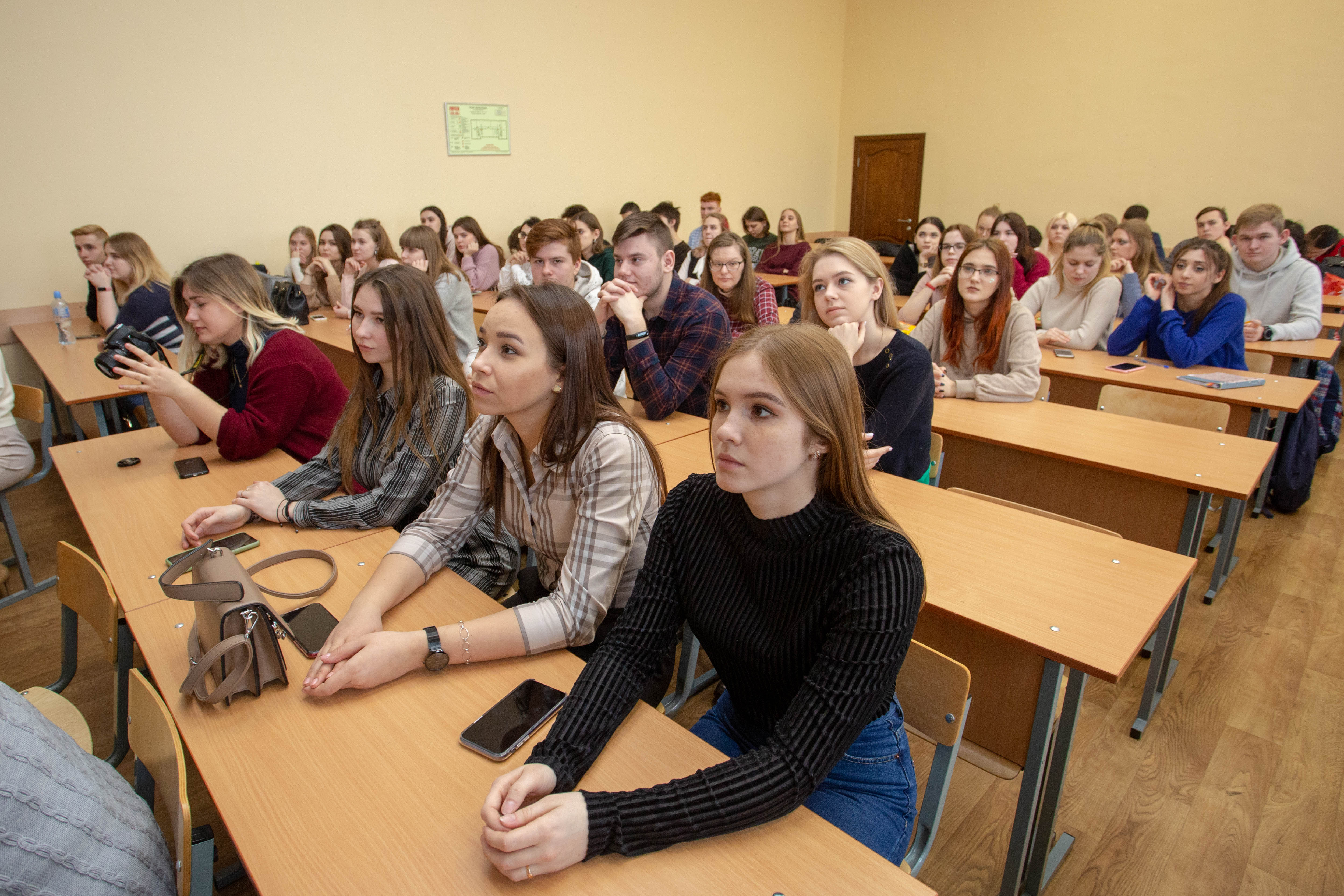 Event participants
Elena Filippenkova, a member of the Presidium of the Russian Free economic society, Vice-President of the Moscow region's VEO, addressed the participants of the lecture. She noted the need to analyze and implement modern educational methods and technologies in Russian practice, including those that are widely represented in British higher education. Emma Hoyle, Director of LSI Portsmouth (Language Specialists International), told MRSU students about the organization of training and research activities in the UK.