On the 25th of January 2020 at 17:00 in the Demidov hall- students of Moscow Region State University celebrated the Day of Russian students with a Grand event — the annual student ball. More than 150 young men and women took part in the event.
There was the enormous preparation: the participants of the celebration, diligently attended all the rehearsals for several months in order to surprise the guests of the festive evening with their dancing skills. All the run-through was held under the guidance of a professional ballet master and dance Director.
At the opening of the event, the Moscow Regions State University vocal and choral ensemble performed the student anthem "Gaudamus".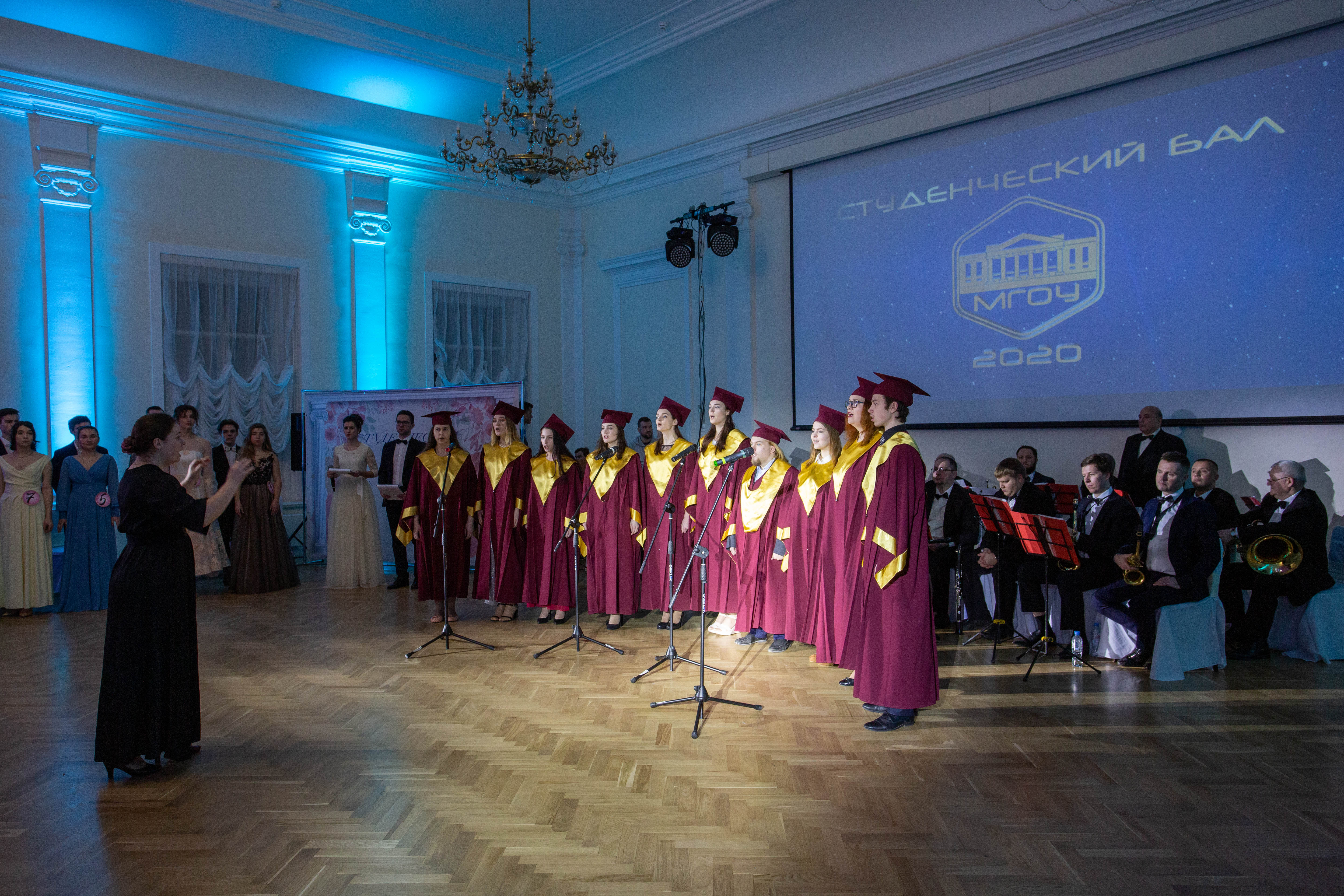 Performance of the "Gaudamus"
Veronika S. Zapalatskaya, acting rector of Moscow Region State University, sent a welcome speech to the guests of the evening. She has noted that it was the 7th annual student ball, and congratulated all the students on the holiday with the following wishes:" Always keep in yourself fortitude and the desire to become better like Saint Tatiana"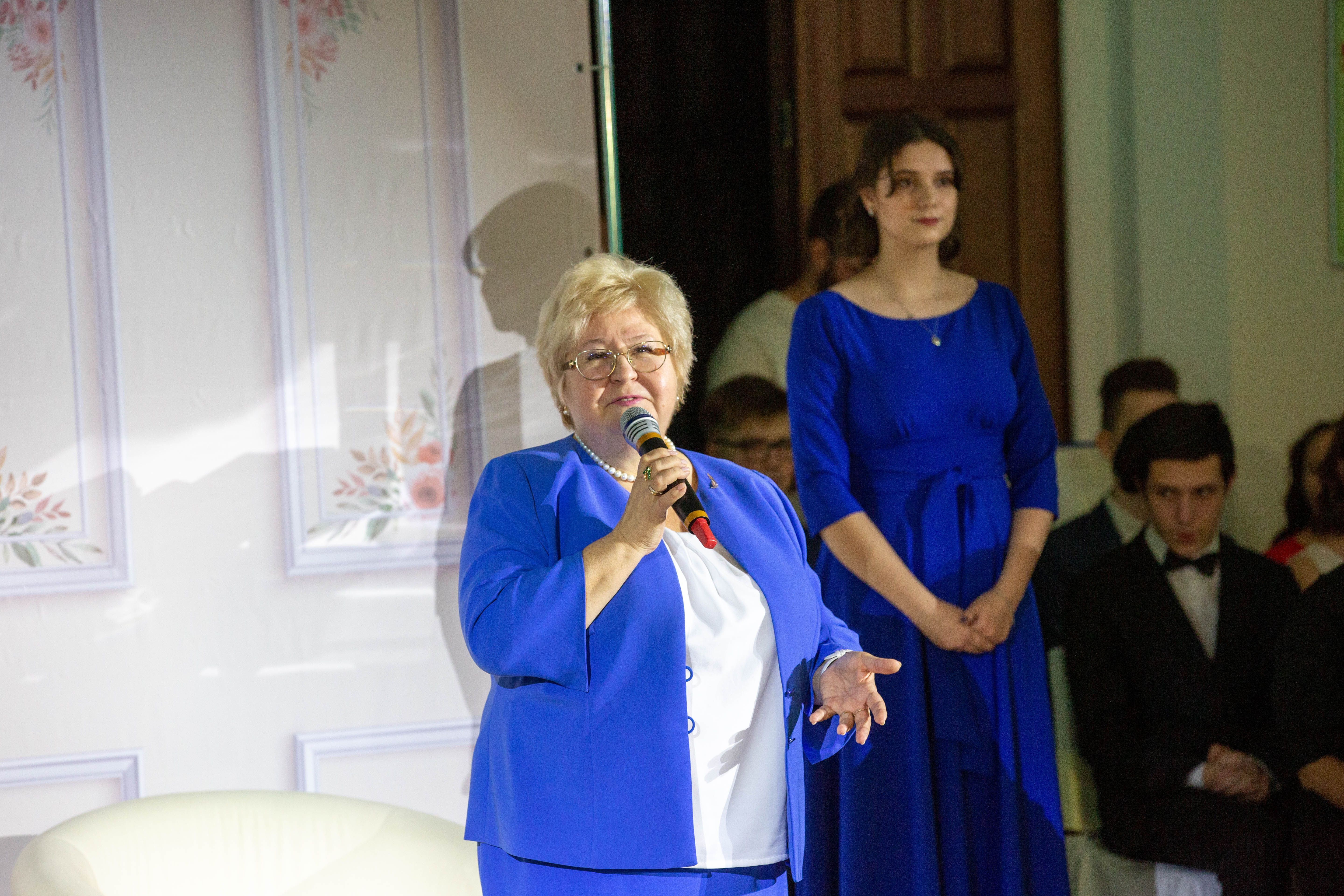 The speech of the acting rector of the University V.S. Zapalatskaya
The atmosphere in the hall was incredible: dim lights, a live orchestra, and elegant couples. For the gentlemen, was appropriate one of the following dress codes: a dress suit, a tuxedo, a two-piece or three-piece suit. The female version of the dress code was a ball dress or evening dress, ankle-length. The cut provides freedom of step in the dance and allows performing dance "steps".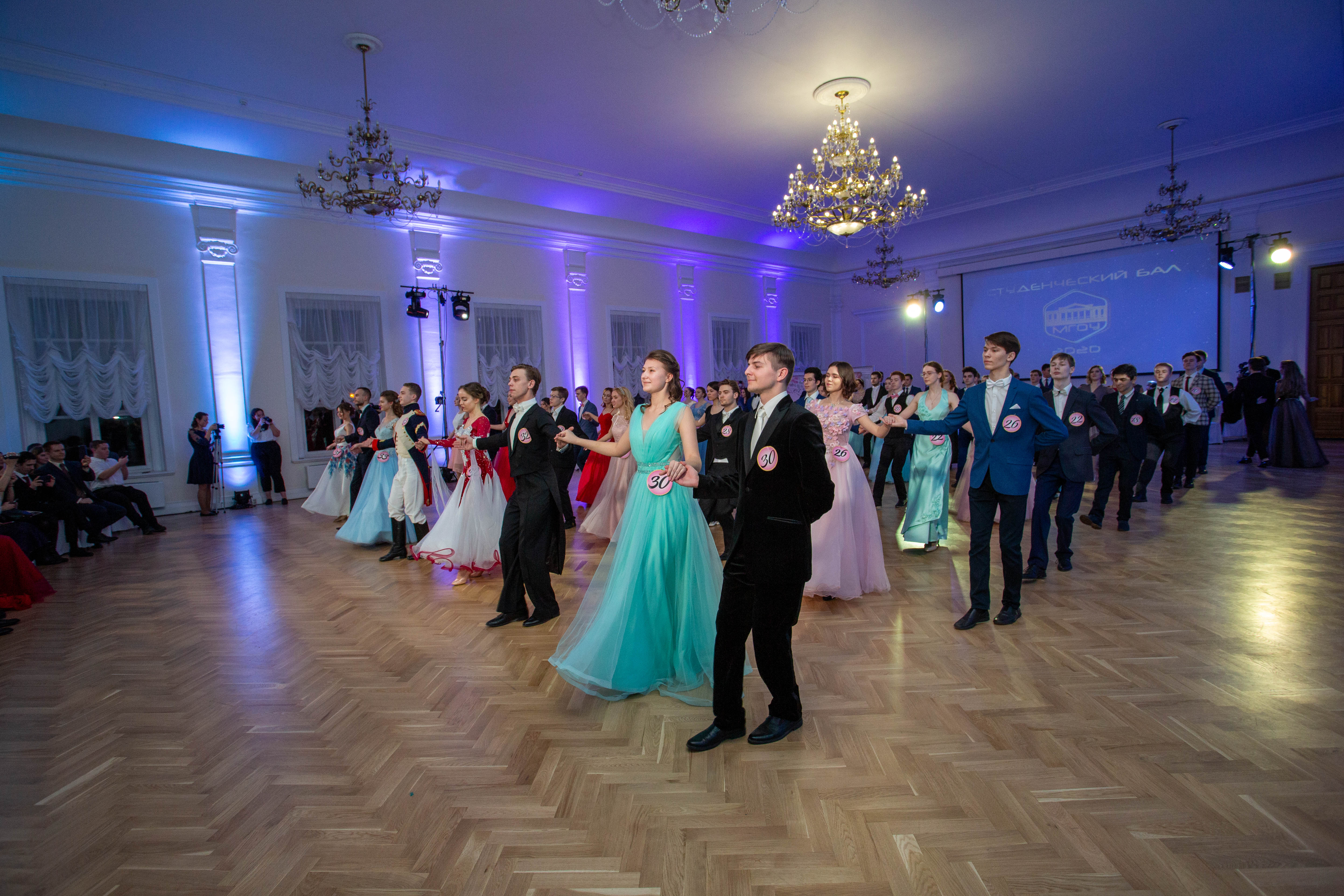 Dance program
According to the tradition, the first dance at the ball was a Polish ceremonial dance-the "Polonaise" procession. The dance program included "Bohemian polka", "Spanish waltz", "waltz-Mignon", "Polka-Tartan", "Viennese waltz". The musical program consisted of classical works performed by a brass orchestra conducted by Gennady Matviyevsky, performances by choral group of Moscow Region State University, and vocal numbers.
After the dance part of the event the jury awarded the King and the Queen. They are students of physical culture faculty: Andrey Polozov (4th year) and Jaroslava Chashina (1st course). They were presented with gift certificates for a photo session from MRSU TV.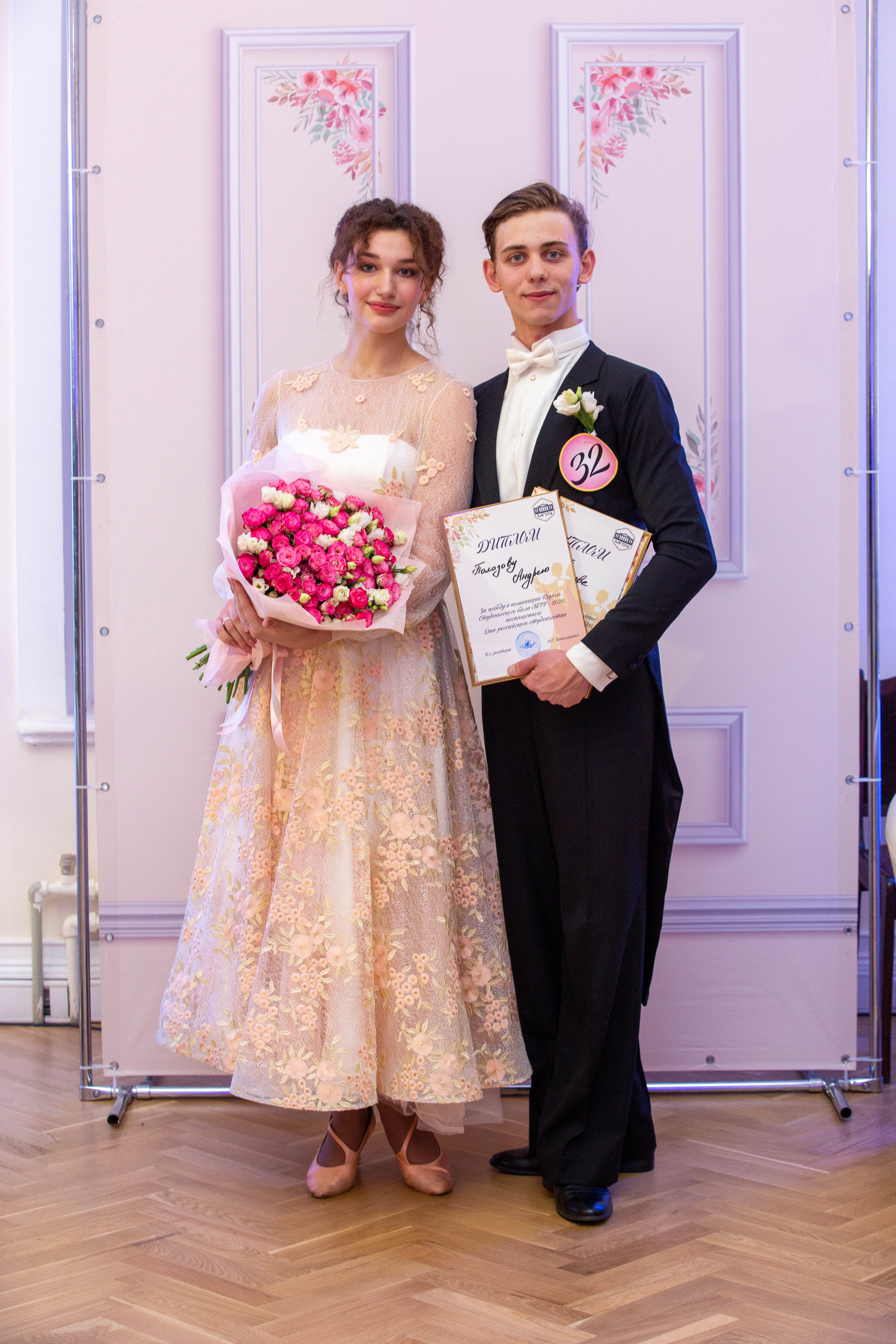 Jaroslava Chashina and Andrey Polozov
Among the invited guests there were the Chairman of the Moscow regional organization of the all-Russian public organization "Russian youth Union" Artem Repyakhov, actress and singer Elena Charkviani, who presented a wonderful vocal number, Elena L. Guskina- the winner of the mayor's award for the contribution to the development of education in Podolsk.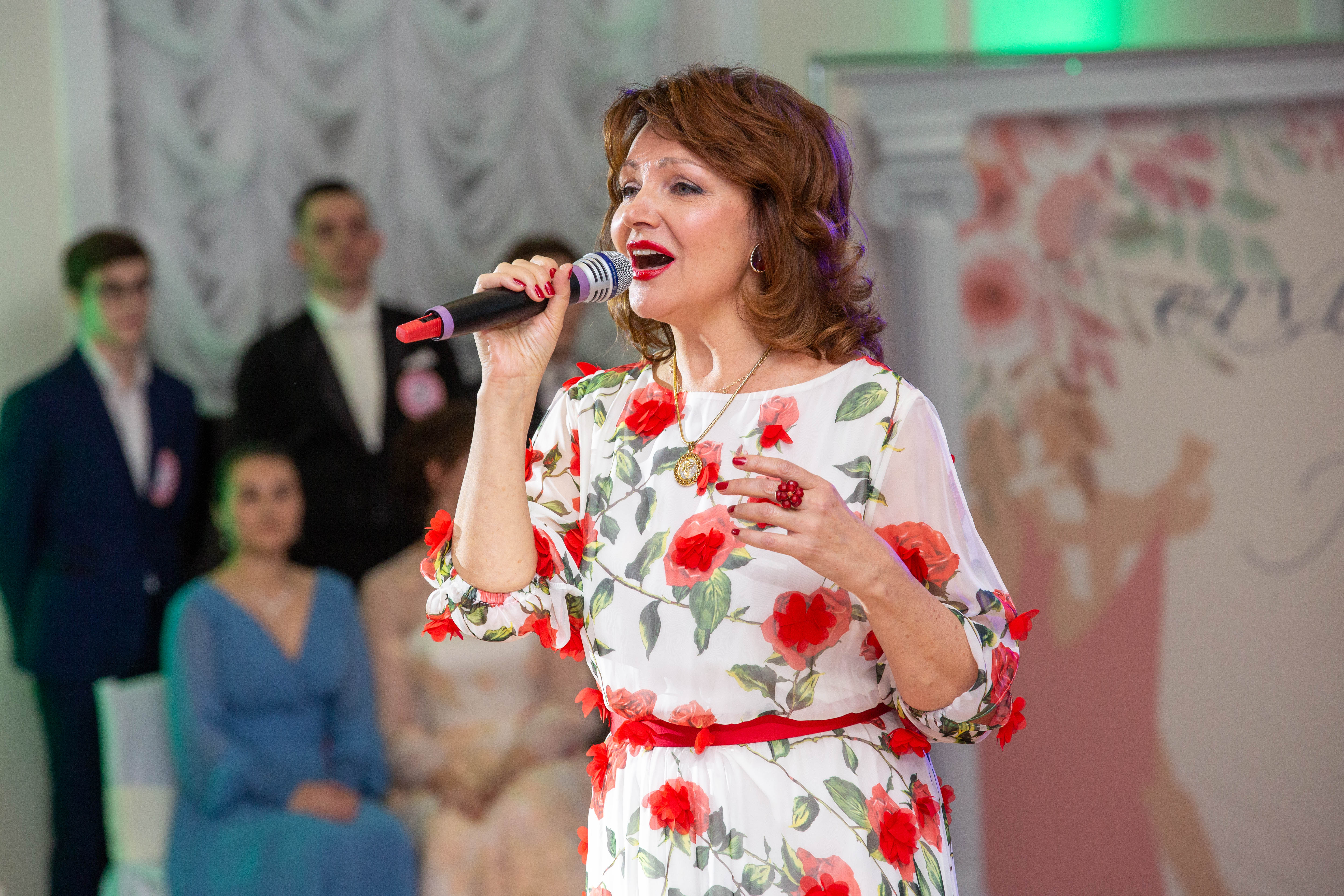 Performance of E.V. Charkviani
The  25th of January is the official Students' Day in Russia!  All the students had a surprise at the end of the celebration – a festive cake.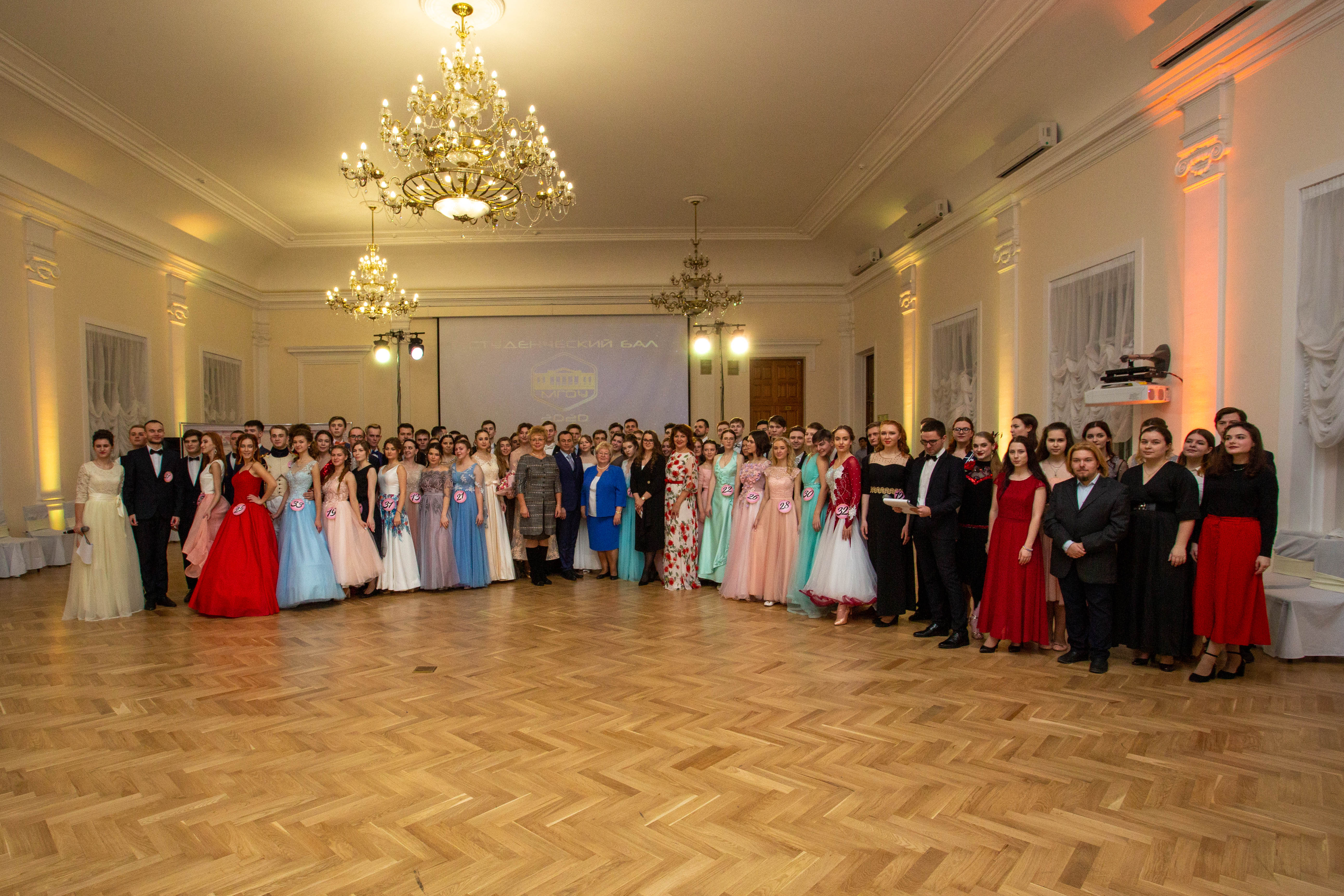 Group photo