On the 19th of November 2019, Moscow Region State University launched a series of scientific meetings with famous scientists and public figures of the country. The first event was the author's scientific seminar of the famous lawyer Pavel A. Astakhov "The Future of law and the law of the future".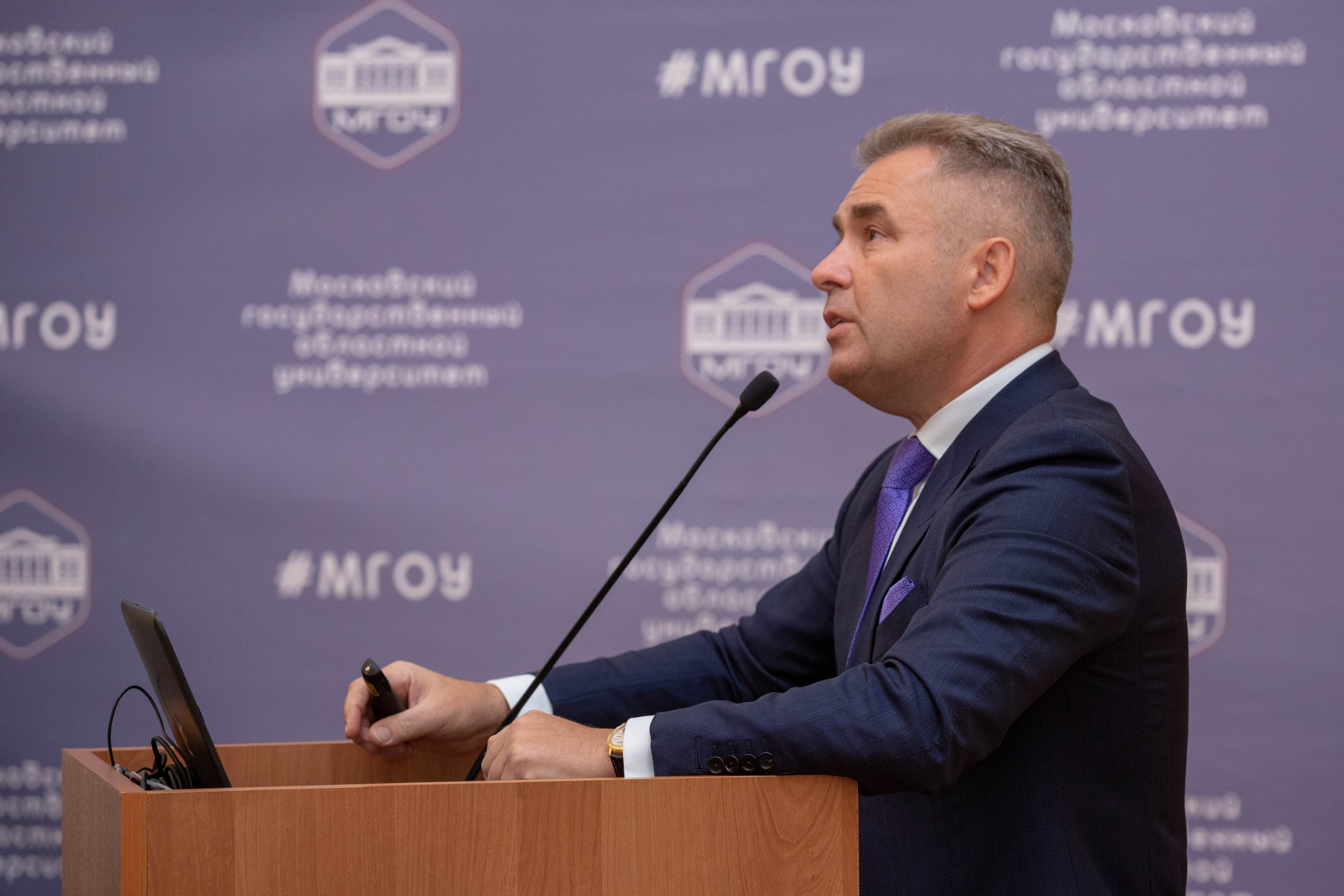 Pavel A. Astakhov
Knowledge of the law allows each person to be competent and achieve leadership in life. Its secrets help people to protect themselves from troubles, conflicts and succeed in any profession.
Modern law undergoes new transformations, artificial intelligence invades its sphere, new legal professions and ways of legal regulation of human life appear.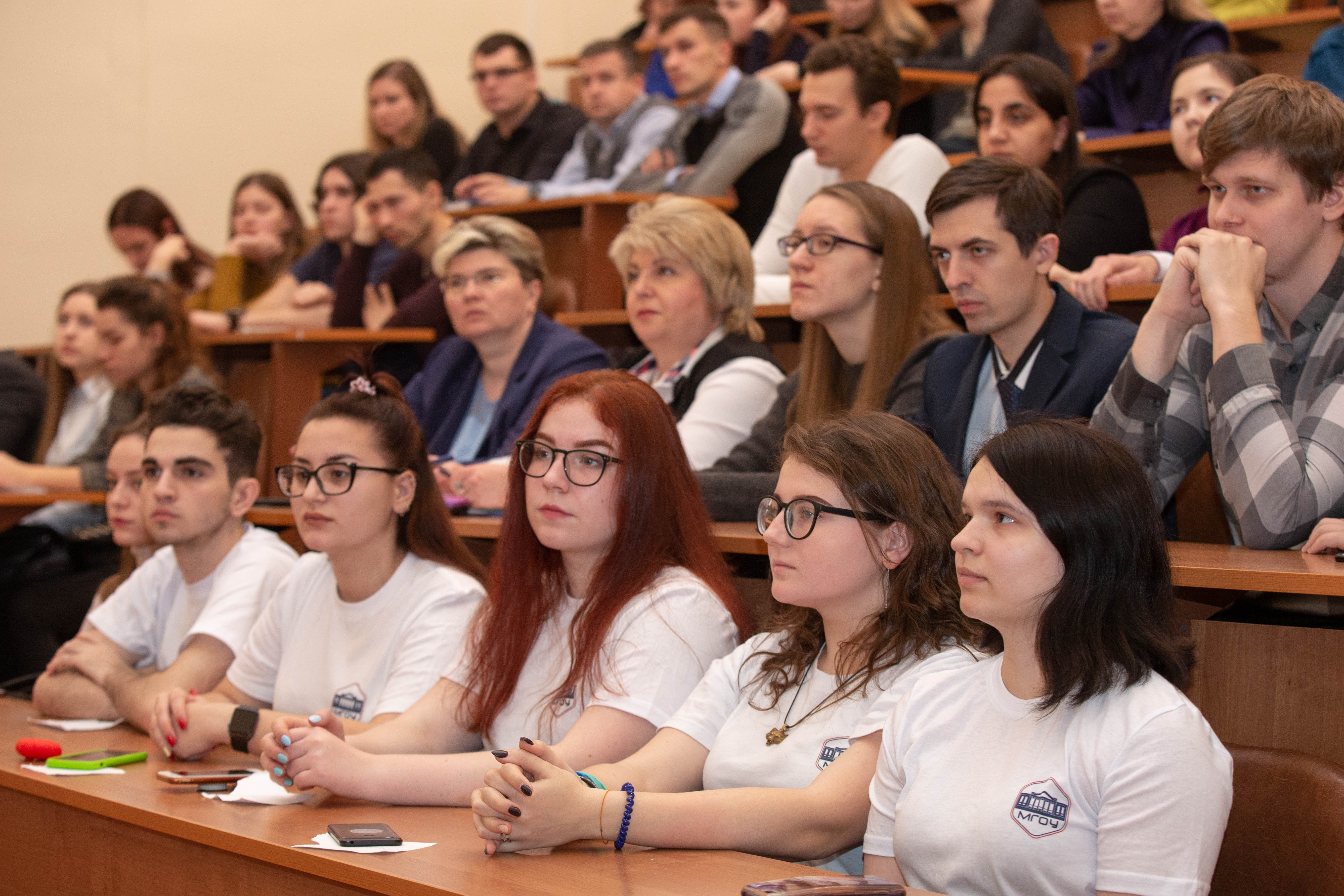 Event participants
"Everything depends on you, and you decide what kind of future you'll have" says Pavel Alekseevich.
Pavel Astakhov (PhD in law, Russian statesman, lawyer, broadcaster, writer, active state Advisor of the Russian Federation of 1 class), at the seminar revealed the secrets of the law of the future. The workshop was attended by more than 100 students of the University, scholars, practitioners and researchers. Students asked questions and discussed new directions of law development in the world.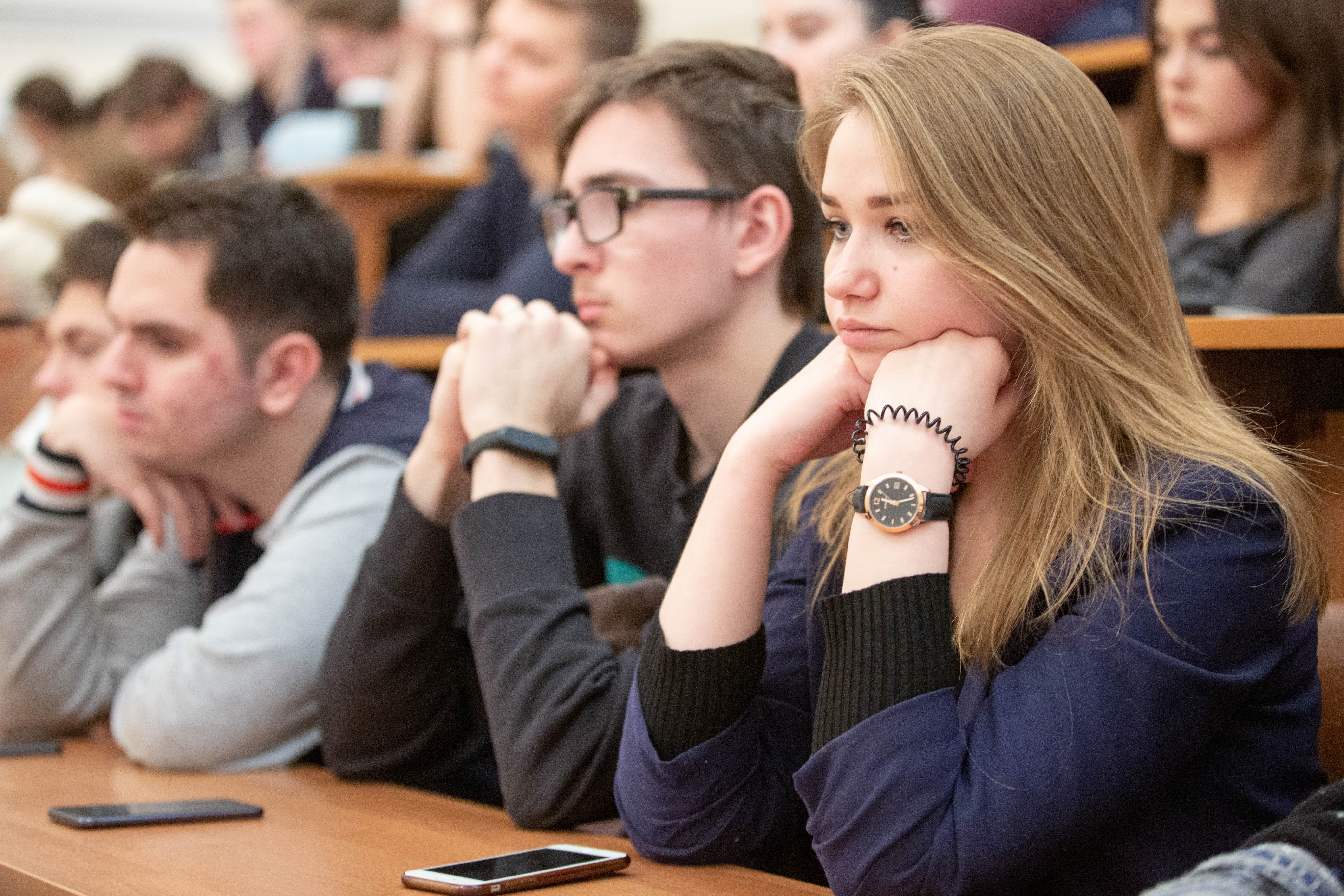 Event participants
Pavel A. Astakhov was awarded the title of honorary Professor of Moscow Region State University.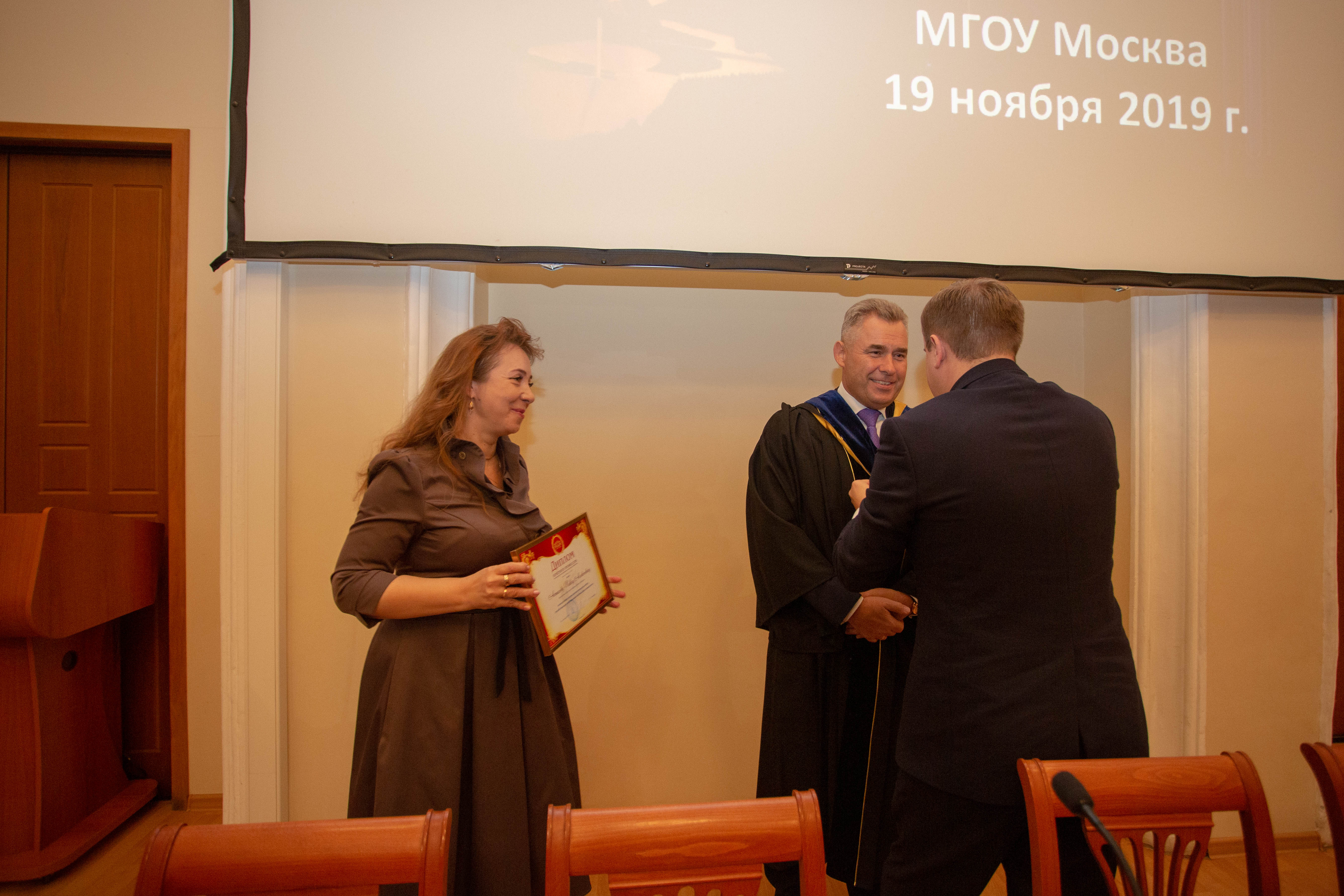 Elena A. Pevtsova, Vice-rector for scientific work of MRSU, presents Pavel. A. Astakhov diploma of conferring the title of MRSU honorary Professor
During the seminar, students learned: how digitalization affects the law, what kind of changes will happen to the profession of "lawyer" in 7-10 years, who better predicts the future: a science fiction writer or a clairvoyant, is there a mention of such concepts as artificial intelligence, cryptocurrency in the modern Civil code of the Russian Federation, when there will be robot judges and many other interesting moments related to the impact of digitalization on the world.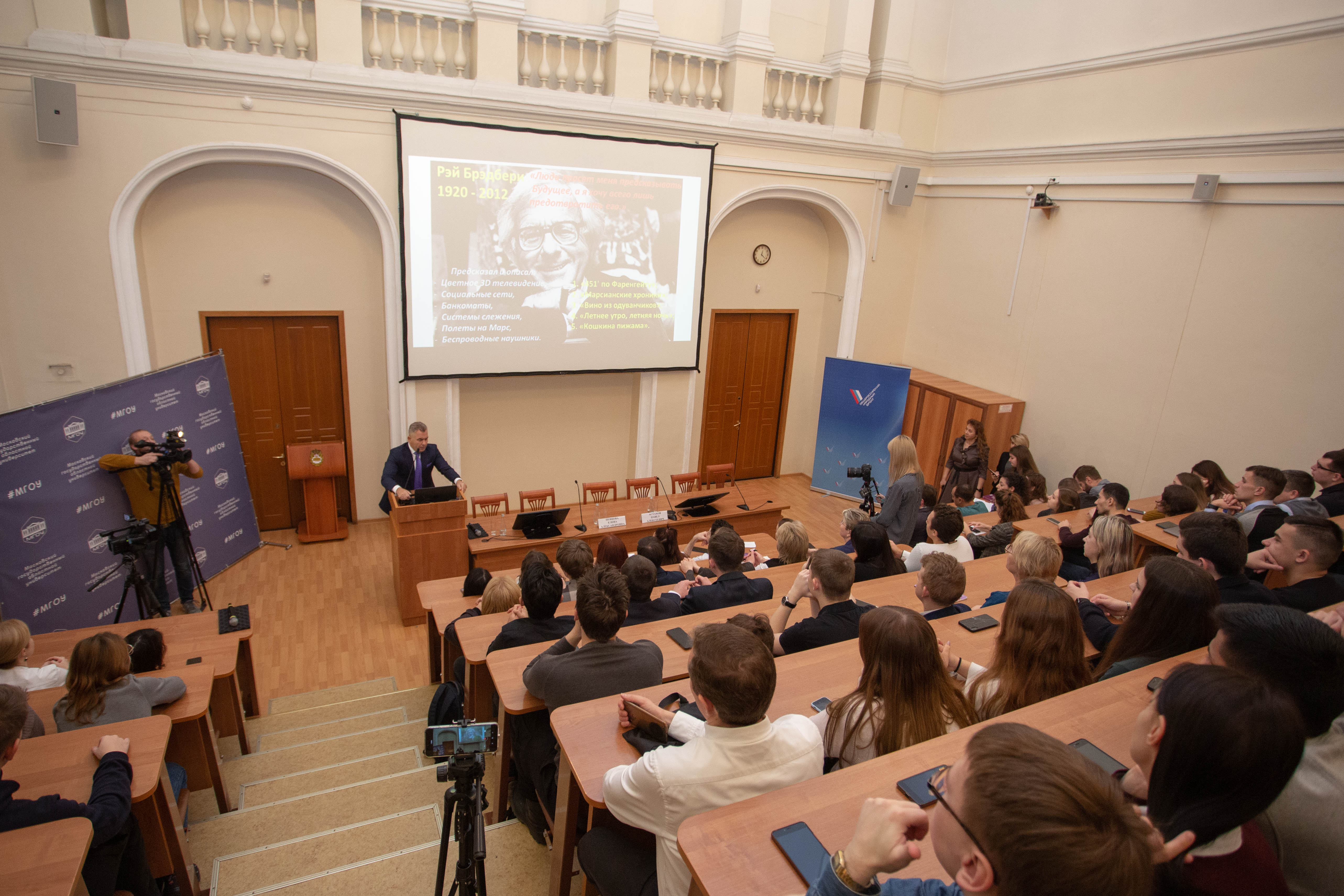 Pavel A. Astakhov and participants of the seminar
In addition, Pavel Alekseevich shared 10 simple steps on the way to a successful future: continuously receive education, find your vocation, make investments, engage in charity and creativity, develop intuition, take part in elections, protect health, give birth and raise a child, comply with the law.
"Your conscience is your inner law, listen to it more often," said Pavel. A. Astakhov.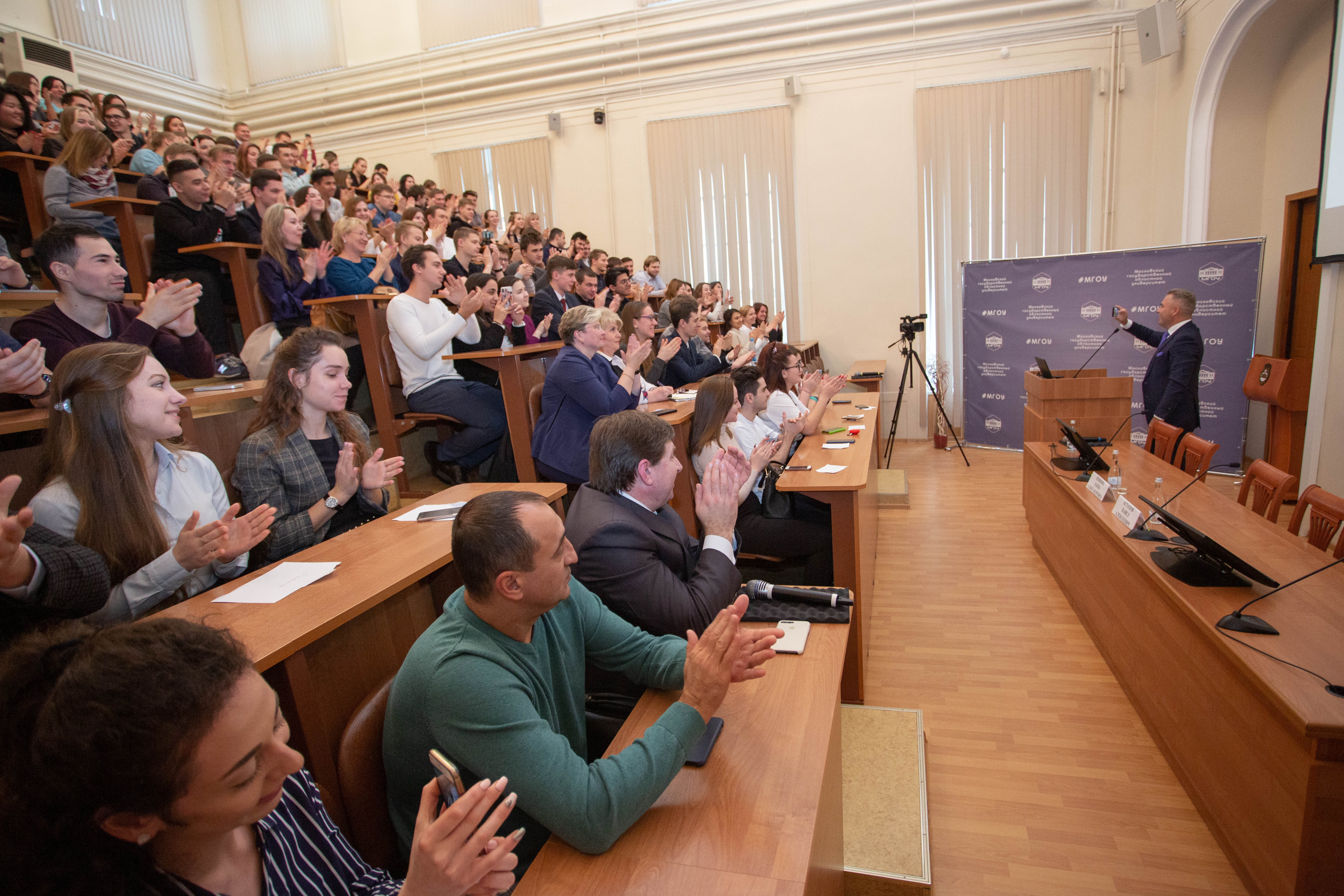 Conclusion of the seminar