On the 6th of August 2019, a ceremony of awarding postgraduate diplomas was held at the Moscow Region State University. 118 graduate students who successfully completed their studies at the University received diplomas with the qualification of "Researcher. Teacher-researcher".
Congratulation speech gave: Veronica S. Zapalatskaya (Acting rector), Marina N. Levchenko( Head of the Department of Germanic Philology), Elena M. Klimova (Acting head of the Department of psychology of work and organizational psychology) , Natalia S. Kramarenko (Head of Department of doctoral and post-graduate and they wished  further success and scientific achievements.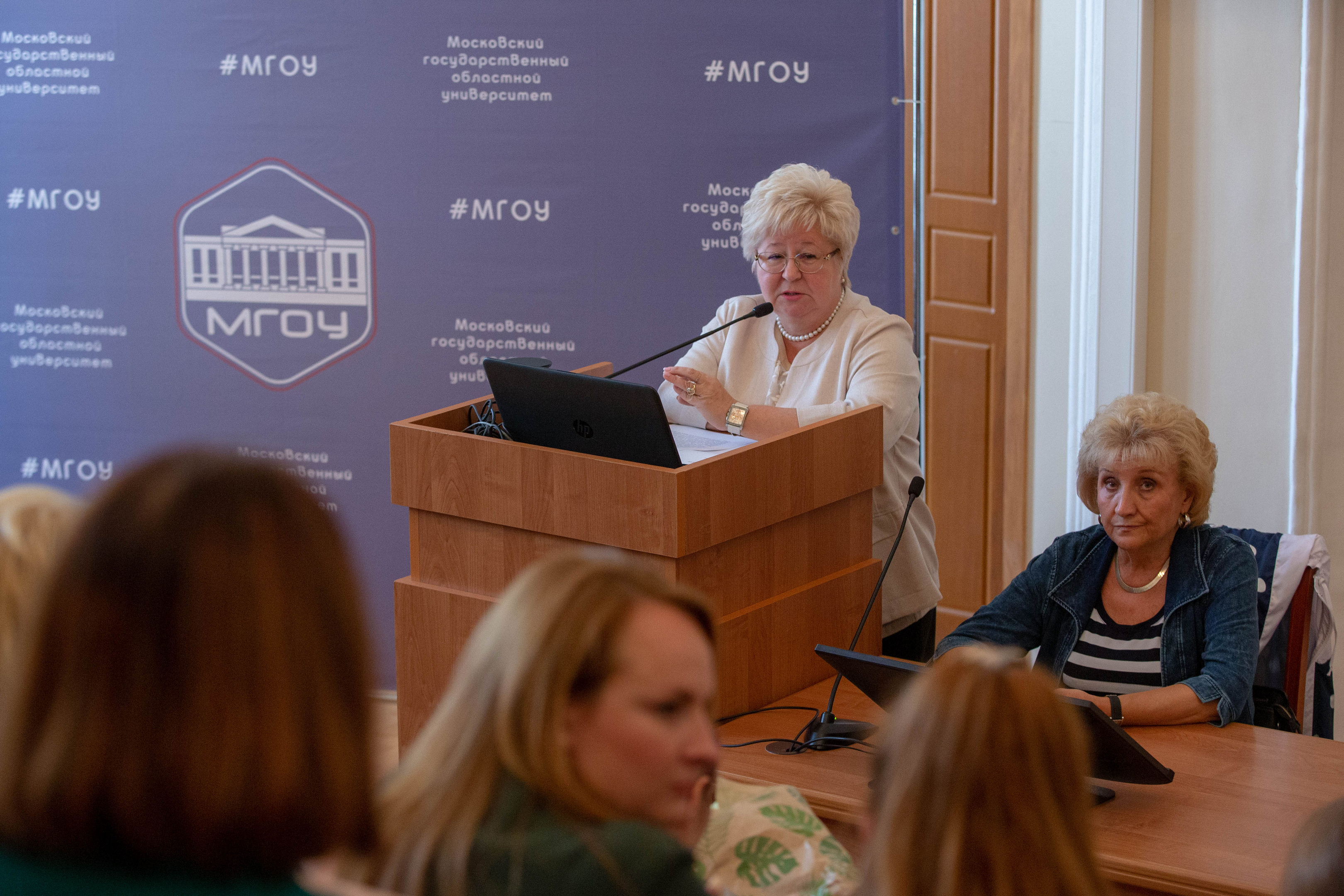 Acting rector of the University Veronika S. Zapalatskaya
Graduates expressed their gratitude to the management of the University, the head and staff of the Department of doctoral and postgraduate studies, supervisors and heads of departments of the University:
Vu Thi Huong – graduate student of the specialty "Biology";
Leonid V. Uneven – graduate student of the specialty "Psychological Science";
Yulia G. Reshetnikova -graduate student of the specialty "Physics and astronomy".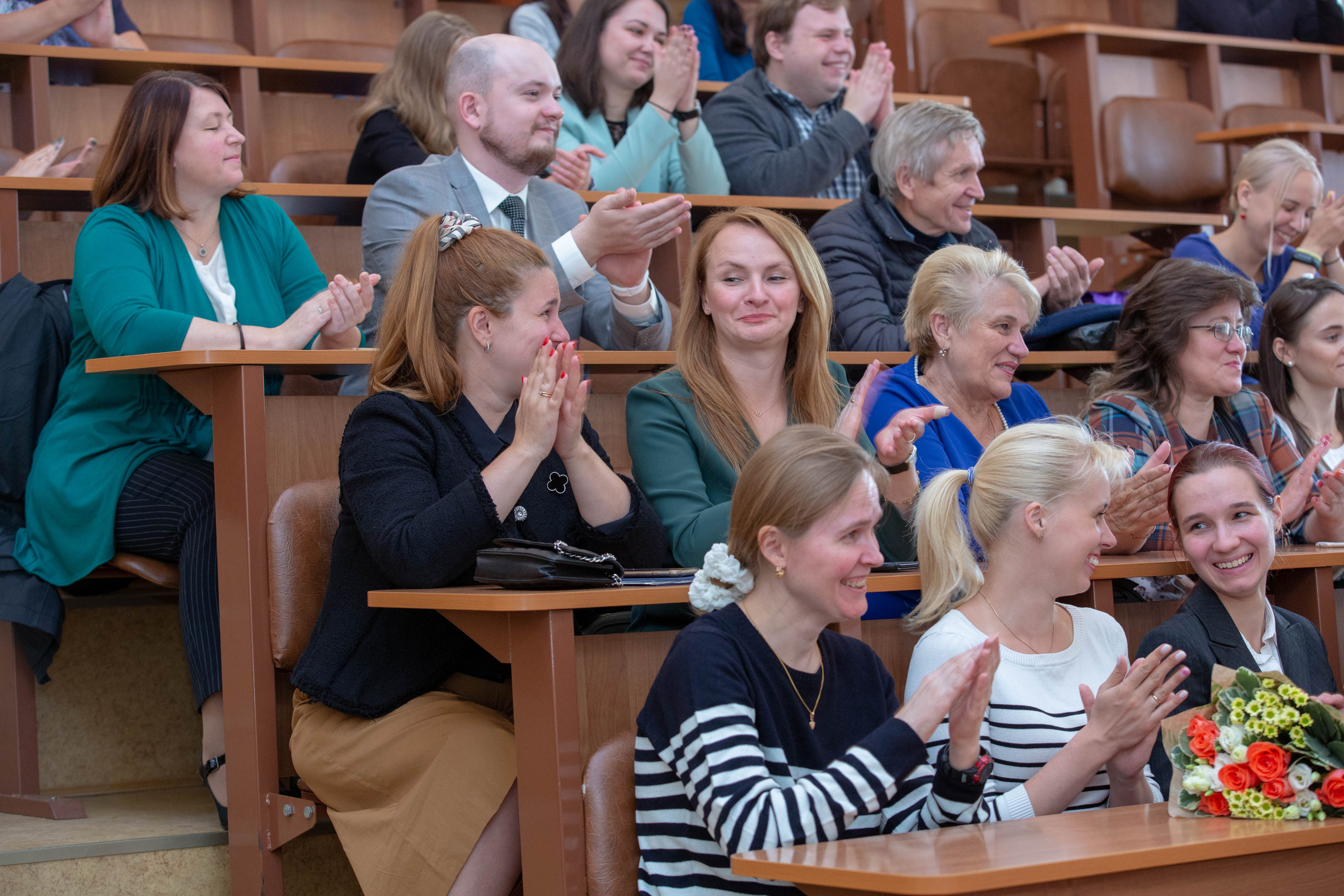 Graduates students
Our congratulations to the researchers and wishes of the successful defense of the thesis  in the Dissertation Council!