In July 2019, students of Moscow Region State University, who are the winners of the  competition "Volunteer of the year- 2018" and "MRSU Student of the year -2019" , went for an internship in Dublin, the capital of Ireland.
The children went on a two-week internship to practice their language skills in an English-speaking family.
Students study at a language school of Dublin City University, the modern campus of which is located in the North of the Irish capital.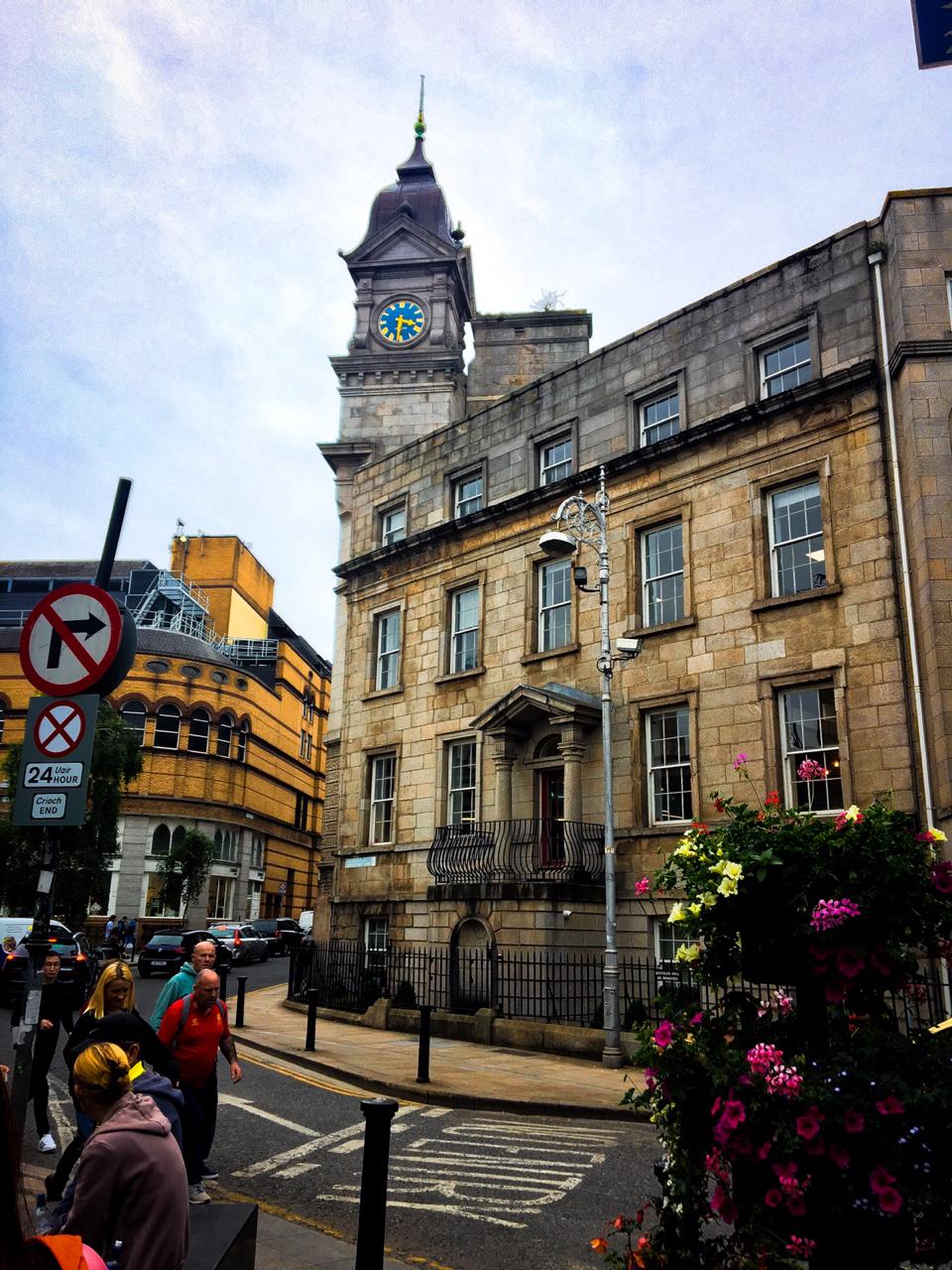 Dublin city
Students tell about the university: "The campus of Dublin University is a place where you can chat, sit at the computer and watch movies or sports matches. On the territory there are cozy cabins with sound insulation. There you can easily focus on your homework or just stay in silence. The campus walls are covered with posters. Most of them are the fruits of the students' creativity. Self-expression is strongly supported here".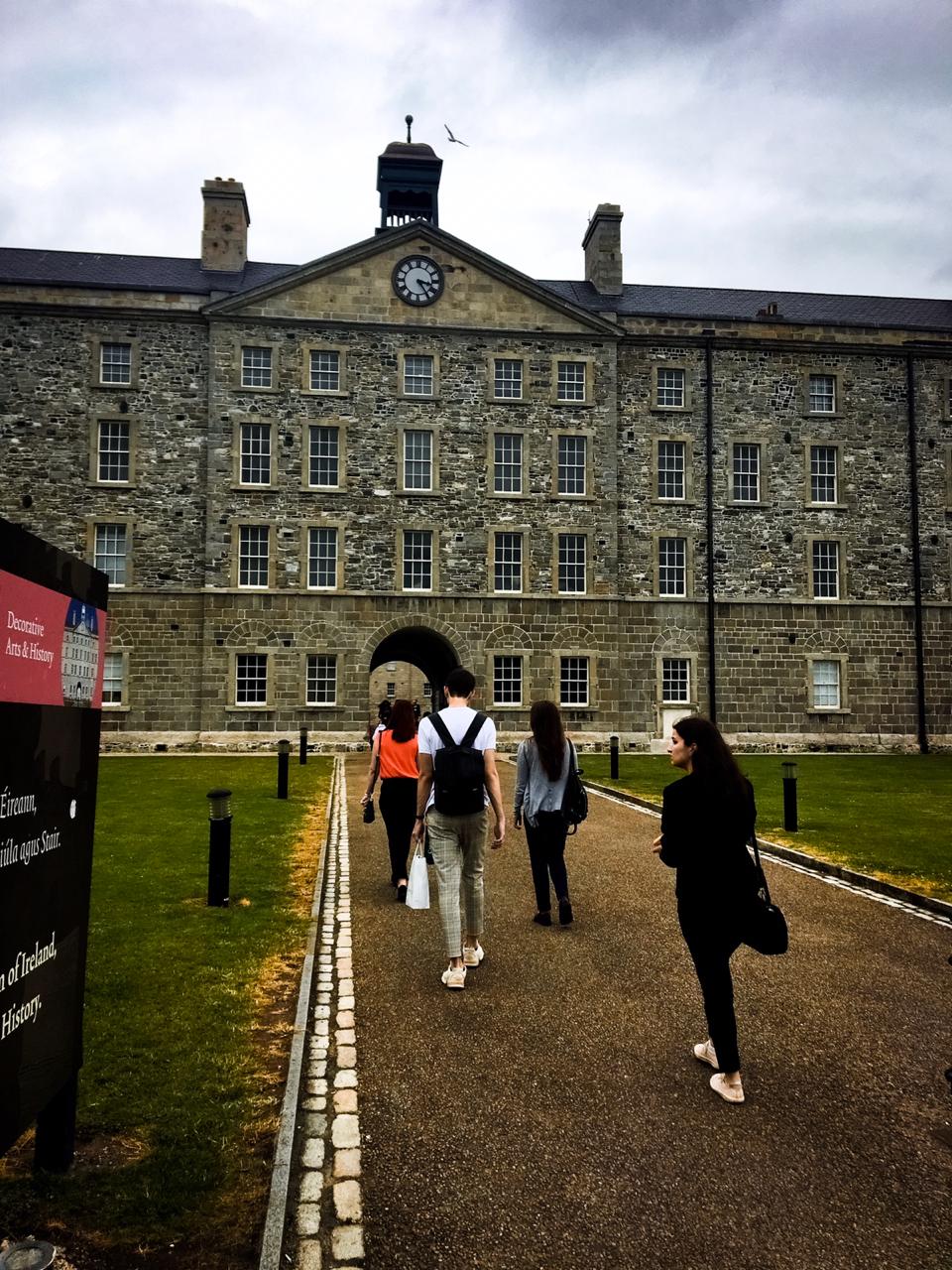 MRSU students on the excursion at the National Museum of Ireland
The guys observe the daily routine. Classes end at 13:00, after them there is little time to discuss the information received at the University and plan the afternoon. From 14:00 to 17:00 there are free hours, by 18:00 everybody should be back for dinner. After dinner, all students prepare their homework.  Eleven o'clock is time to go to bed.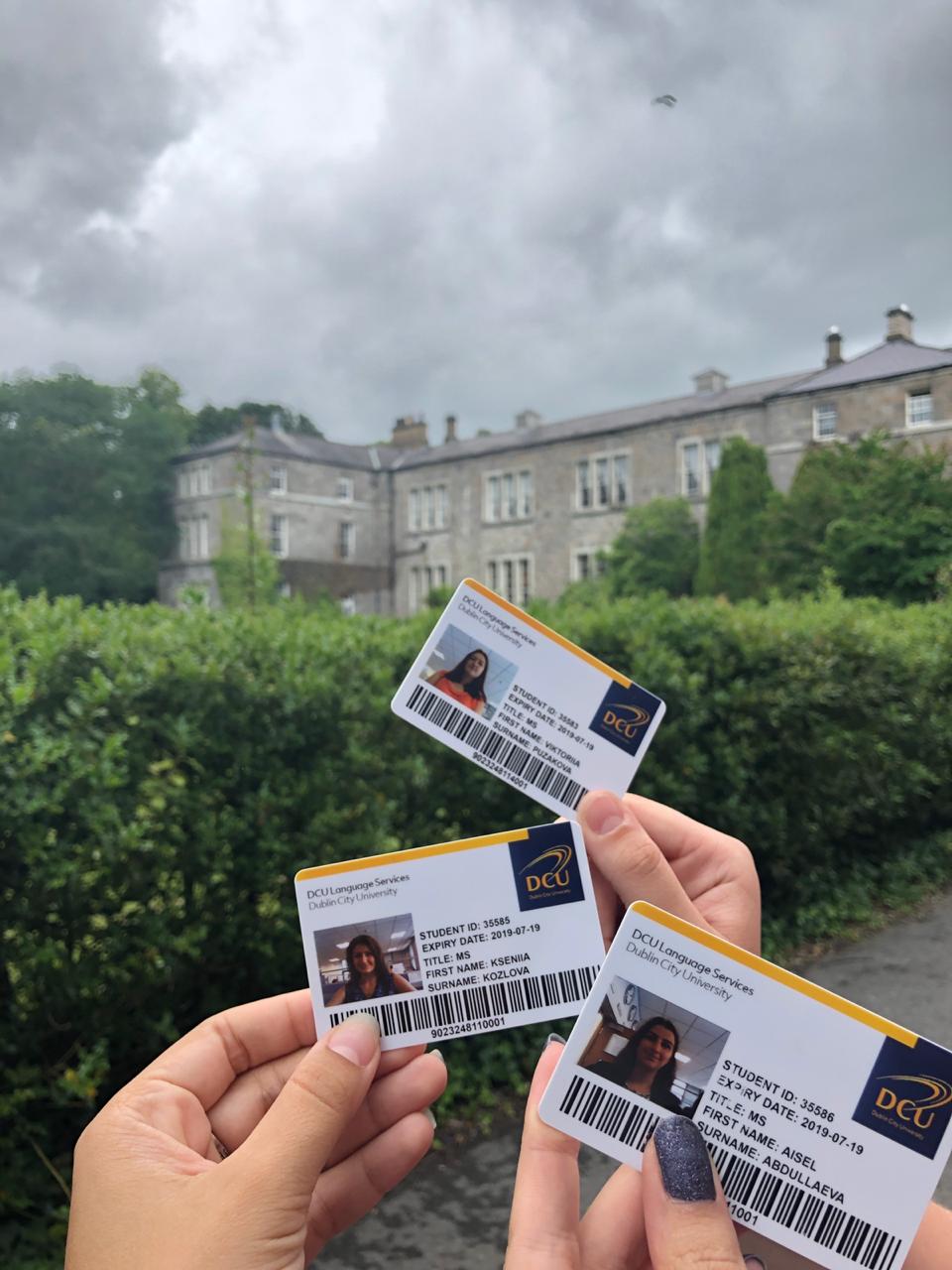 Students' ID cards of Dublin City University
In addition to training, students get acquainted with the culture and traditions of Ireland. On the first day, immediately after classes, guests were given a walk around Dublin. In the Irish dialect of English, students listened to the main attractions of the capital – the Monument of Light (Spire of Dublin), which is called  "Dublin needle" or "Dublin spire" by the Irish.
It is worth noting that all the national museums of Dublin are free, and some of them are definitely worth to be visited.
The internship will last until July 21, 2019.