In July 2019, students of the linguistic faculty of Moscow Region State University, of the Military University of the Ministry of defense of the Russian Federation, as well as high school students of the "Multidisciplinary linguistic gymnasium № 33", participants and winners of the all-Russian Olympiad in Chinese language, studying Chinese, were sent for training to the summer camp in the people's Republic of China, Nanjing.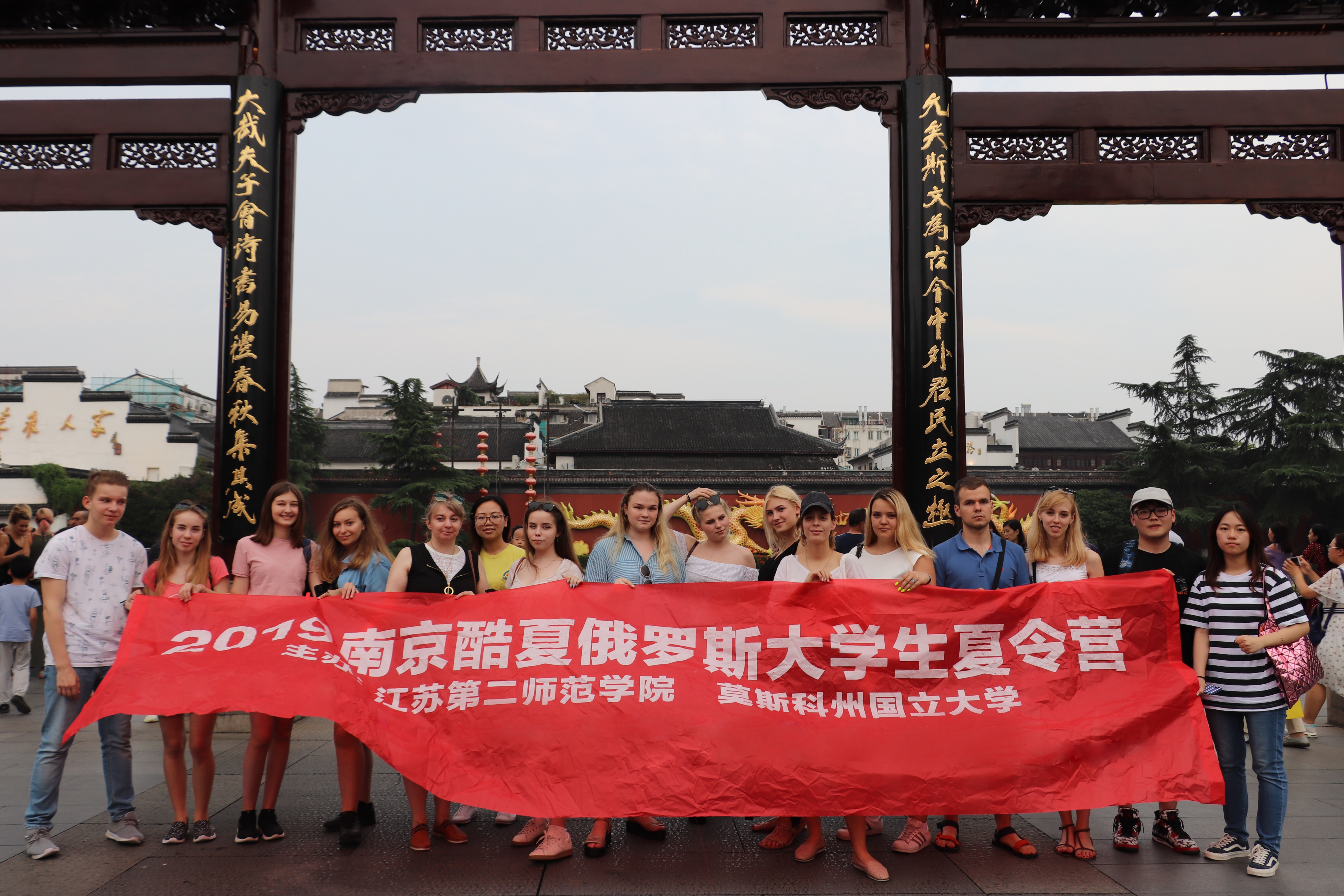 Excursions to museums in Nanjing
Students and schoolchildren mastered the academic program of the summer language camp at the Jiangsu second pedagogical Institute in Nanjing (Jiangsu province, China). The camp was organized by the Regional center of Chinese language and Chinese studies of Moscow Region State University. It is worth noting that the Jiangsu is the second pedagogical Institute is the basis for advanced training of public schools teachers in Jiangsu province.
The program of the summer camp included both academic lectures in Chinese language and culture, and practical classes along with a rich excursion and leisure program in the center of Jiangsu province – the historical city of Nanjing.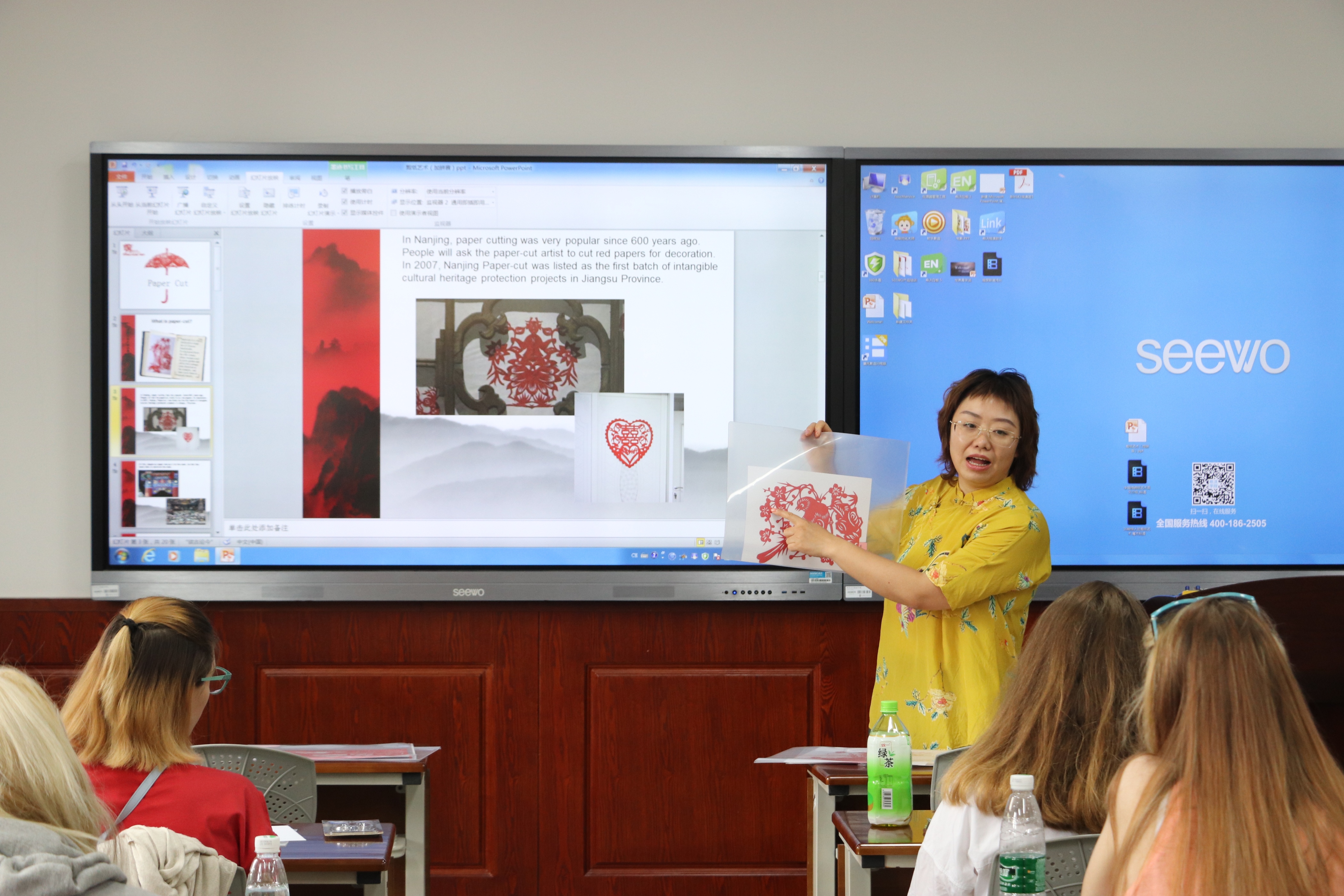 Lesson at the head of the international Department of Ms. Lo Lidun on Chinese art of carving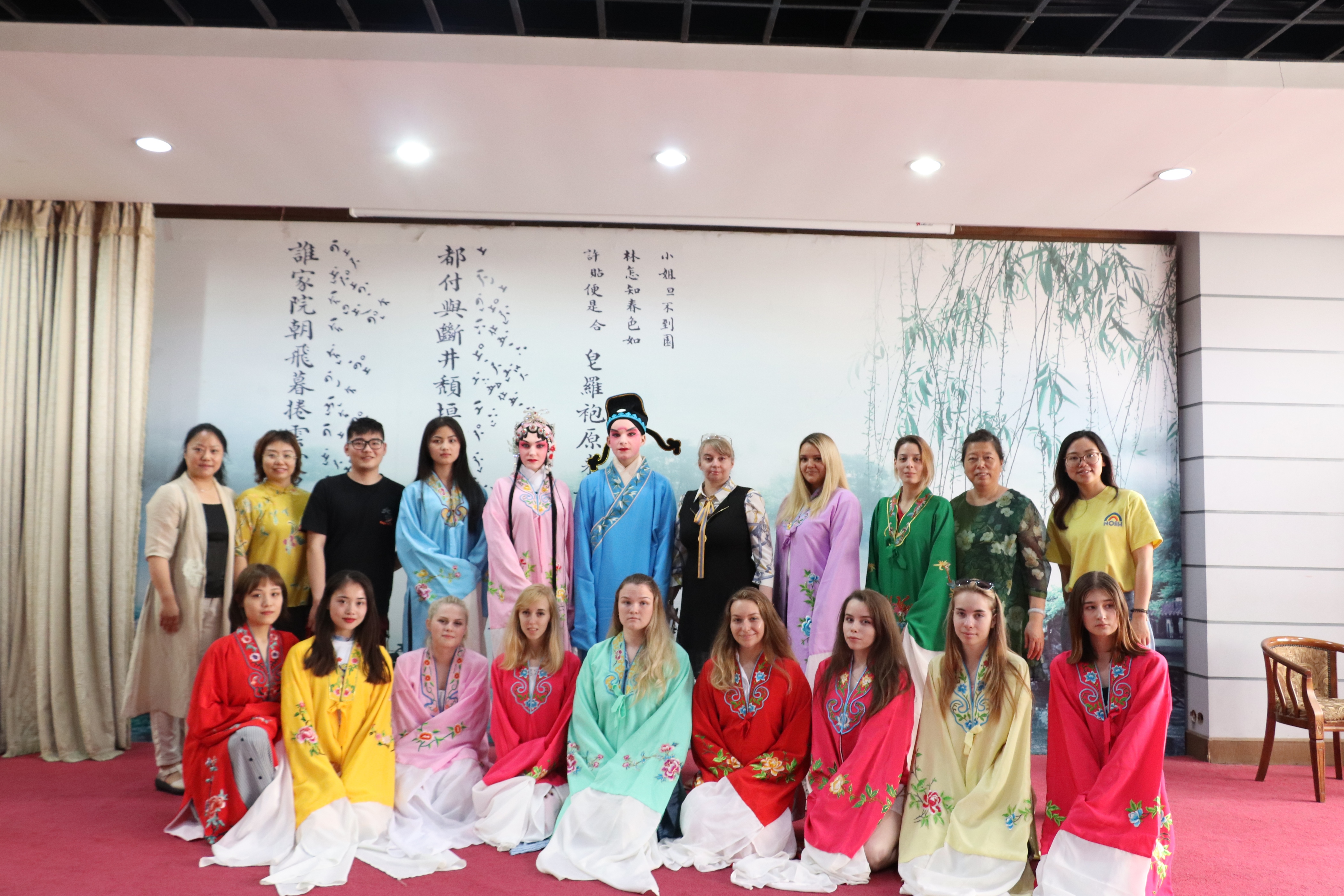 Traditional Chinese culture in costume
It is not the first year that MRSU students take part in the summer language school in the South of China, while this practice was offered to schoolchildren for the first time.
During the practice period, children acquire new skills and "scarce" competencies: teamwork, the ability to speak with a public speech in an unfamiliar audience, as well as the skill of intercultural communication in a language environment. It is group learning and training directly in the language environment with the use of new educational technologies is always more effective than independent attempts to master the language.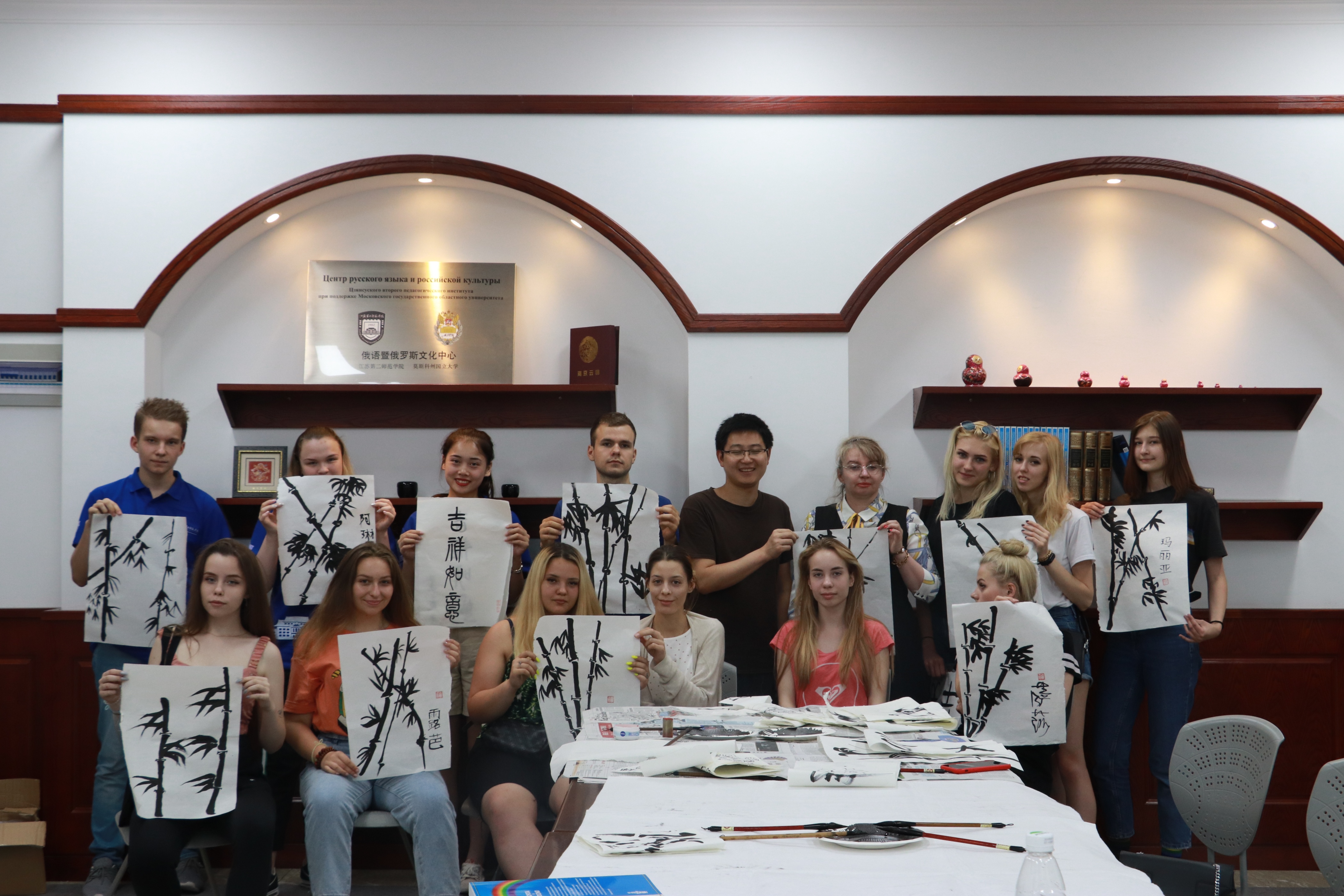 Chinese calligraphy and painting class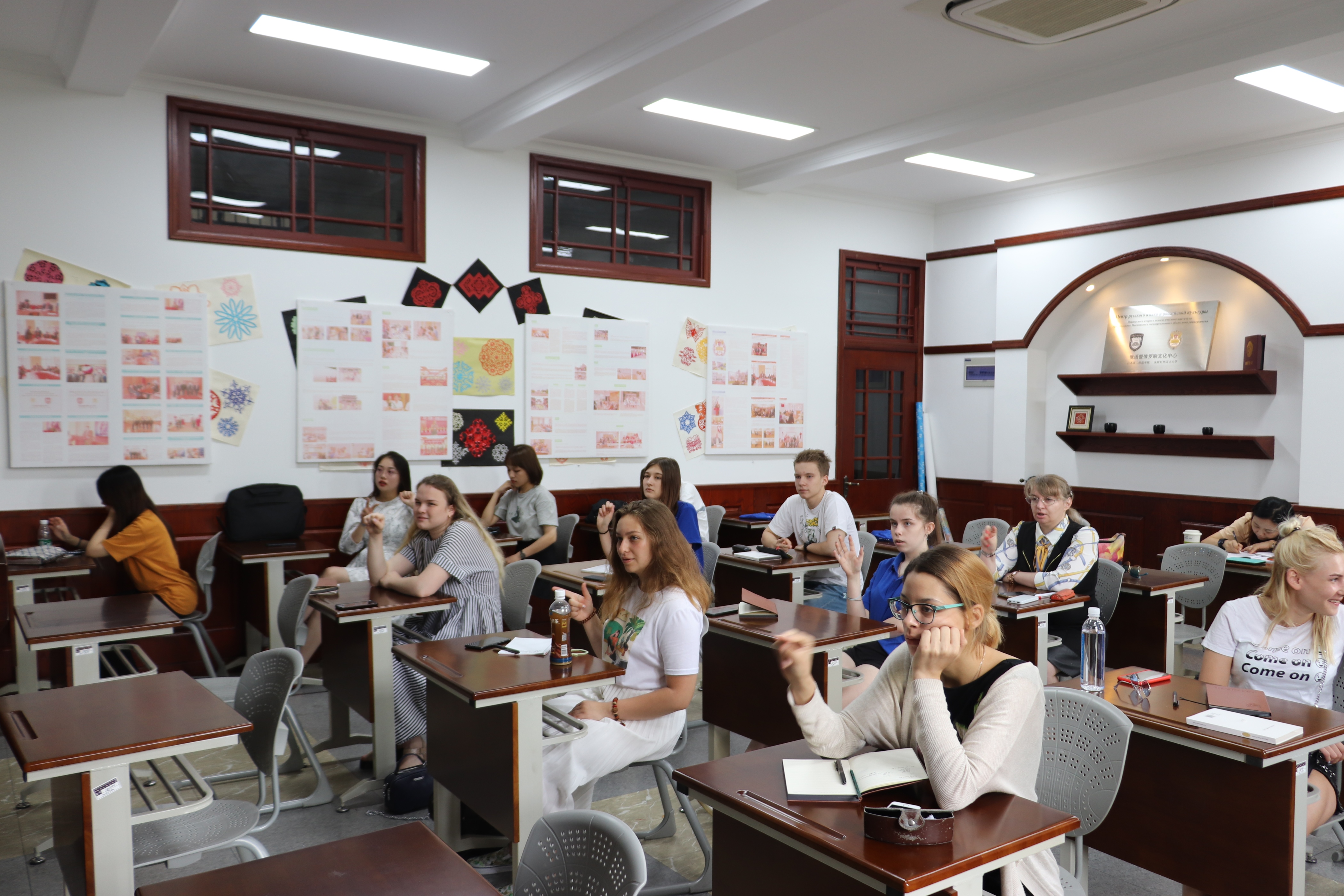 Chinese classes
Moscow region and Jiangsu province of China have been cooperating in education and science since 2014. Organization of summer language schools for Russian students in China reflects the provisions of the Agreement between the government of the Moscow region (Russia) and the people's Government of Jiangsu province (China) on trade-economic, scientific-technical and cultural cooperation from May 14, 2014.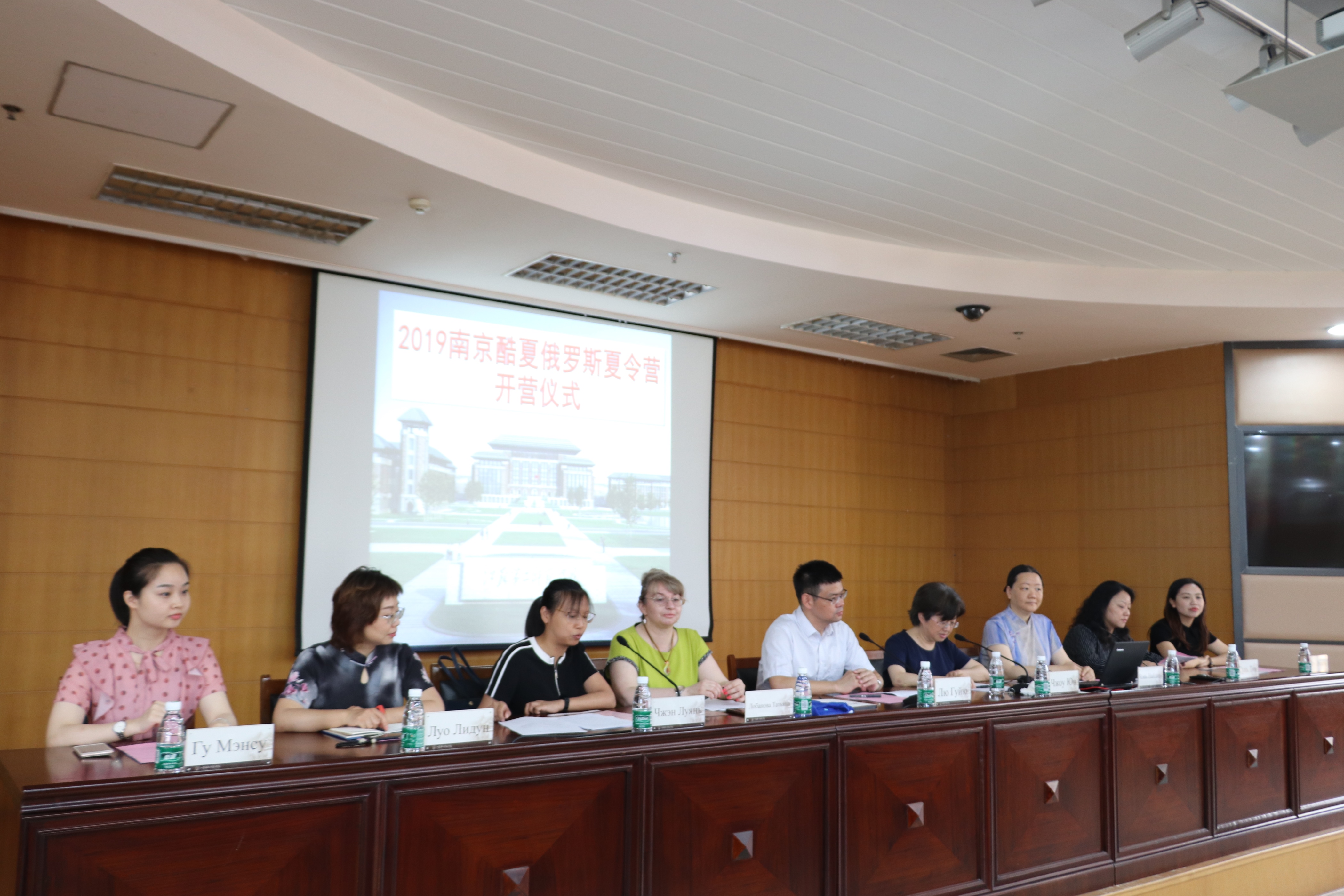 Participants-organizers of the summer school 2019