On the 2nd of July, 2019 were announced the results of the all-Russian project "Best University of the country", organized with the assistance of the Deputy Prime Minister of the Russian Federation T. A. Golikova, Ministry of education of the Russian Federation, the State Duma of the Russian Federation.
The first stage of the competition was attended by the leading universities representing industrial education, the Association "Global universities", Project 5-100, the Project "Supporting universities," ANVUS Russia, universities of the federation entity of the Russian Federation.
According to the results of the first stage, 21 universities reached the final. MRSU is the only regional University that managed to become a finalist.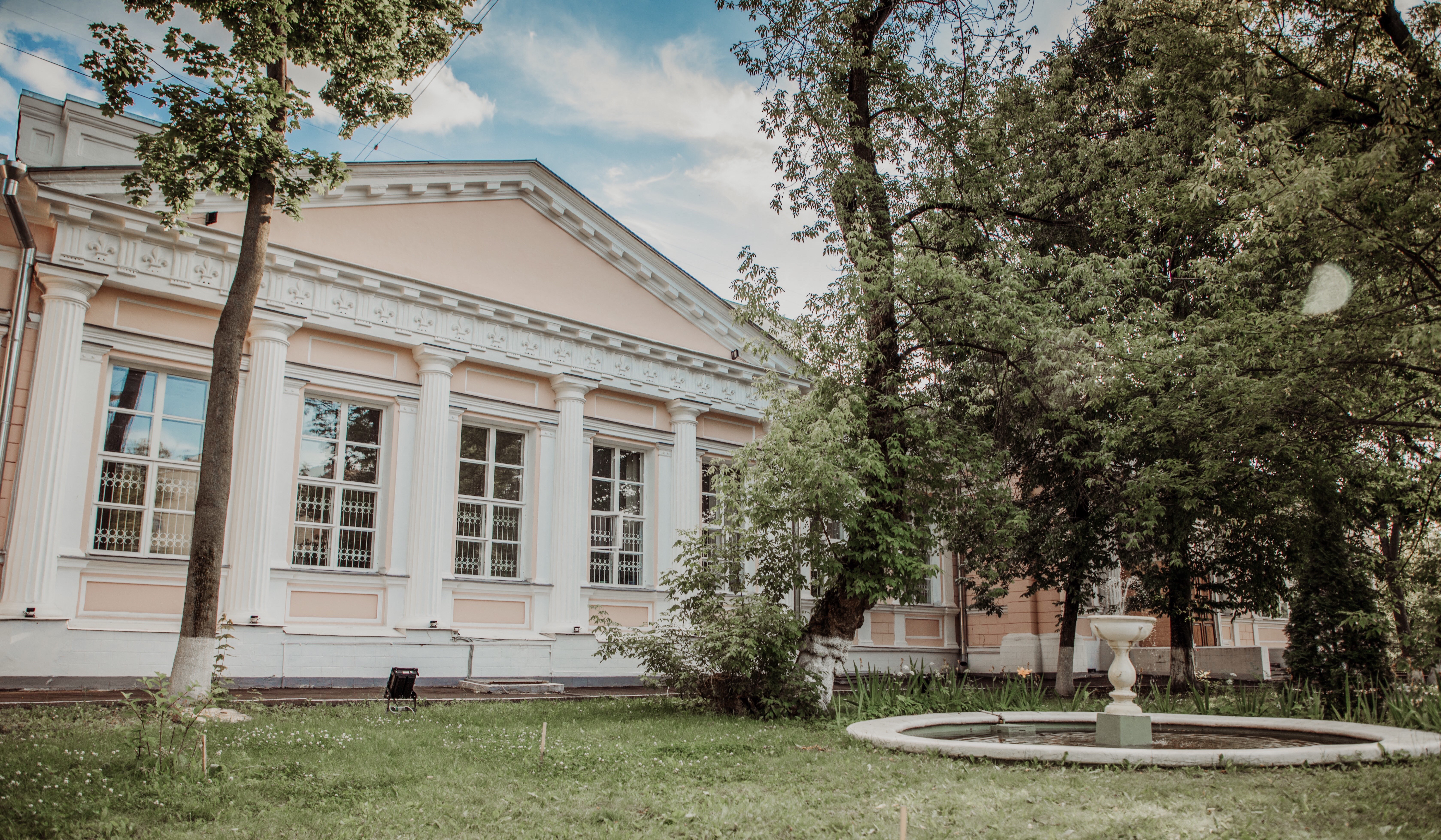 It should be noted that among the finalists were such famous universities as: national research University "Higher school of Economics", Financial University under the Government of the Russian Federation, Moscow pedagogical state University, national research technological University "MISIS", all-Russian Academy of foreign trade of the Ministry of economic development of the Russian Federation, Diplomatic Academy of the Russian foreign Ministry and others.
The finalist universities presented the results of their work in the field of education, science and development strategies within the cycle of radio programs "the Best University of the country" on the radio station "Hit FM".
At the second round, an open popular vote was held. It was attended by applicants, their parents, students and graduates, teaching staff of educational institutions, all interested Internet users in the system of Russian higher education.
According to the results of the popular vote, MRSU entered the top three universities of the country, gaining more than 2000 votes! Moscow Region State University again managed to prove that the Moscow region is a leader in terms of education and has a high innovation and technological potential.