Sergey Baykov, a first-year post-graduate student of the Department of political science and law, won the competition of scientific grants of the Governor of the Moscow region. The subject of the grant application, on which the study is conducted, "Countering network terrorism in the Moscow region: the development of a new paradigm of communication between the elite and society."
Network terrorism is a relatively new and insufficiently studied phenomenon in the post-Soviet space. The destructive potential of this aspect creates a large number of risks for the stability and security of Russia, as well as its individual subjects, in particular – the Moscow region.
As a rule, the main target of network terrorism is young people and socially disadvantaged categories of the population. It is appeared in manipulative influence on citizens by spreading provocative, "fake" information through Internet.
An effective response to the new challenge of network terrorism is to improve the quality of feedback between the authorities and the society of the Moscow region by creating a new paradigm of communication.
According to Sergey Baykov, the new paradigm of communication should be based not only on modern communication technologies, but also on the values of citizens. Therefore, as the research objectives of the project were chosen: 1) analysis of the threats of network terrorism and the existing communication model of government and society in the Moscow region; 2) the study of value orientations of residents of the Moscow region, determining the level of involvement of the region's population in information and communication networks, including social networks; 3) assessment of the potential of modern communication technologies, strategies and their implementation in the Moscow region.
Sergey Baikov graduated from the bachelor's degree in "political Science" and the master's degree of the faculty of History, political science and law of Moscow Region State University. His research interests include the analysis of political communications and the problems of interaction between society and the elite, the value agenda of the government.  Sergey Fedorchenko ( PhD in political science, associate Professor of the Department of political science and law of Moscow Region State University, editor-in-chief of the "Journal of political studies") is the supervisor of the post- graduate student. During the work on the research project, Sergey plans to conduct research and publish a number of HAC articles.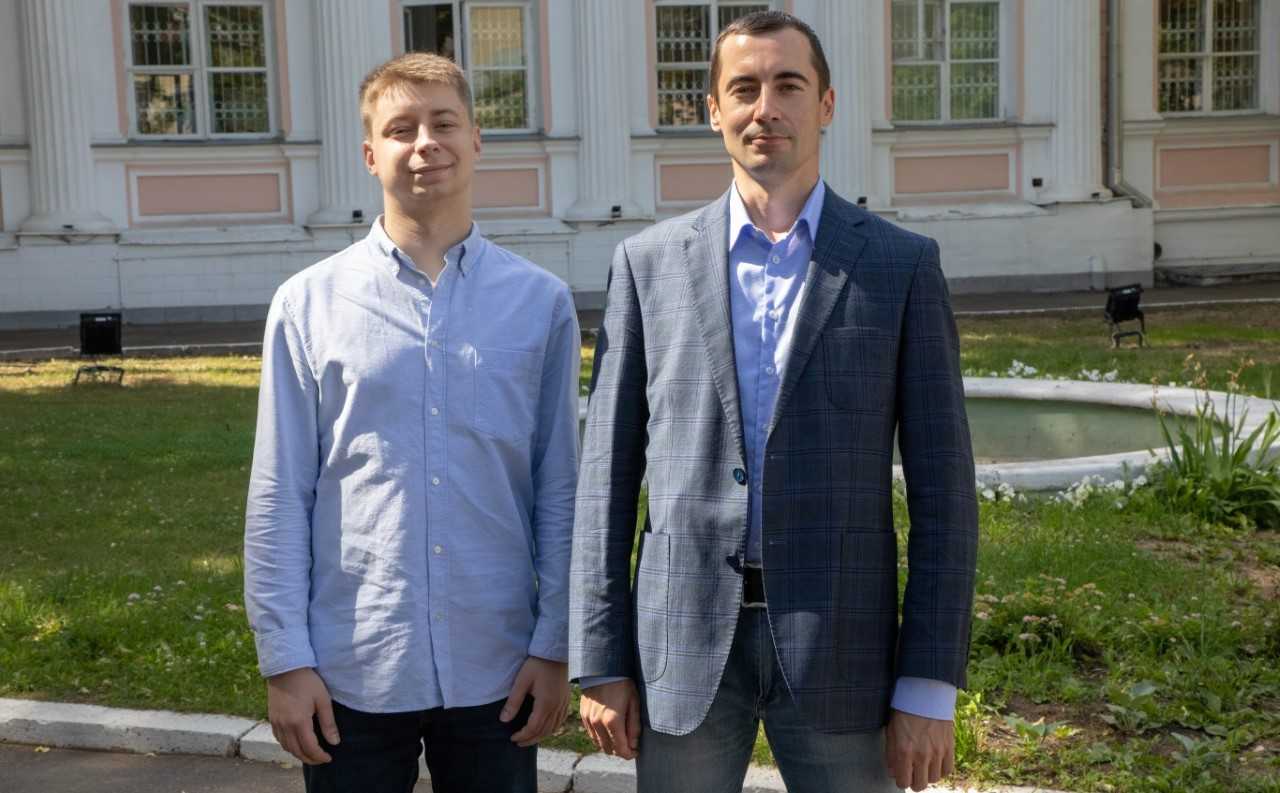 Post-graduate student S. Baykov and associate Professor S. Fedorchenko