On the 15th of June 2019, were held the solemn events dedicated to the 88th anniversary of Moscow Region State University.
Since morning at the stadium of the Perlovskiy University building was held sports and entertainment team competition called "MRSU RACE", organized by the faculty of life safety. 18 teams had to overcome 11 obstacles in a minimum period of time.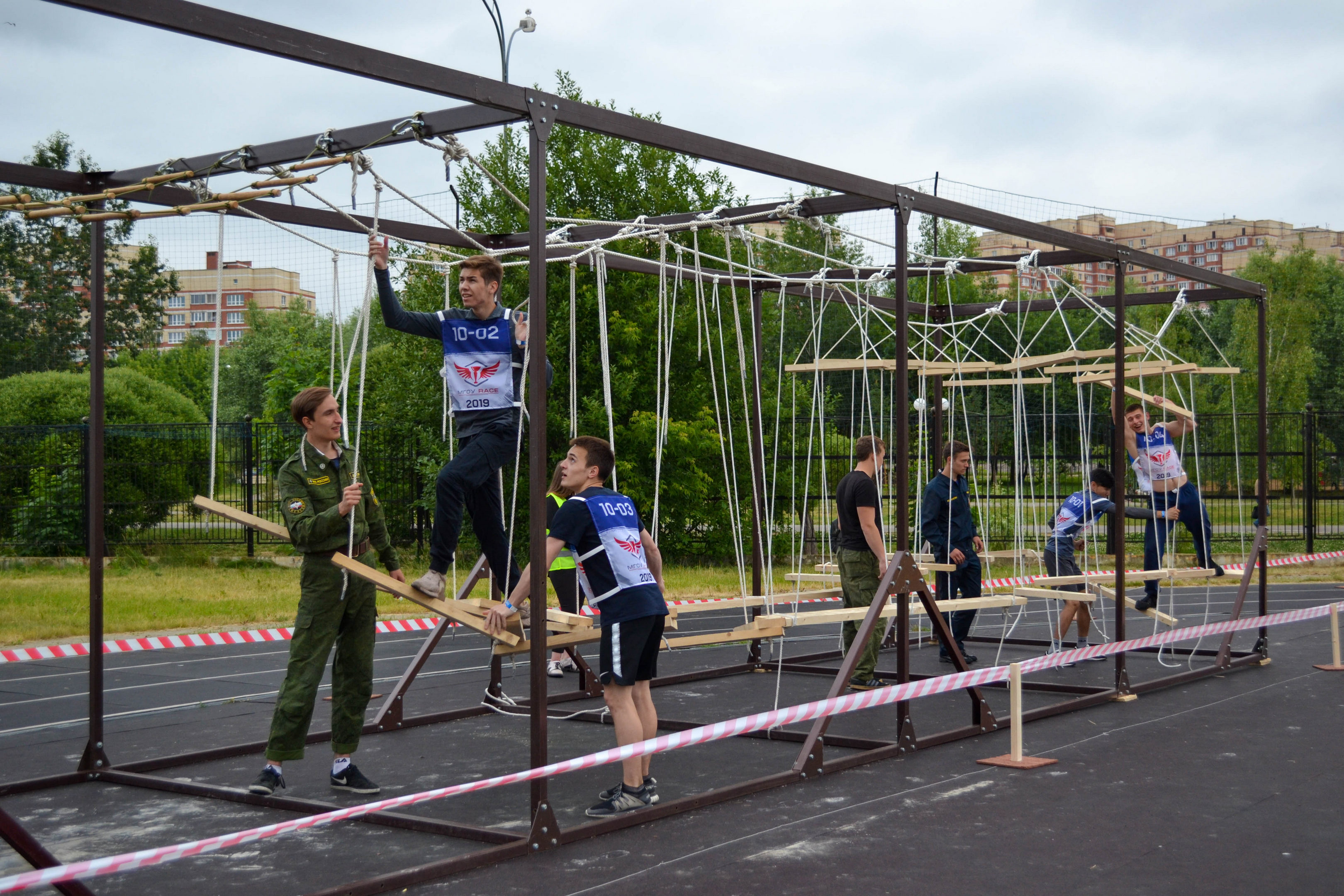 «MRSU RACE»
The winners of the race included:
Team «Number 1», 1st place, as follows: Ivan Skudar, Andrey Nauman, Igor Pavlov, Karimbay Karataev;
Team «Other facet», 2nd place, as follows: Ilya Galdin, Sofia Dyudyukova, Anna Kovaleva, Ilya Pakhomov;
Team «IFI», 3d place, as follows: Karim Fakhimulla, Kirill Sereda, Begenchmirat Nurlyev, Pavel Loginovskih.
All the participants were awarded medals and earned the honorary title: «Hero of MRSU».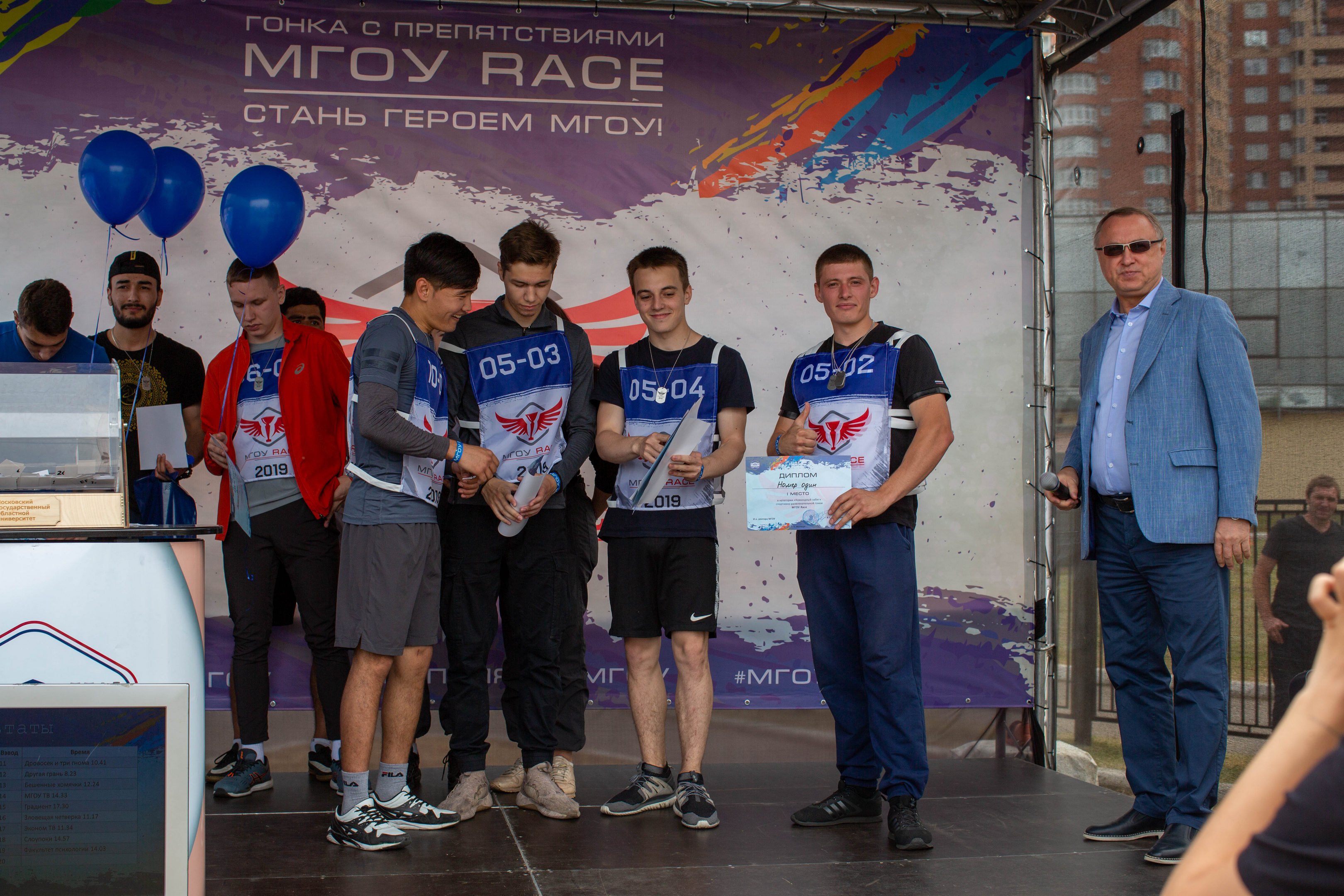 Winners of «MRSU RACE», team «Number 1»
 One of the important events of this day was creation of the MRSU graduates' club. The University has a galaxy of outstanding graduates representing various professional and social niches. This club is an Association of people who are not indifferent to the life of their native University, as well as those who want to take an active part in its development and writing a new page in the history of their native University.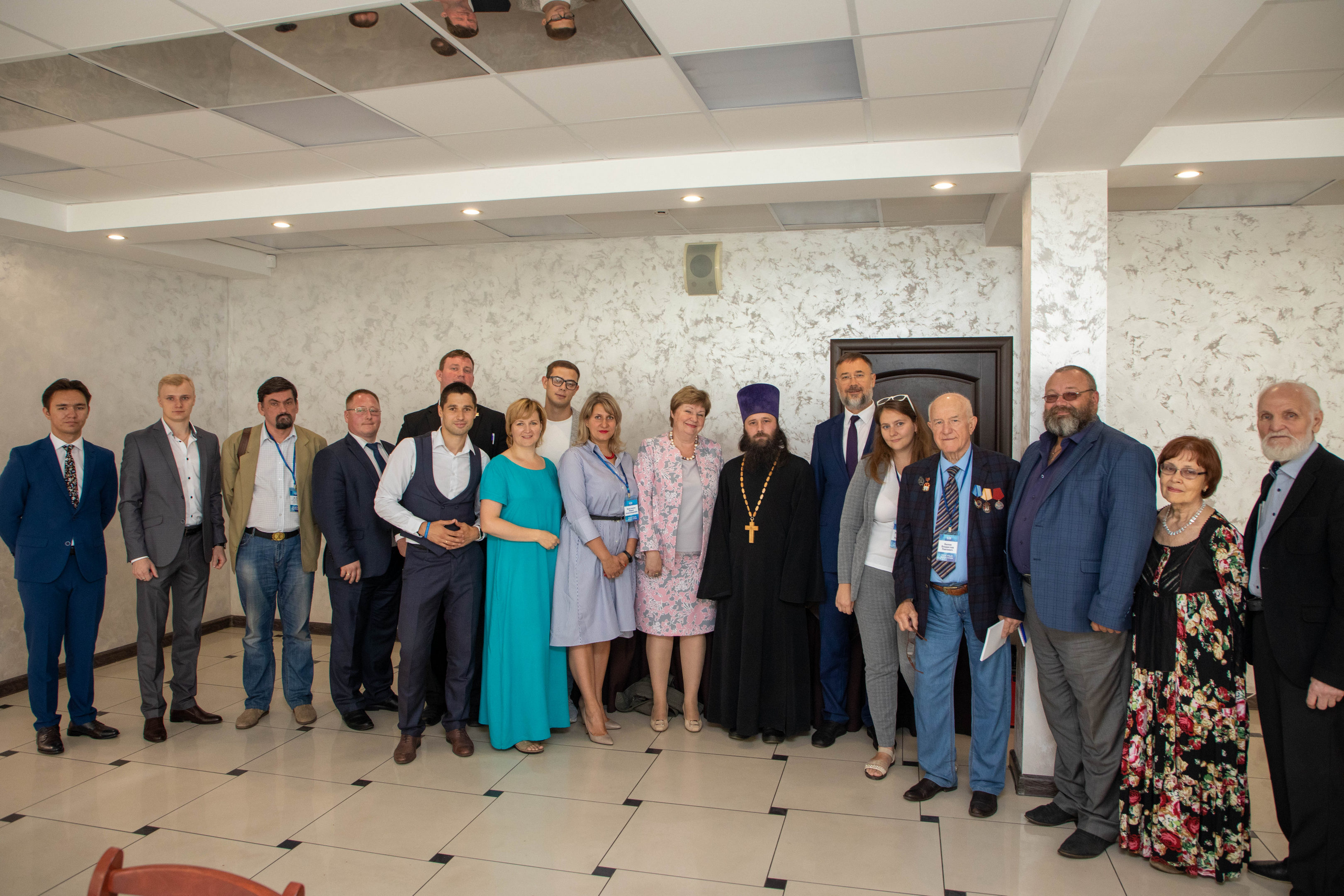 Participants of the graduates' club
The final event of the main holiday of the University was a concert. Veronica S. Zapalatskaya gave a speech of congratulation to the university. Diplomas, thanks to the rector and medals "For merit" were awarded to all those who worked for the benefit and development of the University. The students also congratulated the native University on the 88th anniversary, presenting the guests creative musical and dance numbers.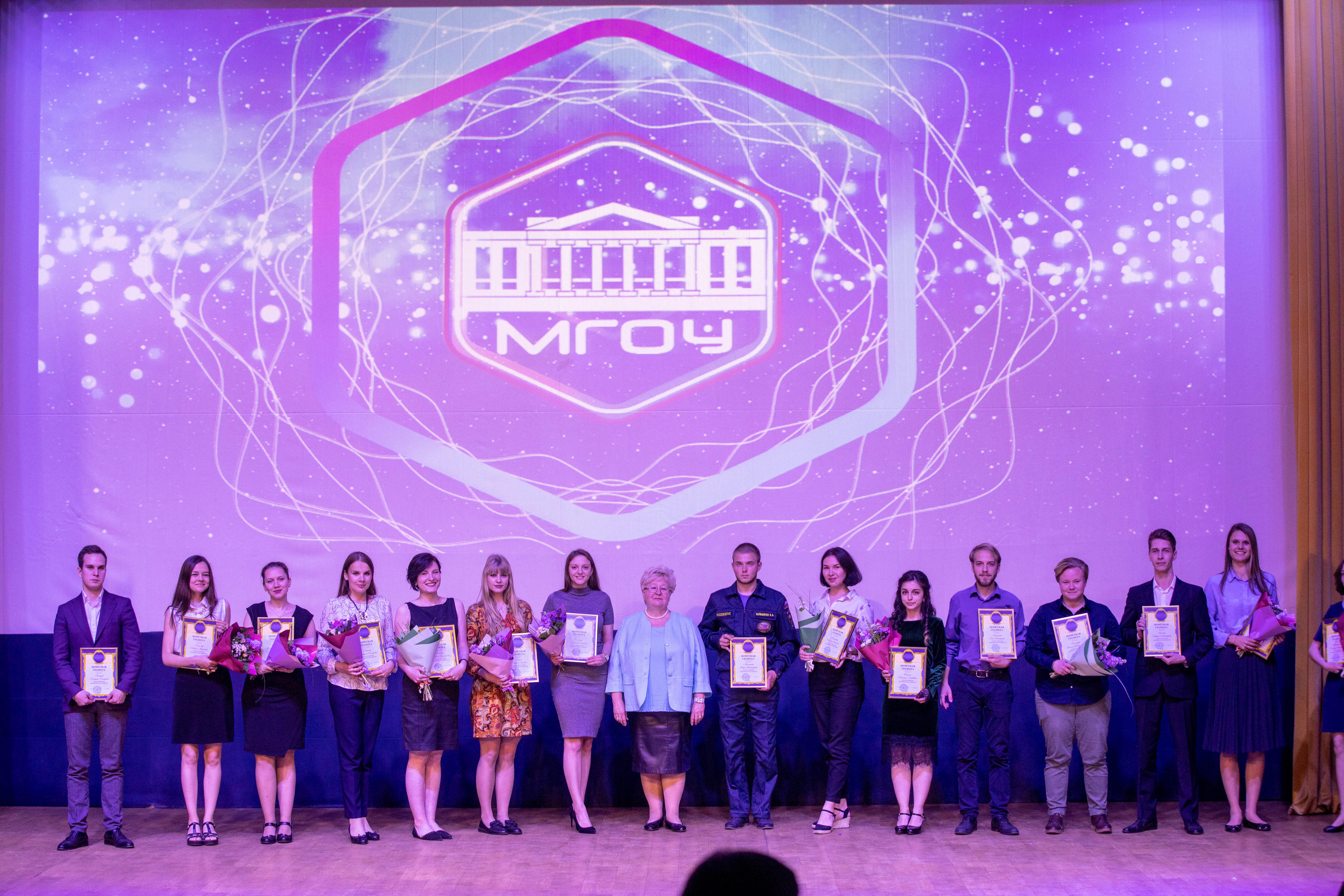 Awarding ceremony
Guests of honor, including Nikita Chaplin (first Deputy Chairman of the Moscow regional Duma), Sergey Fomkin (President of the Sambo Federation of the Moscow region), deputies, honored teachers – everybody gladly congratulated the University and shared the formula of success with the current students.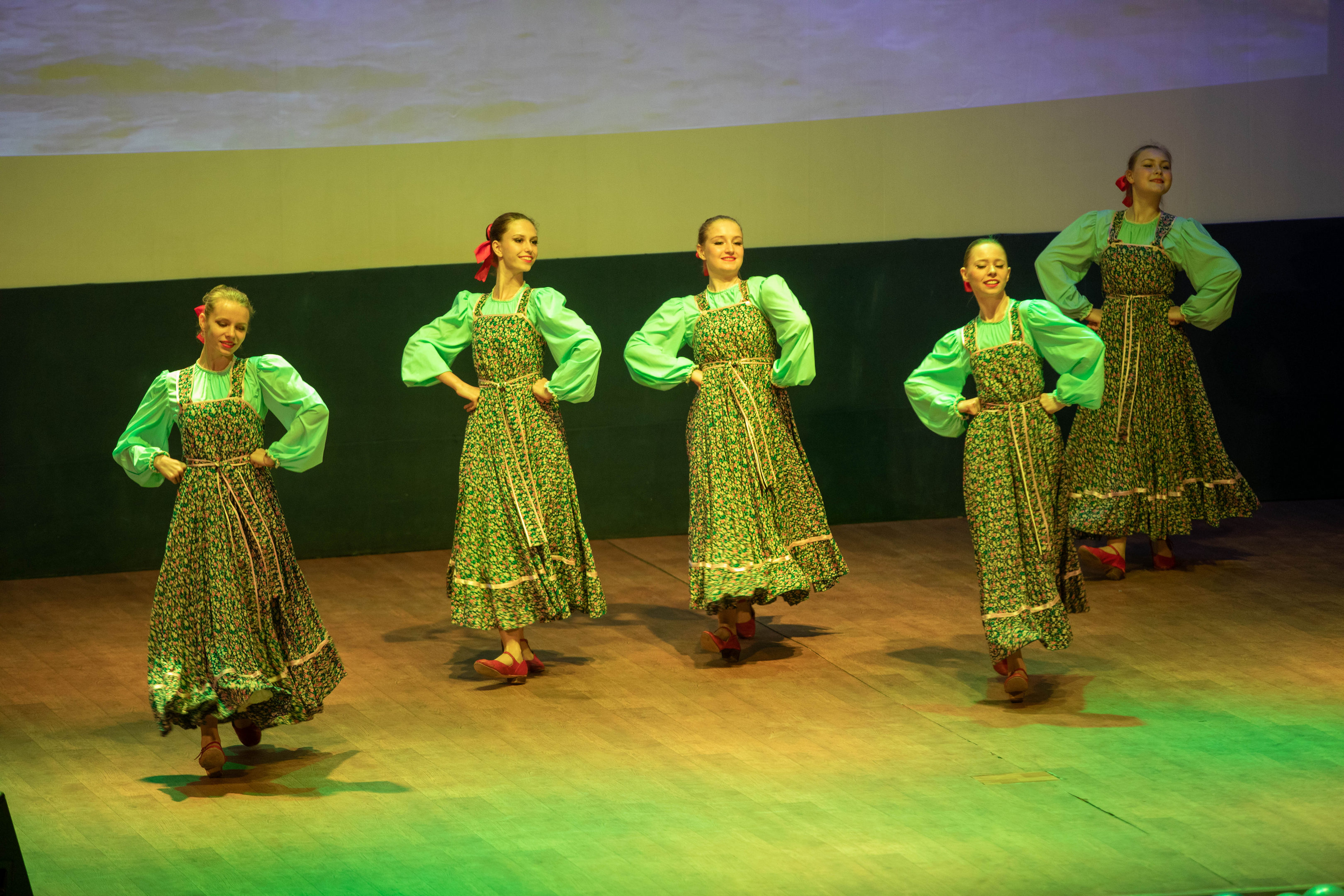 Dance ensemble «Devchata»