On the 12 th of April, 2019, the main hall of Perlovsky Building of the Moscow Region State University was filled again with the fervent laugh, smiles and an atmosphere of creativity. There took place KVN, the long-awaited game "Spring Rector's Cup – 2019"!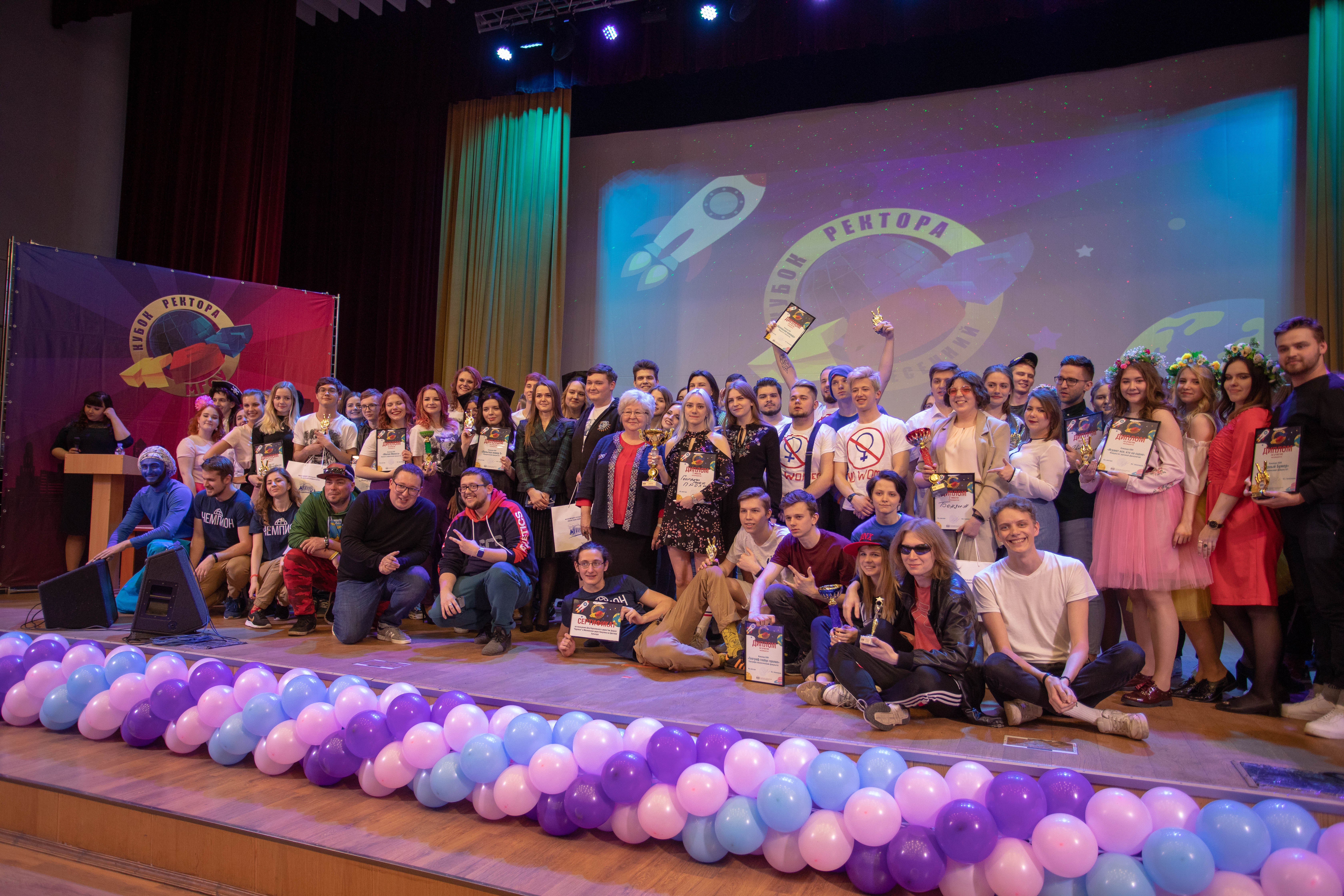 This time KVN was dedicated to the space theme, as it coincided with the Day of Cosmonautics. Even the jokes of the MRSU students were cosmic. Traditionally, 15 teams of the university fought for the title of the best and demonstrated their ability to be cheerful and resourceful! A real gift to the participants was the performance of the new team of our university "The Normal Team", which reached the quarterfinals of the Open Mytishchi KVN League. Also on the stage shined the beloved teams "Mama Mia" and the team of MRSU teachers.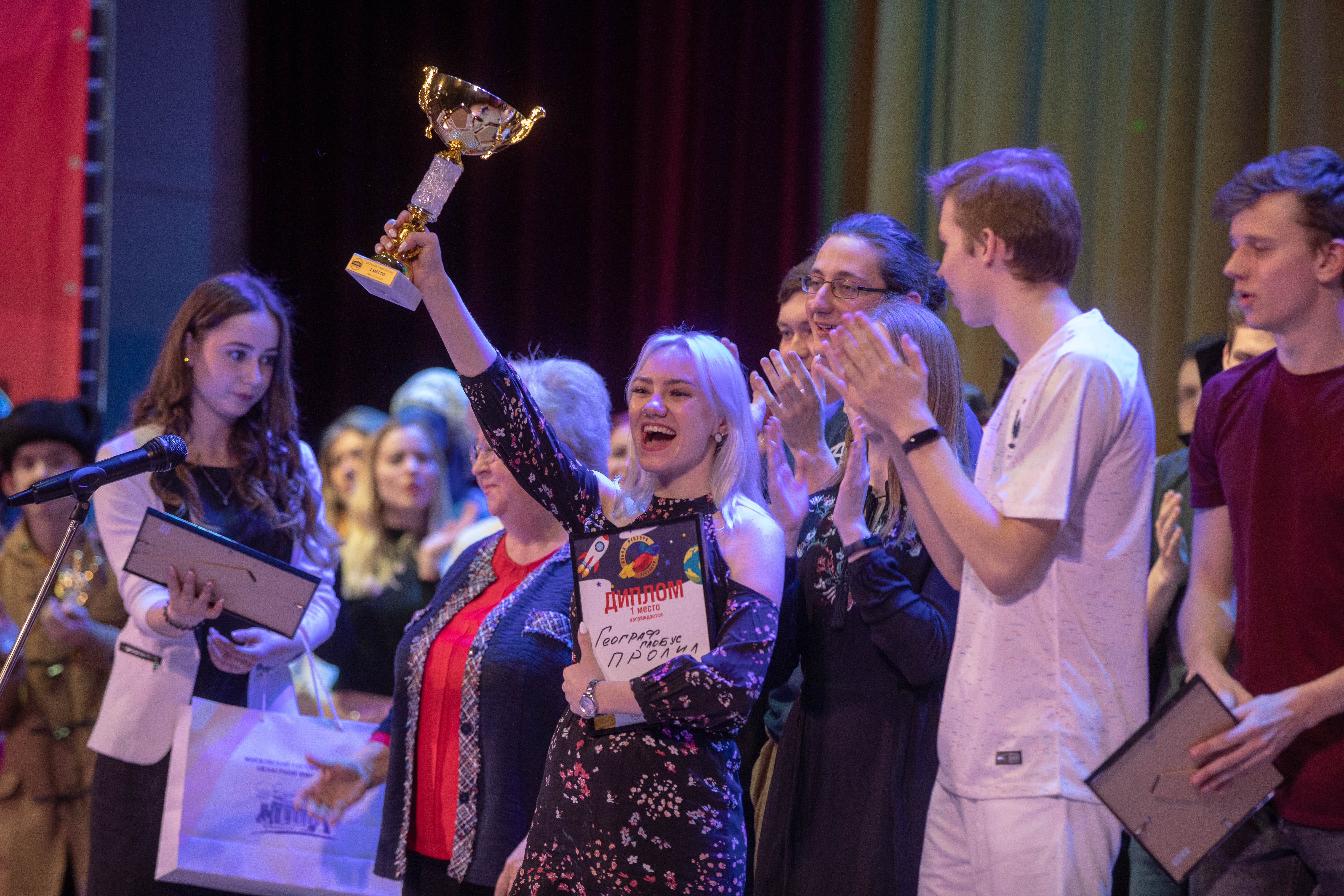 The performances of all the participants were vivid and original. But the competition is a competition the main aim is to identify the best of the best. The first place was unanimously awarded by the jury to the team of the geography department. The second was the team of the faculty of special pedagogy and psychology "BENZIN". And the third place was taken by the team "TyreZa" of the faculty of Romano-German languages. The jury also marked the team of the biology and chemistry faculty "Sweet lamprey", awarding it with the Small Cup. The intense and emotional celebration that took place within the walls of our university once again confirmed and proved to everyone that the game of KVN does not leave anyone indifferent and makes our life brighter and more interesting!