On the 27th of March at the Faculty of Psychology was held a festival of fairytales in foreign languages. The organizer was the department of foreign languages ​​and their teaching methods in elementary and preschool institutions.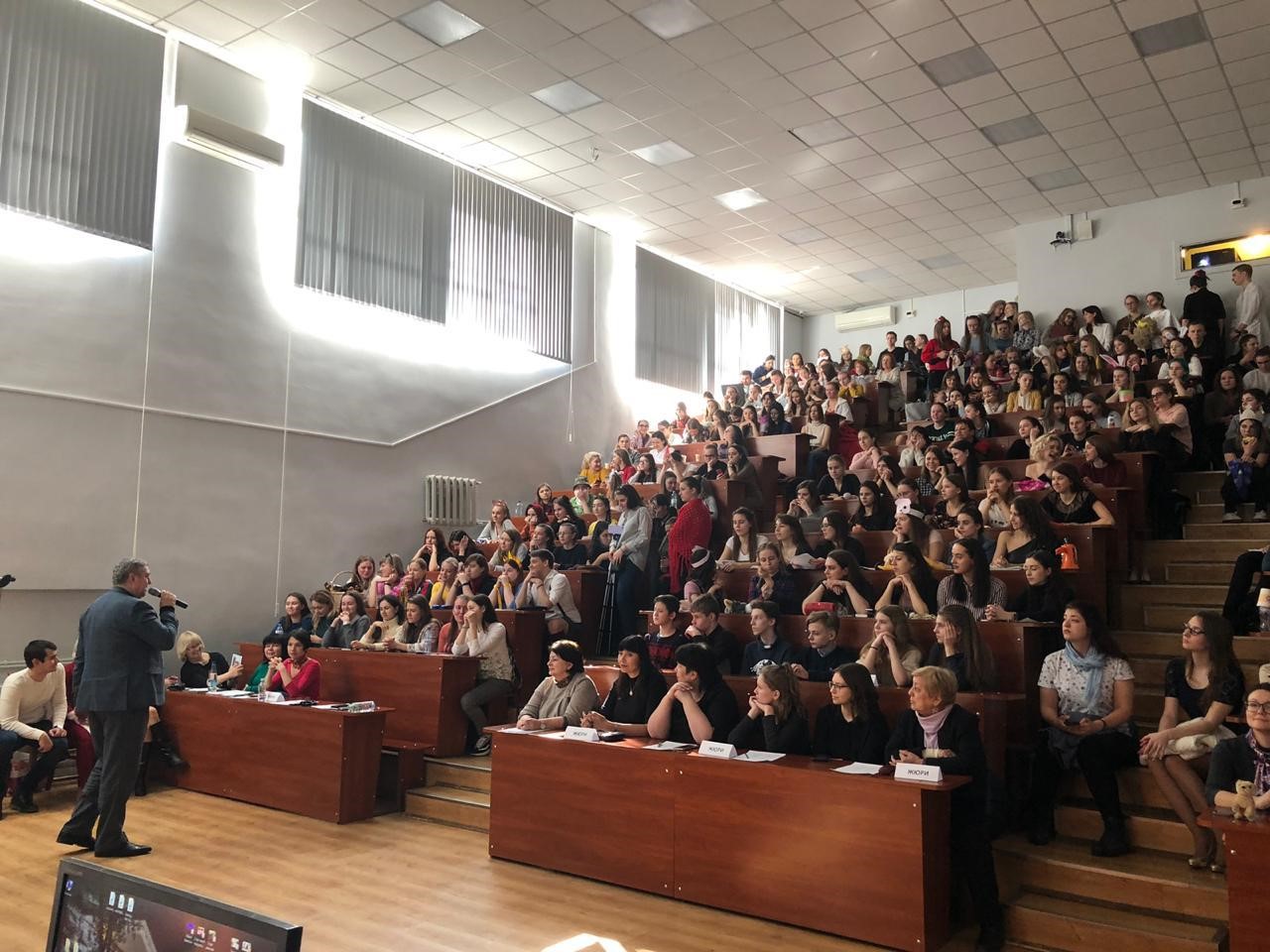 More than 300 students and 20 professors of the pedagogical directions with the profiles: "Primary education and foreign language (German / English / Chinese)" and "Pre-primary education and foreign language (German)" took part in the festival.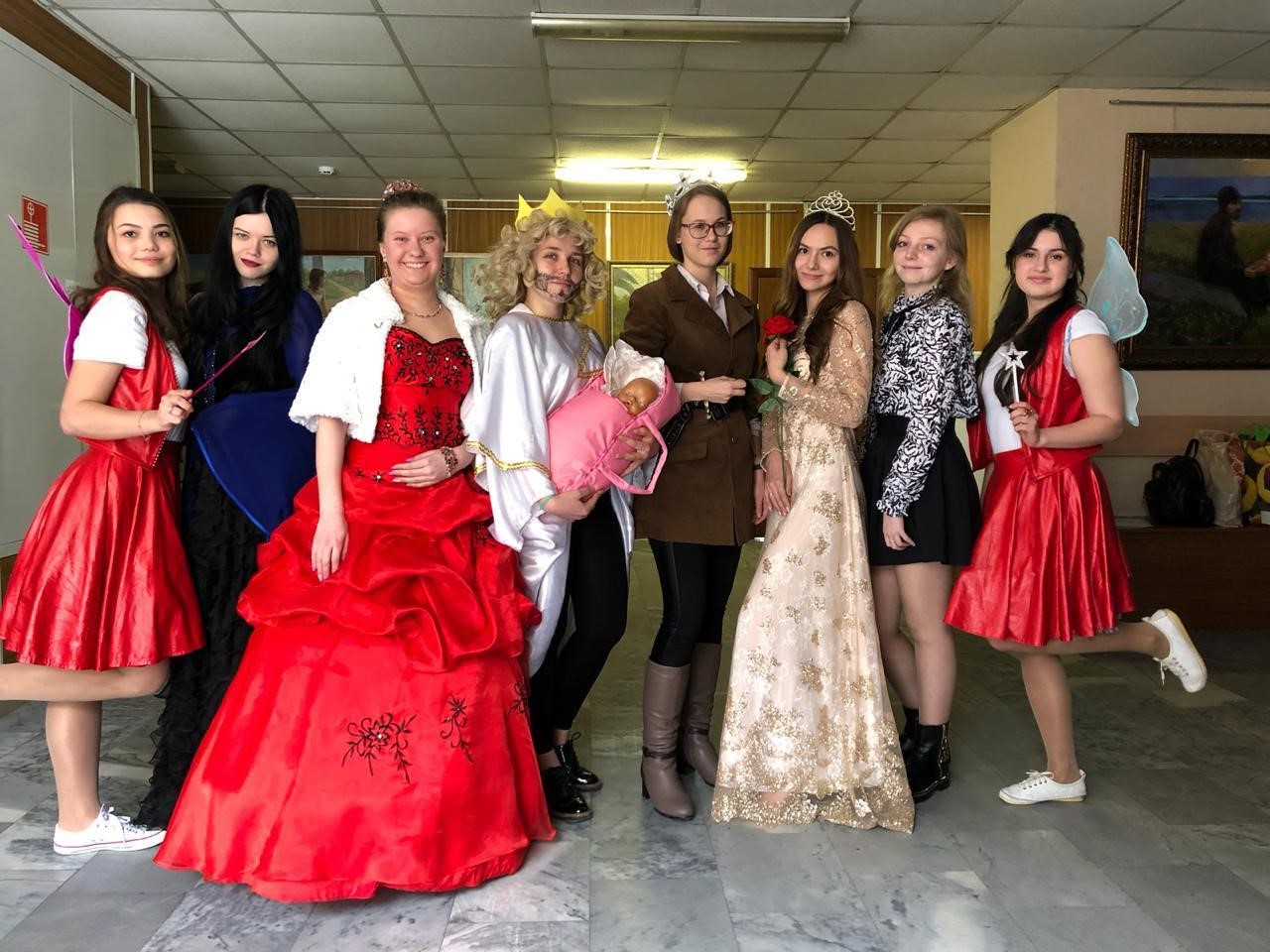 Students presented their projects in three foreign languages: English, German and Chinese.
The guests of the festival were students and teachers from Sergiev-Posad MBEI Lyceum №24 (named of the Hero of the Soviet Union A.V. Koryavin) and Mytischi MBEI Gymnasium № 16.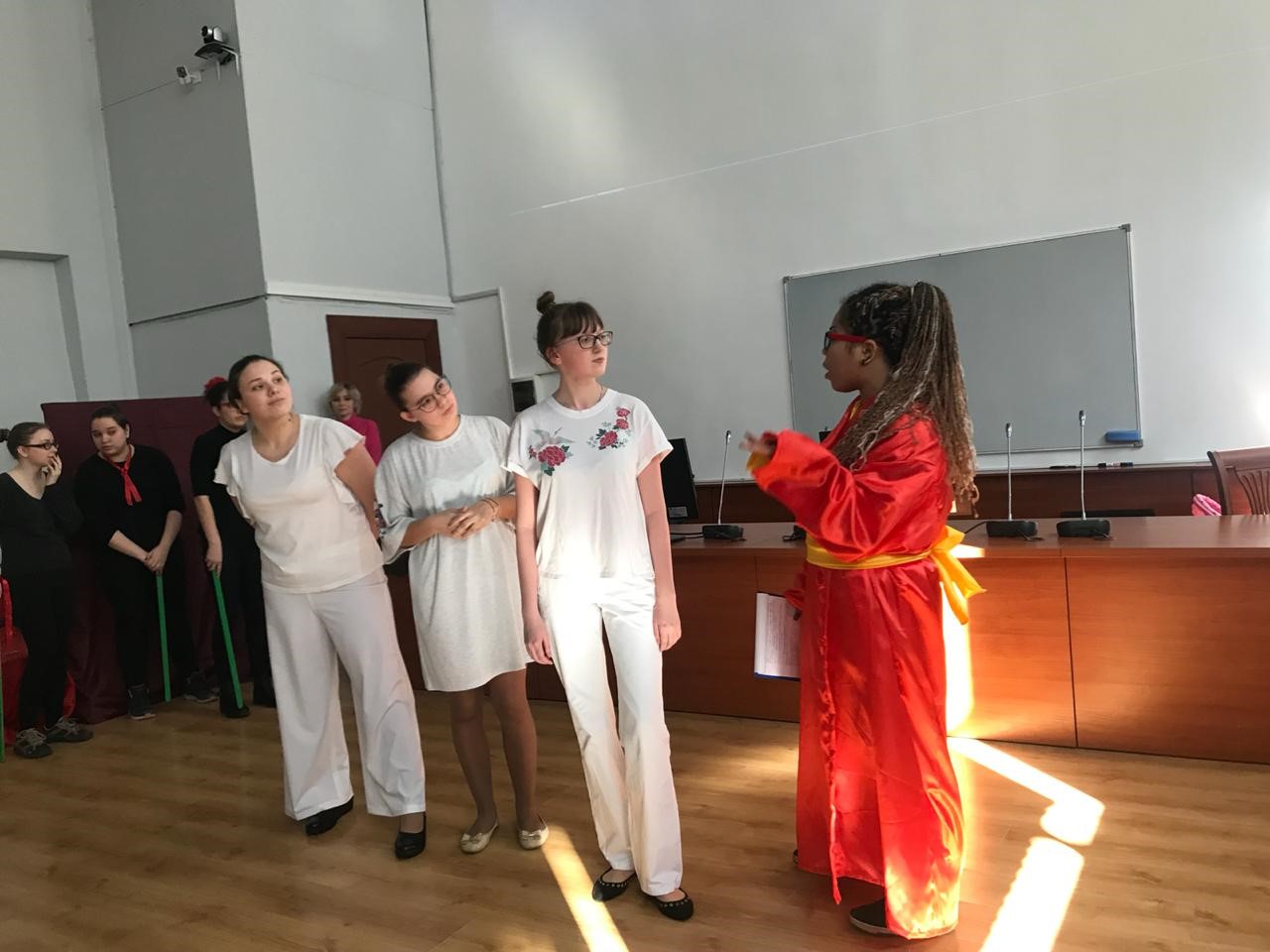 Zhai Hongyun (director of the Regional Center for Chinese Language in MRSU) was an honored guest of the festival.