Anastasia Makarova is MRSU student joined the Russian bobsleigh team to participate in the Olympic Games in Beijing, which will be held from February 4 to 20!
The Russian Bobsleigh Federation has approved the twos and fours at the Olympic Games in Beijing. Anastasia will perform in a deuce with Elena Mammadova. The opening ceremony of the Winter Olympics will take place on February 4. The competition will begin on February 13.
Anastasia Makarova, a 5th-year student of the Faculty of Physical Culture, has been professionally engaged in bobsleigh for the fourth year. Before that, the girl was engaged in athletics for 6 years. This difficult sport allowed Anastasia to develop willpower and perseverance, which now helps her a lot at competitions! Now one of the mentors of the athlete is the coach of the Russian national bobsleigh team, a member of the bobsleigh committee of the International Bobsleigh and Toboggan Federation (FIBT), a member of the Presidium of the Bobsleigh and Skeleton Federation of Russia Sergey Gennadievich Zhurkin. The master of sports of international class, Igor Vladimirovich Bolberkin, is engaged in the physical training of Anastasia Makarova.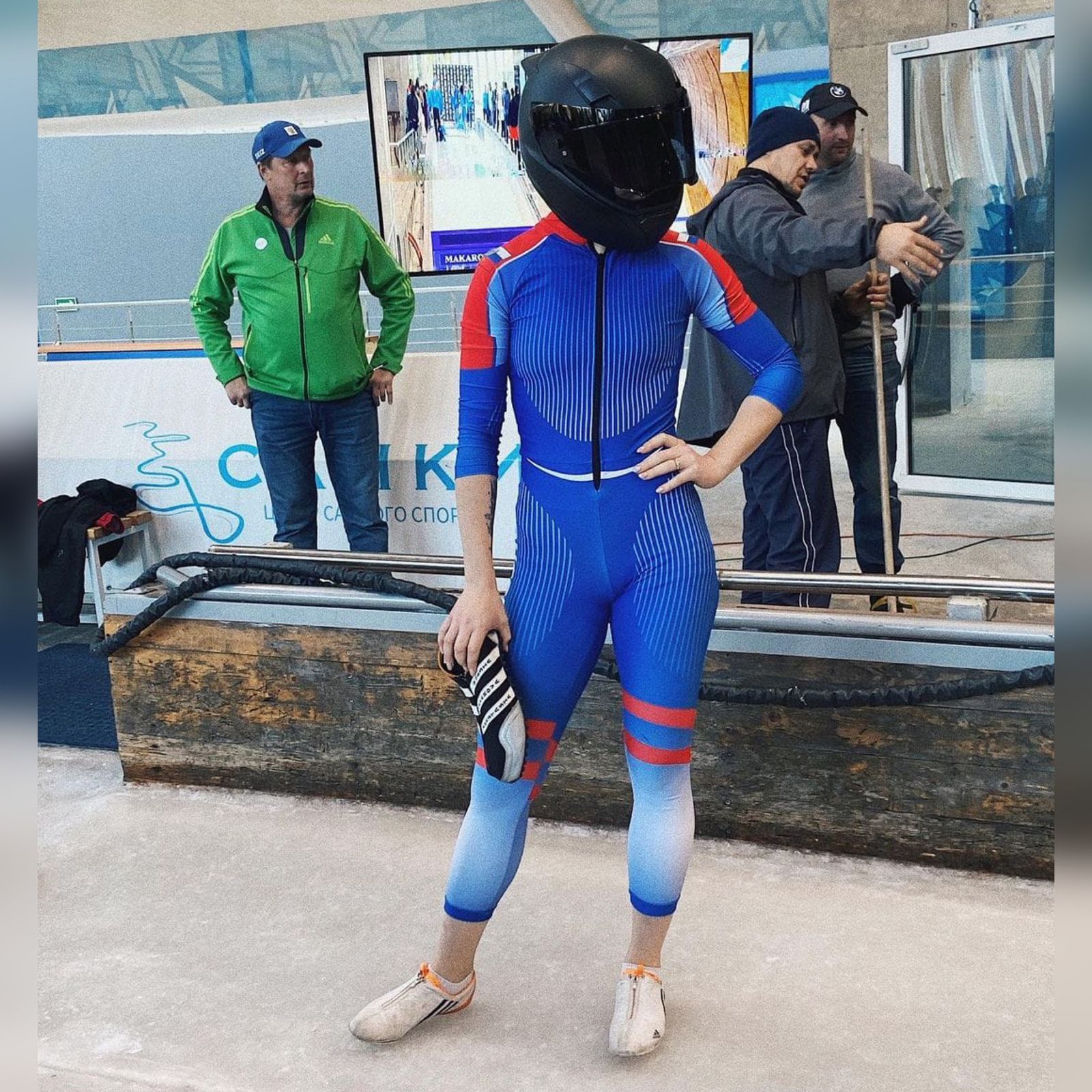 Anastasia Makarova has already won a lot at the age of 23. She is a candidate for Master of Sports, winner of the Russian Cup in monobob at the Olympic luge and bobsleigh track in Sochi, silver medalist of the Russian Championship 2020, champion of the Russian U24 Championship in doubles (Sochi, March 2020). Bobsleigh for an athlete is already a part of life, a very difficult sport and frenzied overloads. After all, the sled weighs at least 170 kg! As Anastasia herself says, it's a lot of speed and it's scary! Anastasia Makarova told us about her success.
– I am very glad that I joined the Russian national team! Bobsleigh is my favorite thing, though insanely difficult. I am a pilot in the crew and I am not afraid to take responsibility for myself. I understand that I should have the maximum trust of my partners. You are not alone in the crew, and the lives of others depend on you. Stress tolerance, concentration and good willpower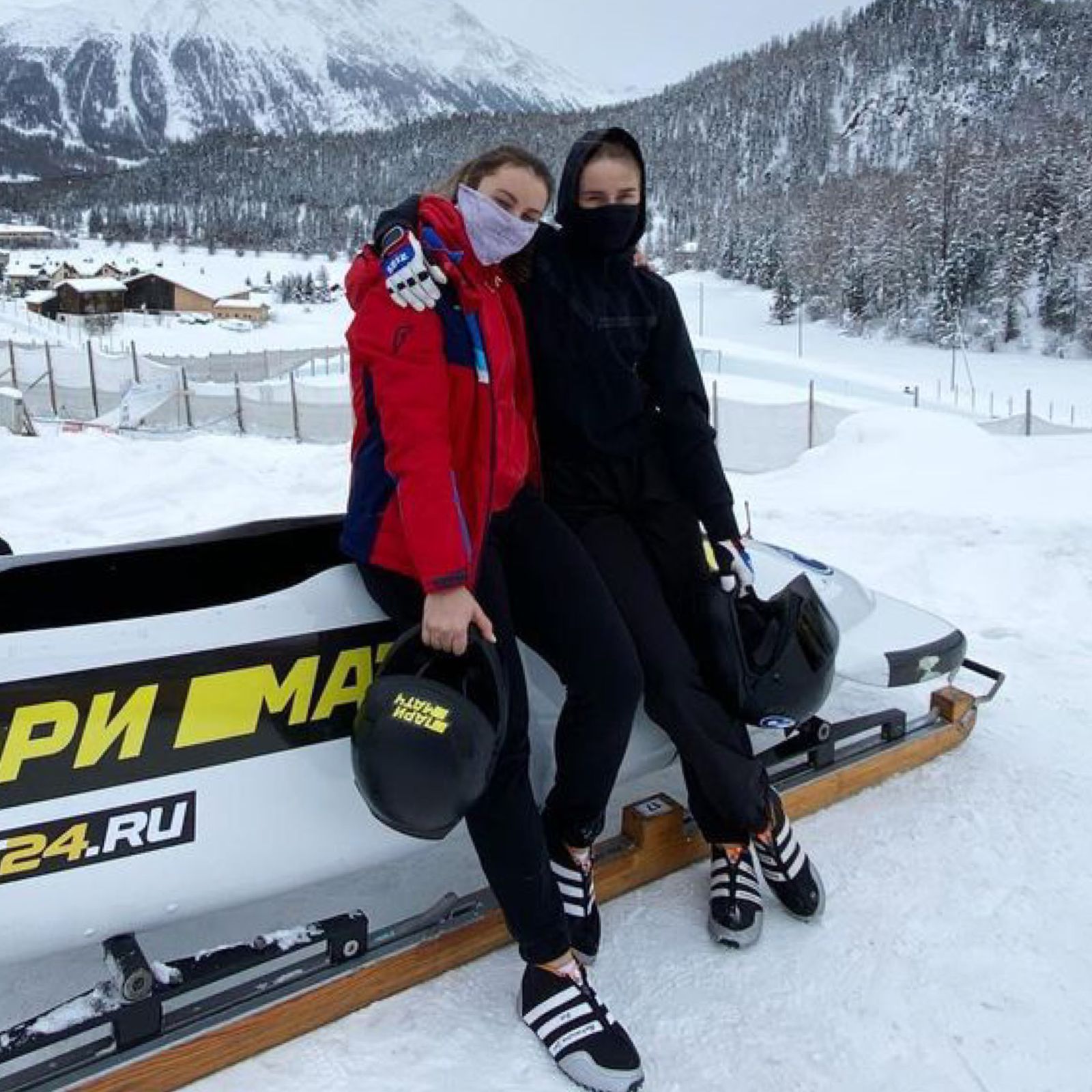 are important in this sport, which cannot be taken away from me. Bobsleigh is a very difficult sport. In addition to the fact that you need to drive a bean, you need to drag it, turn it over. It's like pulling the hood of a car. It's difficult for me as a pilot: I need to be constantly focused. You have no right to make a mistake! Every mistake you make can affect the entire crew. We have 4 difficult arrivals a day. I hope that I will show a good time, take worthy places and will not let the national team down!
Congratulations to Anastasia Makarova and wish her good luck and Victory! We all support our team!