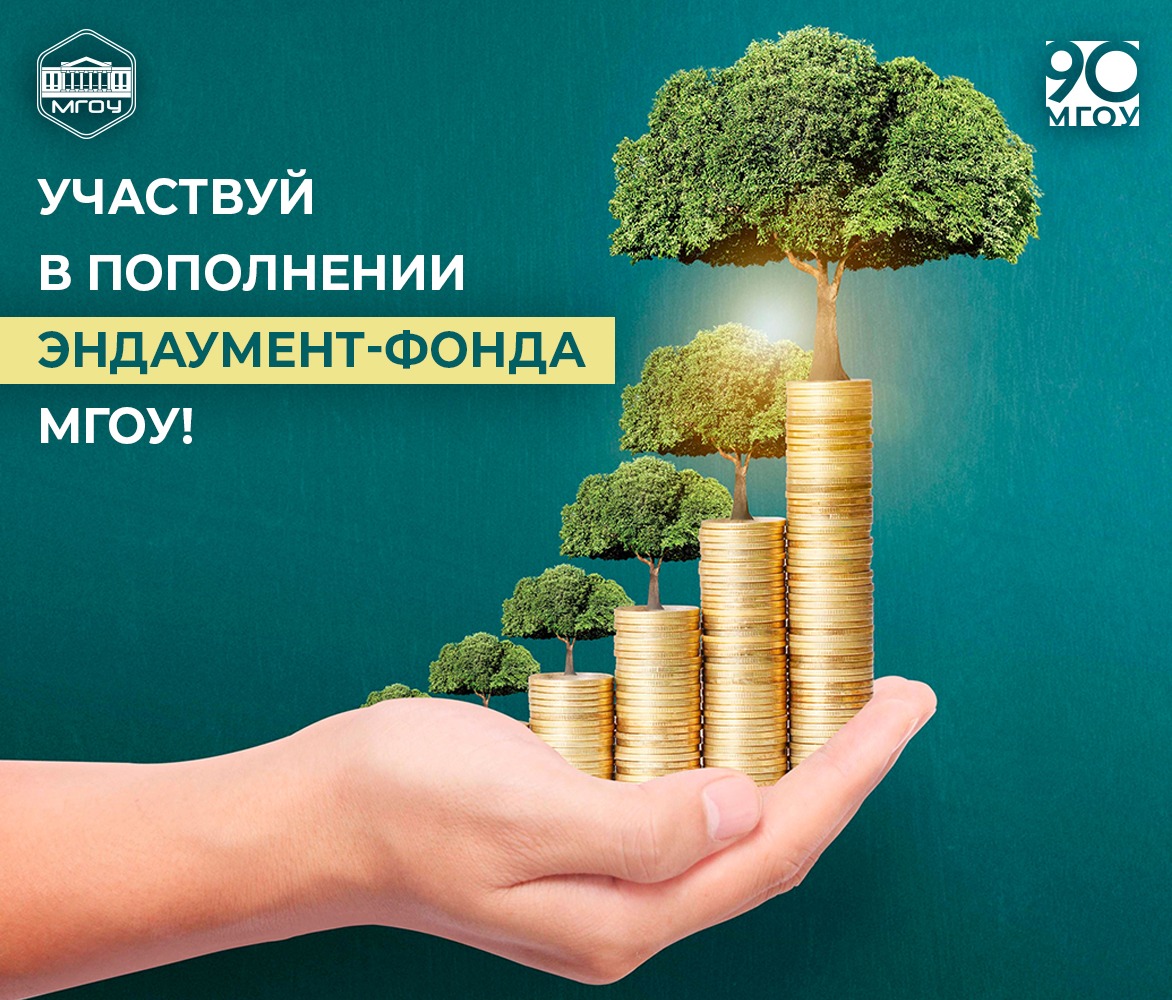 Make your contribution to the development of our university! We invite all the employees, graduates and students to participate in the replenishment of Moscow Region State University Endowment Fund! It is working at our university for more than a year. What is it? The endowment fund collects donations, which are transferred to the management of VTB Capital-the parties signed the strategic partnership agreement in December 2019. And this cooperation will help to solve important tasks and projects for the university:
strengthen the material and technical base of our university – that is, to purchase and improve new laboratory, medical and other educational equipment;
finance important scientific and investment projects of MRSU students and professors;
attract teachers from leading foreign universities and research centers to the university;
finance the participation of students in all-Russian and international Olympiads and conferences
The Endowment Fund is a project that will be able to solve a variety of tasks and one of the most important is to improve the quality and prestige of professor education at our university! Together, we can participate in a large-scale, interesting and important project for all of us. It's very easy to do this! You need to go to the website, fill out the form and make the selected amount of donations! There is a nice bonus for the donors of the endowment capital! For participation in charity, you will be able to receive a tax deduction at the end of the year. That is, 13% of the amount sent to charity will be returned to you, but not more than 25% of the amount of income received by you for the calendar year and subject to taxation. Read more about our endowment fund on the website. Join the project and make your personal contribution to the successful future of our university!