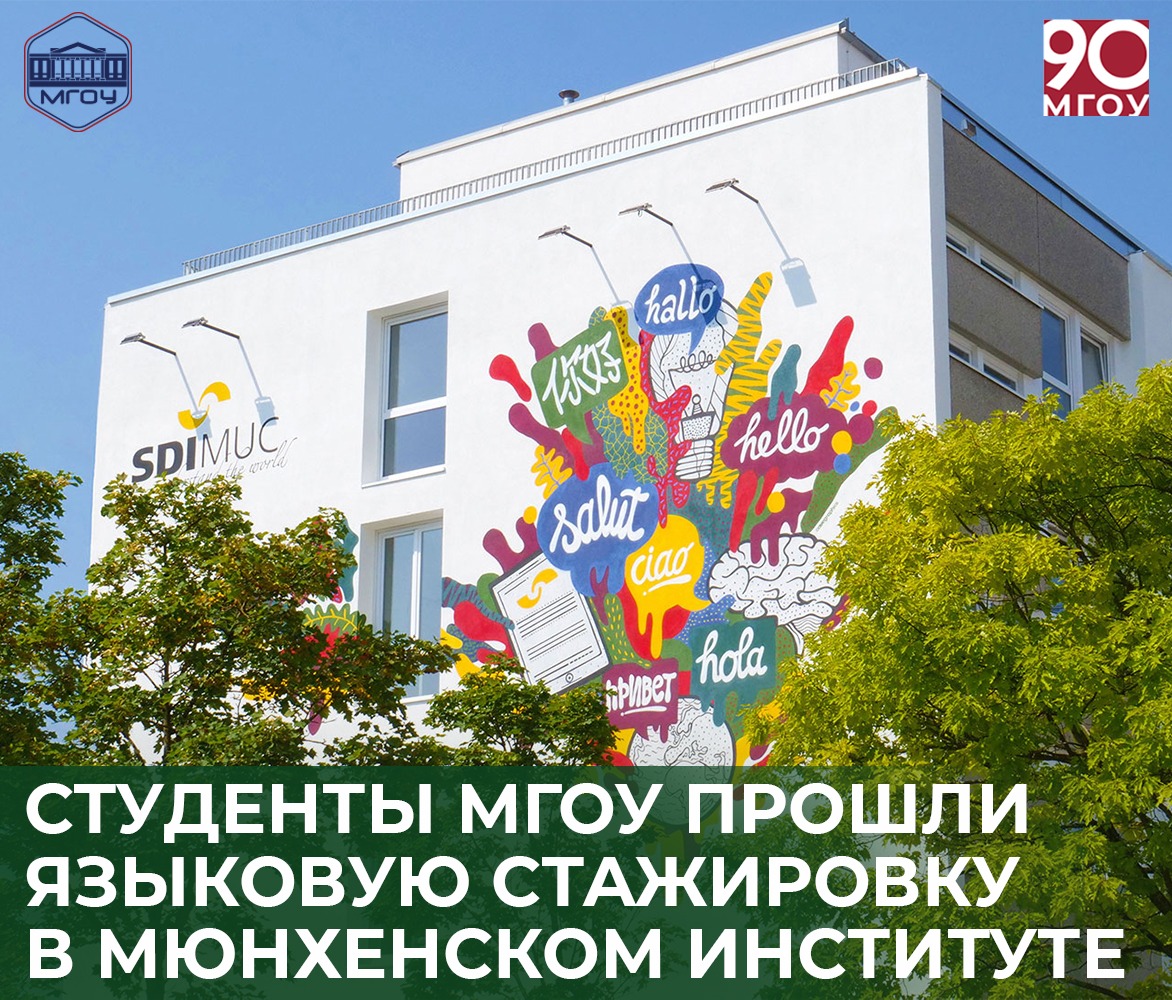 From May 31 to June 11, students of the 1st and 2nd courses of the Faculty of Romano-Germanic Languages, studying German as the first foreign language, completed an online language internship at the Munich Institute of Foreign Languages and Translators SDI München. For two whole weeks, they have not only studied, but also attended virtual excursions, created projects and communicated with native speakers, as well as attended classes on translation techniques. Future translators were able to expand their knowledge of the German language, enrich their vocabulary and improve their pronunciation.
MRSU has been cooperating with SDI München for many years. The Munich Institute was founded in 1952 and is one of the most recognized educational institutions in Europe. The higher educational institution trains interpreters and translators taking into account the requirements of the market. The university is famous for a large selection of languages, high professionalism of teachers and an individual approach to students.
Students thank the Moscow Region State University and the Faculty of Romano-Germanic Languages for the arrangement of the project. Representatives from the Munich Institute are ready for further cooperation!