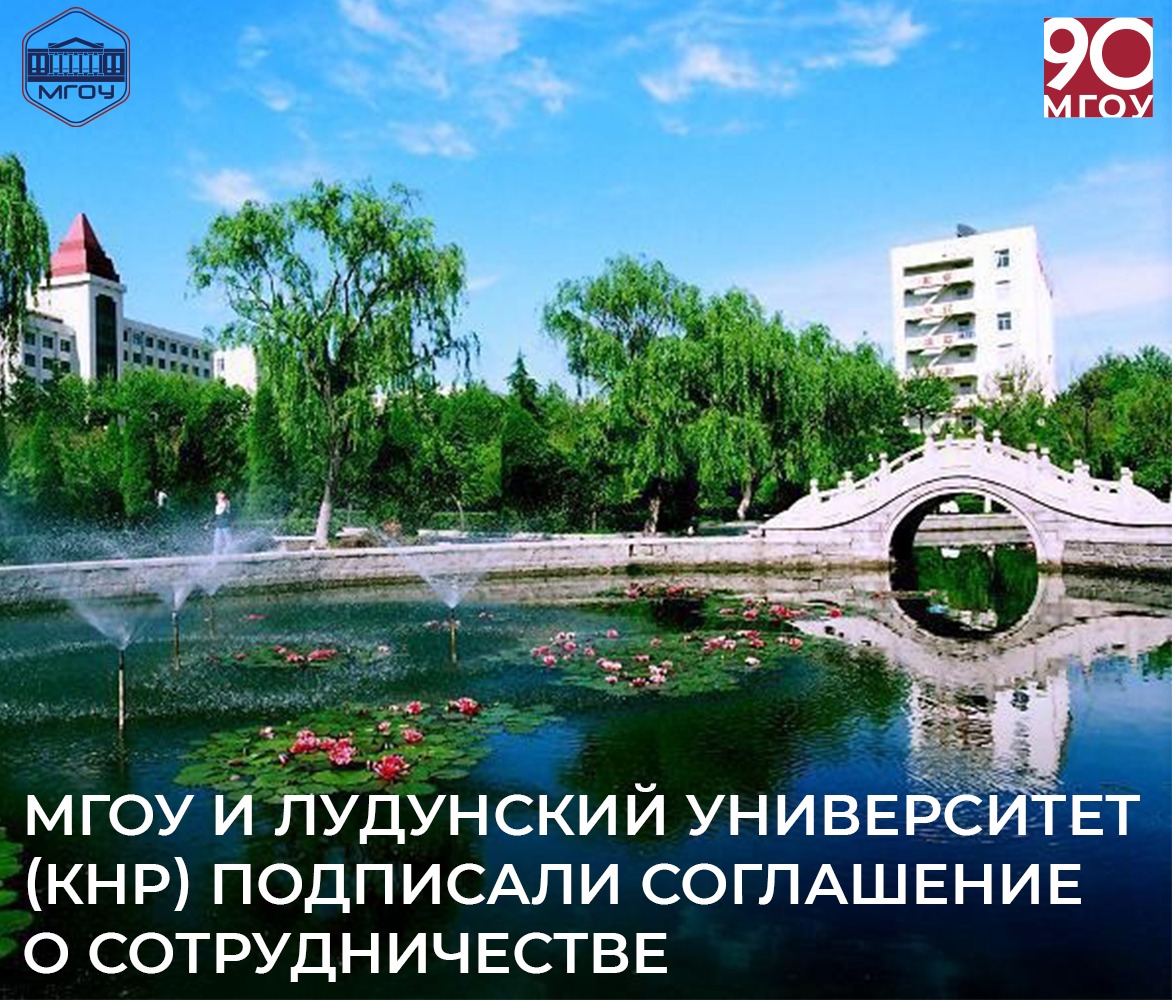 Moscow Region State University and Ludong University (Yantai City, Shandong Province, People's Republic of China) signed a cooperation agreement. Parties discussed the possibility of joint projects and agreed to hold scientific and educational events and research, as well as international academic exchange. The doors of MRSU are open for students from all over the world!
Ludong University teaches students using a modern methods  in technical, humanitarian, economic and other areas, as well as conducts Chinese language courses (1 – 2 years) with the possibility of further study in undergraduate and master's degree programmers.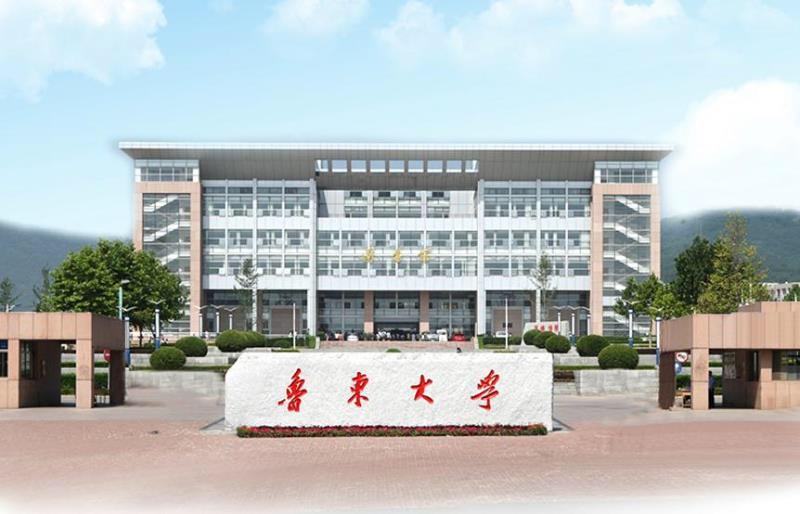 Rector of Moscow Region State University Elena Aleksandrovna Pevtsova and rector of Ludong University Wang Qing have established friendly relations between universities. Representatives of Ludong University  highly appreciated the educational, scientific and international work of MRSU and expressed interest in organization of  joint educational programmers. Their development is  underway!