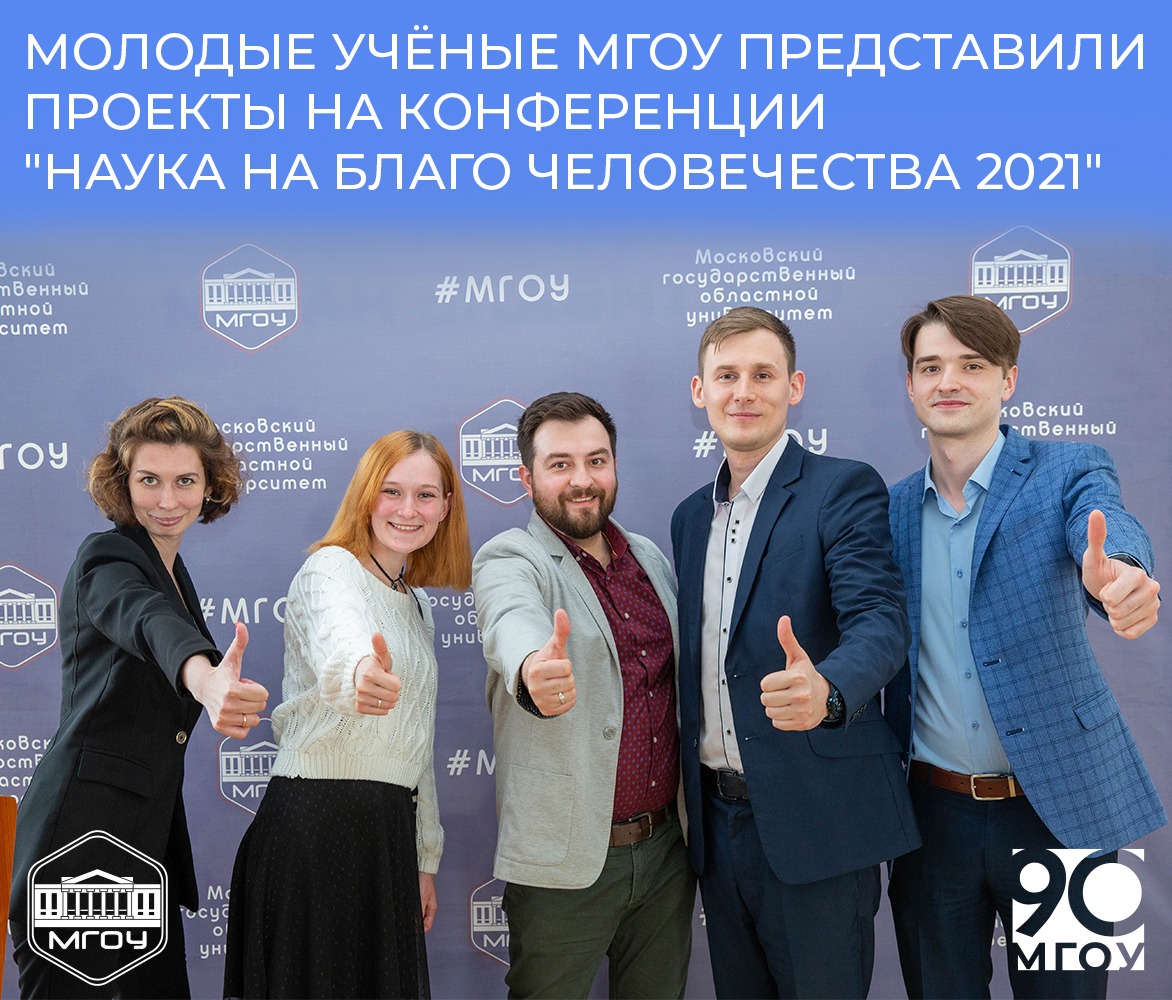 On April 19, the opening ceremony of the International Scientific Conference of Young Scientists was held in the Demidov Hall of Moscow Region State University.
The participants were welcomed by MRSU Rector Elena Pevtsova. She noted that the conference is an important event in science, promotes the exchange of views between young researchers and scientists of our university, the whole country and the world.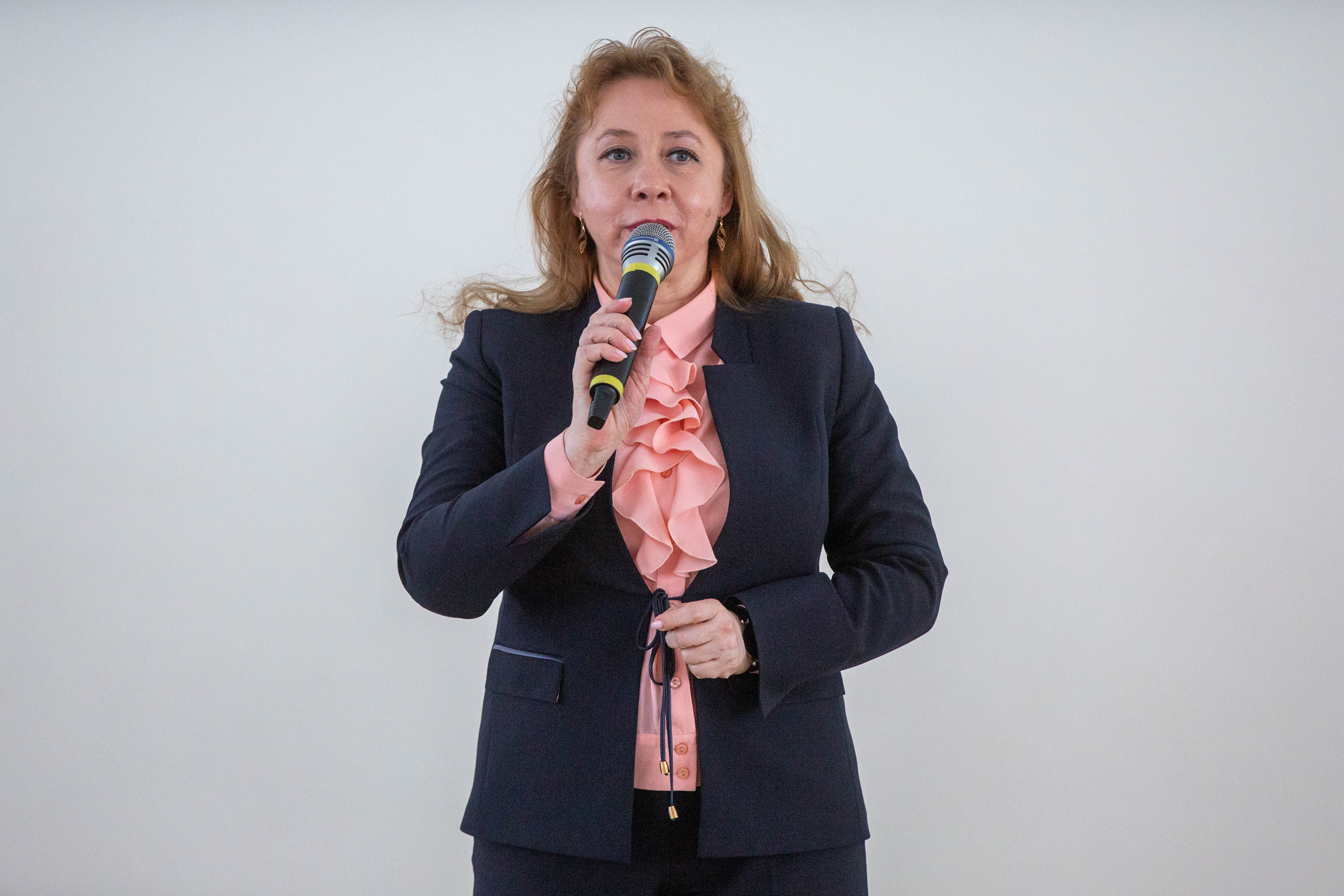 The purpose of the conference is to develop the scientific activity of young researchers, to attract students, postgraduates and young scientists to participate in scientific work.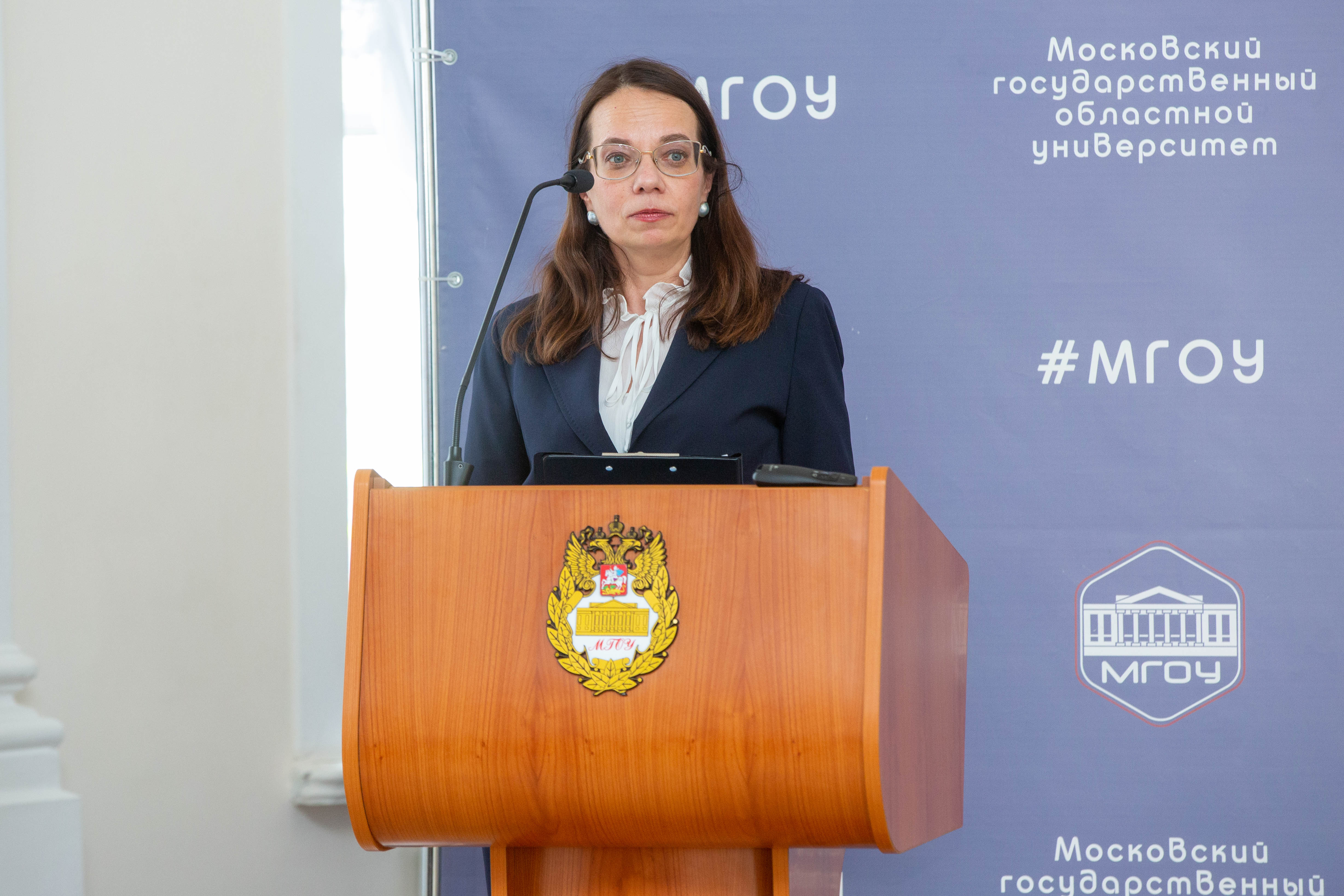 According to the head of the Department of Science Development Ekaterina Zhuravina, it is an important step for the development of Russian science and our university, in particular.
Representatives of the scientific school of the Faculty of Biology and Chemistry told about their scientific achievements: Deputy Dean for Research, Head of the Laboratory of Experimental Biology and Biotechnology Anton Moskaev, young biologists Anna Bega and Varvara Topolenko.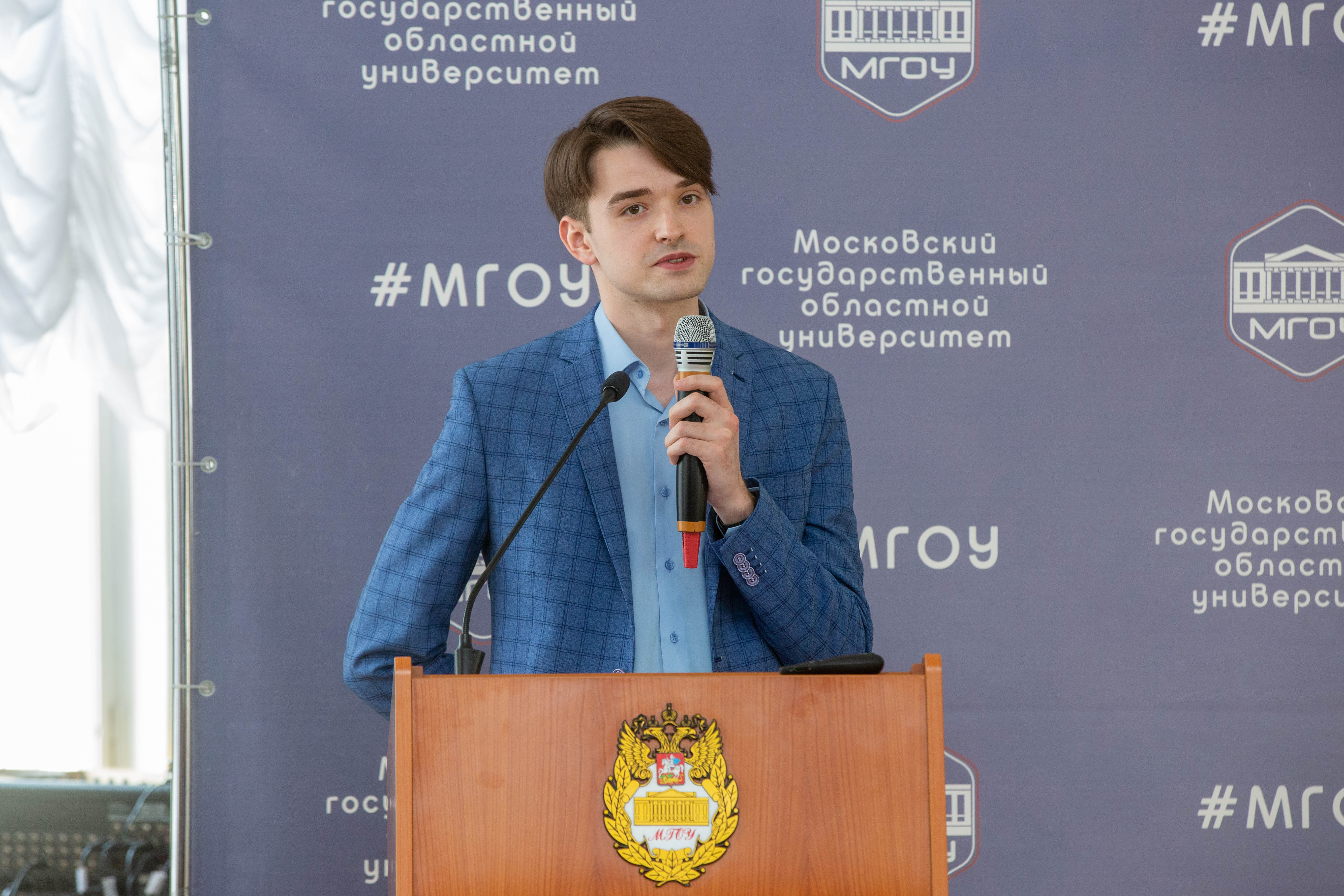 Great interest was aroused by the speech of another of our young scientists – an employee of the educational and Scientific Laboratory of Theoretical and Applied Nanotechnology of the Faculty of Physics and Mathematics, Alexander Kurilov. Alexander has been researching nanomaterials for more than 7 years, and in 2020 he received the Moscow Region Governor's Award in the field of science and innovation for young scientists and specialists.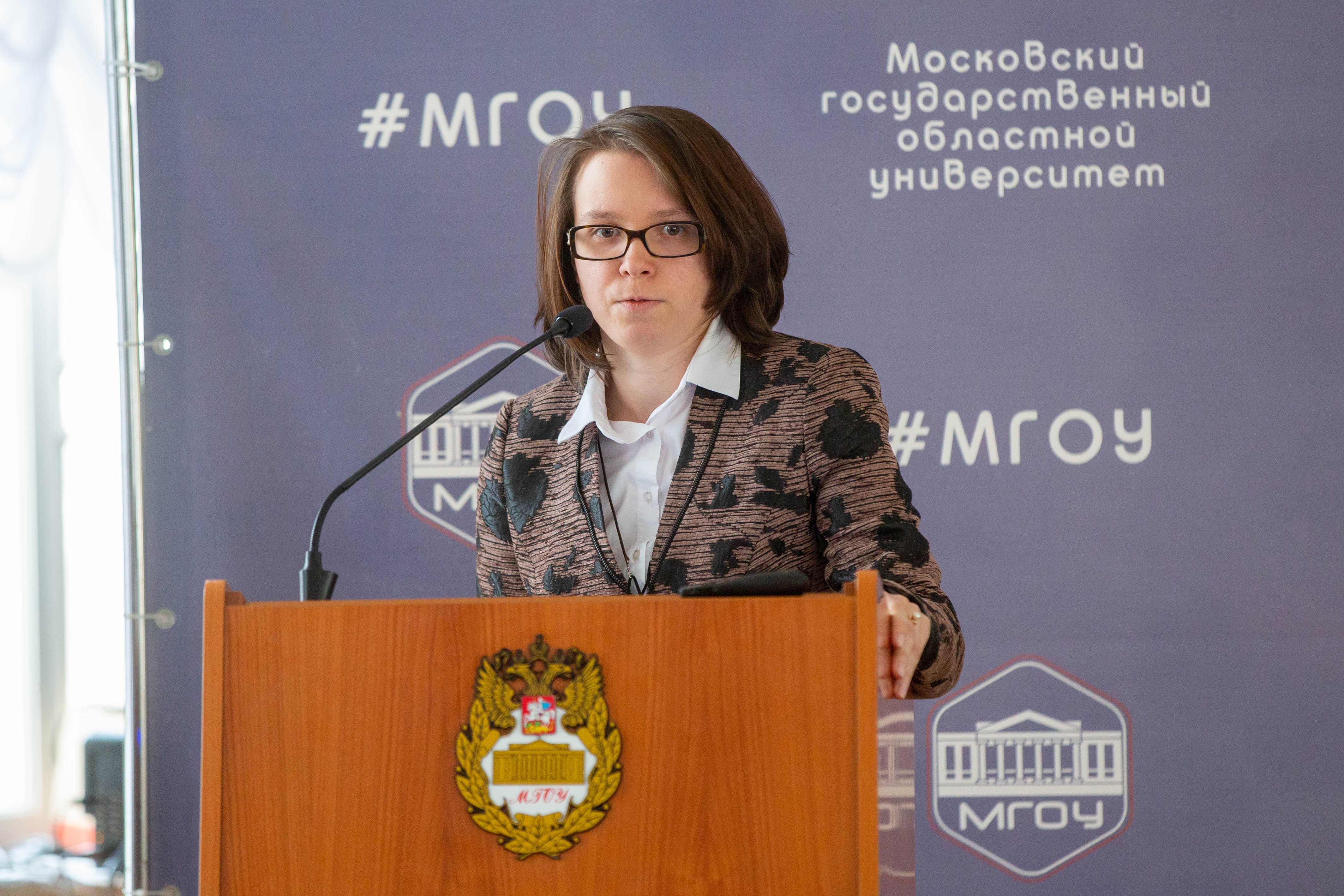 There was representative from Russian Philology Faculty -Associate Professor of the Department of Russian Classical Literature Ksenia Potashova, head of the RPF grant "Visualization of the artistic image of Russian poetry at the end of the XVIII – first third of the XIX century", presented her report "Vector of success".
All conditions are created for the scientific research of young scientists at MRSU– this was told by Olga Mikhalina, Head of the Department for the Organization of Scientific Research and International Relations of the Department for the Development of Science.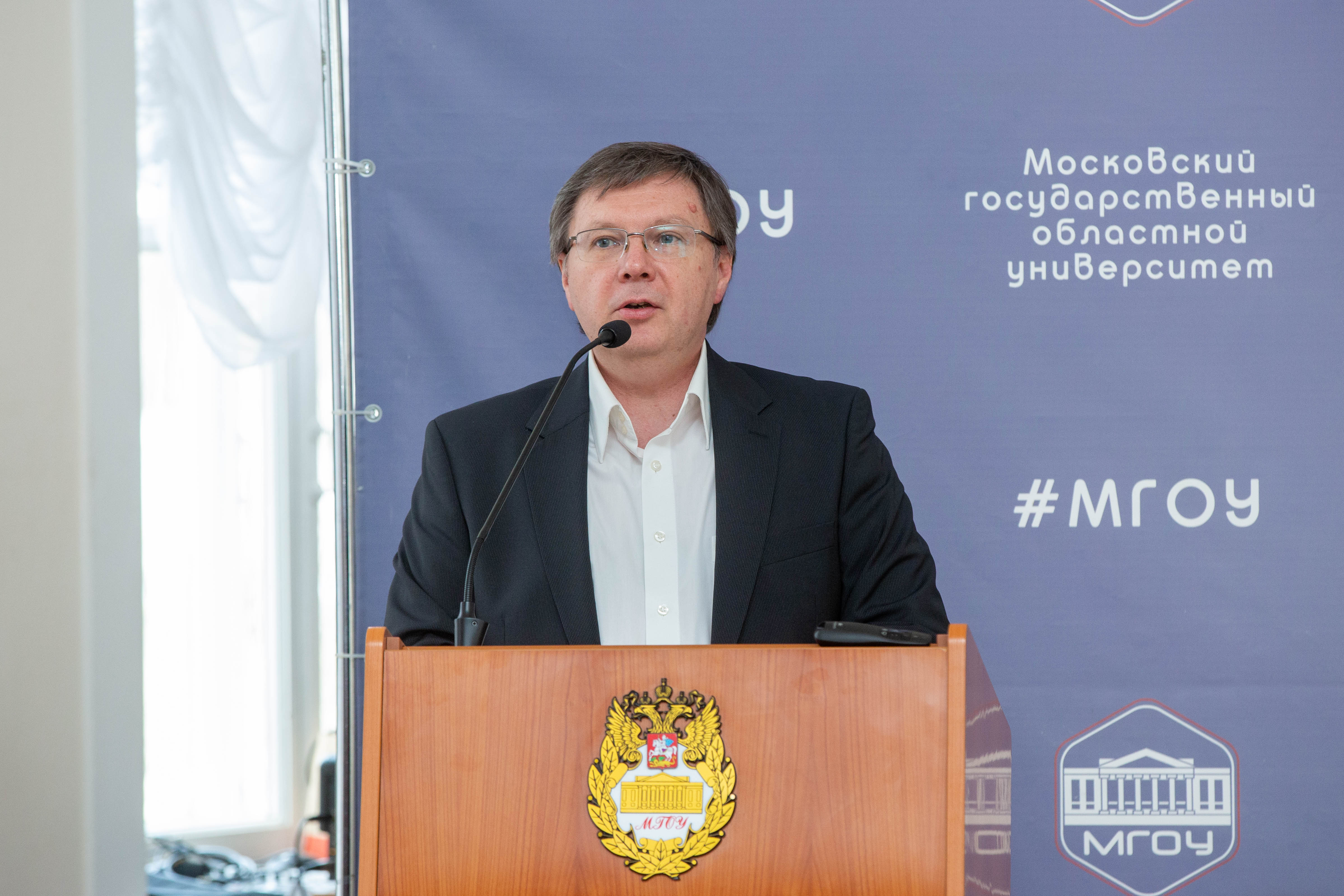 Nikolai Khokhlov, representante del Fondo para la Promoción de Innovaciones en la Región de Moscú, fue invitado a la conferencia y comento The invited guest of the conference was the representative of the Foundation for the Promotion of Innovation in the Moscow region, Nikolai Khokhlov. He spoke about the participation of small innovative projects in the foundation's programs.
Clarivate Analytics scientometrics expert Pavel Kasyanov conducted a master class on scientometrics tools and methods.
The participants of the conference will have 84 scientific sections, more than 1200 reports. In the online format, 13 foreign participating countries will join it.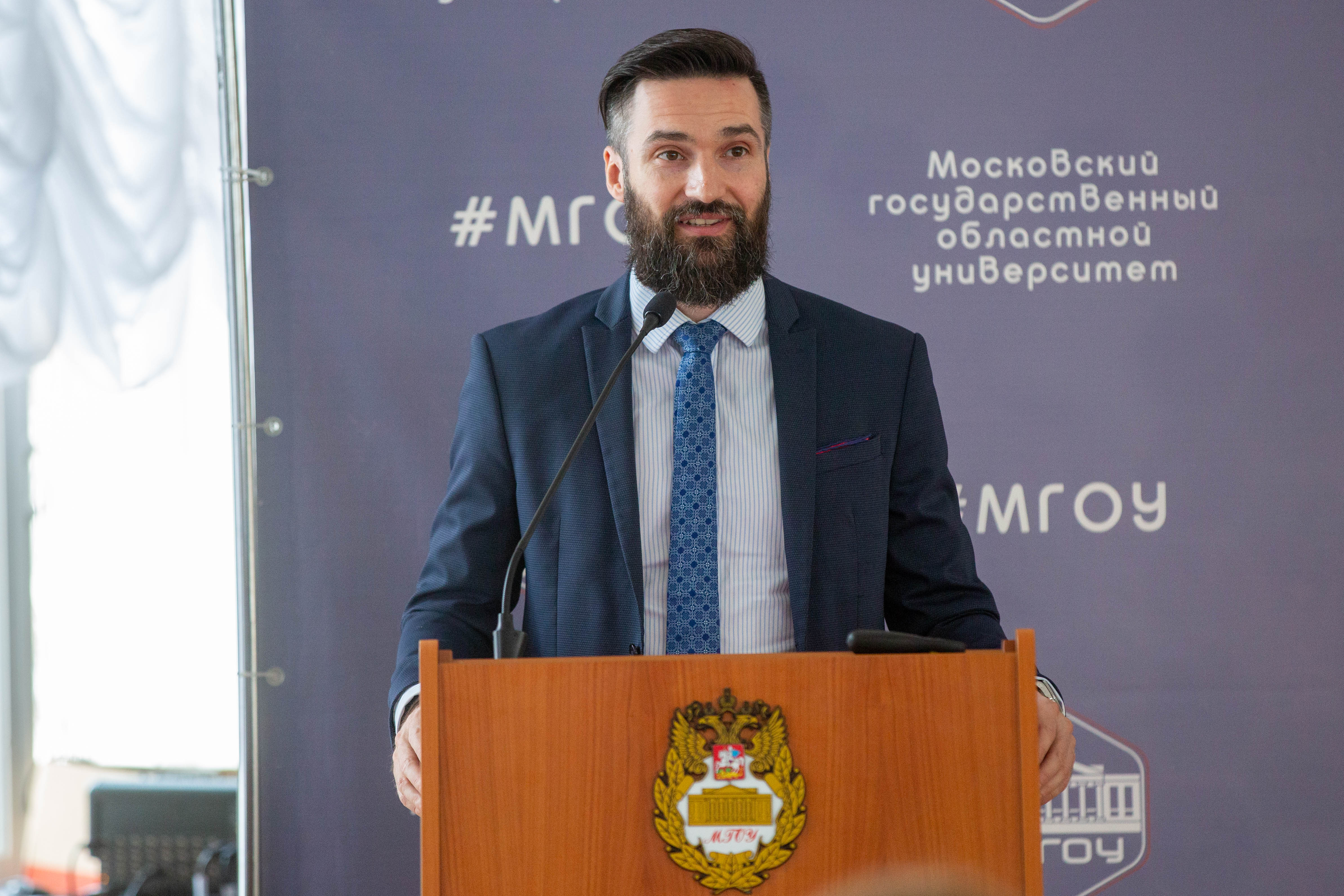 We wish the participants and guests of the conference success, constructive scientific dialogue and effective interaction!