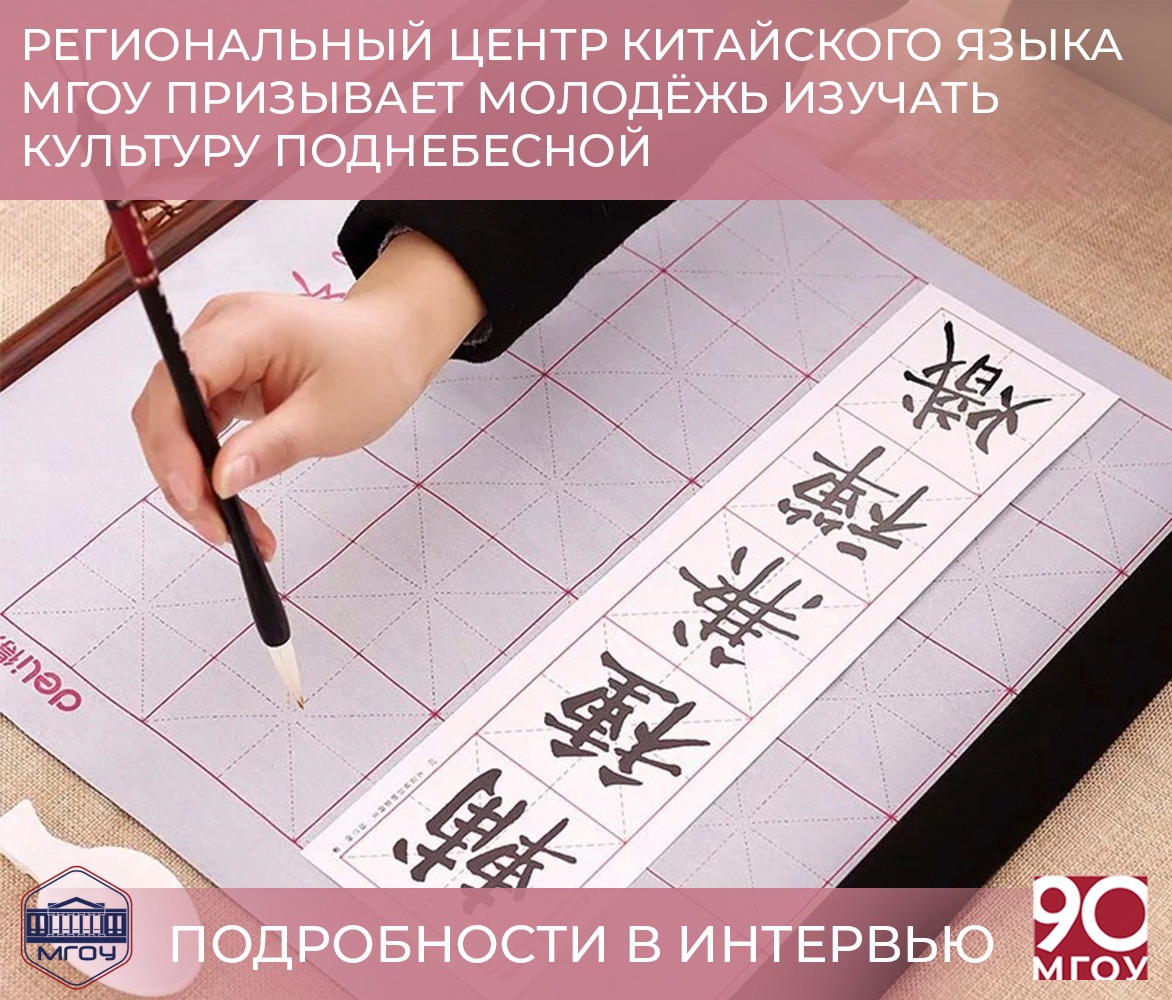 The Regional Center of Chinese Language and Chinese Studies of MRSU held an authentic tea ceremony for students of the "Multifunctional Linguistic Gymnasium 33″in Mytishchi.
The art of making and drinking tea was shown to the children by a tea master, a native Chinese speaker and an employee of the Center, Xu Jie.
Such meetings allow students to become more familiar with the traditions and language of the People's Republic of China.
For more information, see the interview with Tatiana Lobanova, Director of the Regional Center for Chinese Language and Chinese Studies at MRSU.