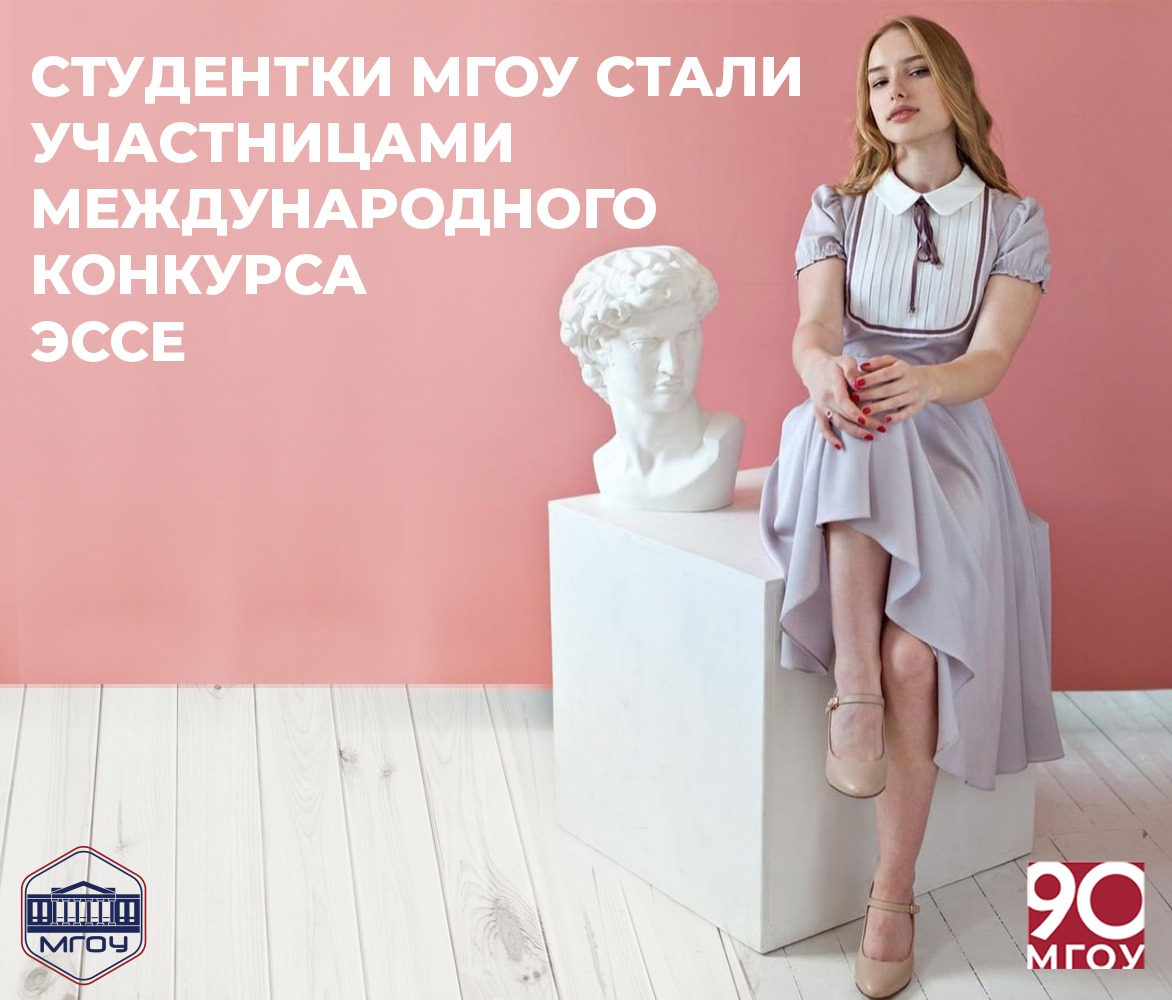 Students of the Faculty of Romano-Germanic Languages Arina and Veronika Lebedeva took part in the International Competition of essays in foreign languages "Unity in difference".
The results were announced by the Educational organization RELOD with the support of the All-Russian State Library of Foreign Literature named after M. I. Rudomino, the Moscow City Duma, the Embassies of Canada, Australia, New Zealand, and India.
Arina and Veronika Lebedeva are the winners of the online contest "Our Changing World", the All-Russian English language test "Merry Christmas". The 1st year students presented their competitive research papers on the chosen topic in the format of an essay in English. In their works, the girls were also able to express their vision of cultural, historical and social issues.
Arina Lebedeva's essay was devoted to the topic "The Time of Troubles in Russia and impostors through the eyes of foreigners", which was proposed by the Moscow Kremlin Museums. According to Arina, she is interested in history and, in particular, the period of the Time of Troubles – the era of social, political, economic, dynastic and spiritual crisis.
Veronika Lebedeva wrote a paper on the topic "Love and Hate in Russian and British literature" from the Association of Teachers of English in Moscow and the Moscow region MELTA.
We congratulate Veronika and Arina on a successful debut!