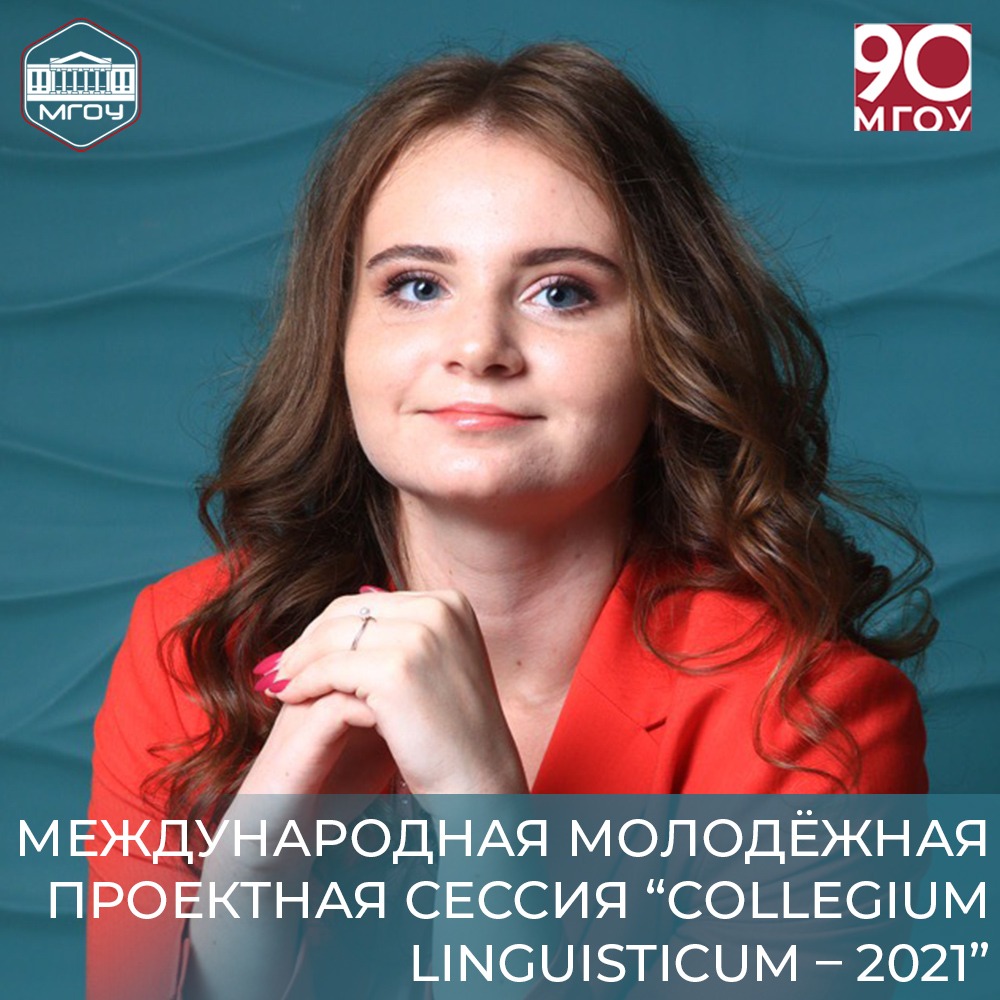 On March 17, students of the Linguistic Faculty of our University took part in the International Youth Project session of the Student Scientific Society "Collegium Linguisticum – 2021". It was held on March 17-19 at Moscow State Linguistic University in a mixed format.
Students, undergraduates and postgraduates of RUDN, RSHU, the Diplomatic Academy of the Ministry of Foreign Affairs of Russia, MSPU, MRSU presented group projects and discussed issues of pedagogy, psychology of education, linguistics, the development of humanities and digital technologies in the educational environment.
1st year student Victoria Burmistrova presented a project: "Verbal representation of the concept of guilt in S. T. Coleridge's poem "The Legend of the Old Mariner"". According to Victoria, this conference is a great start for scientific activity.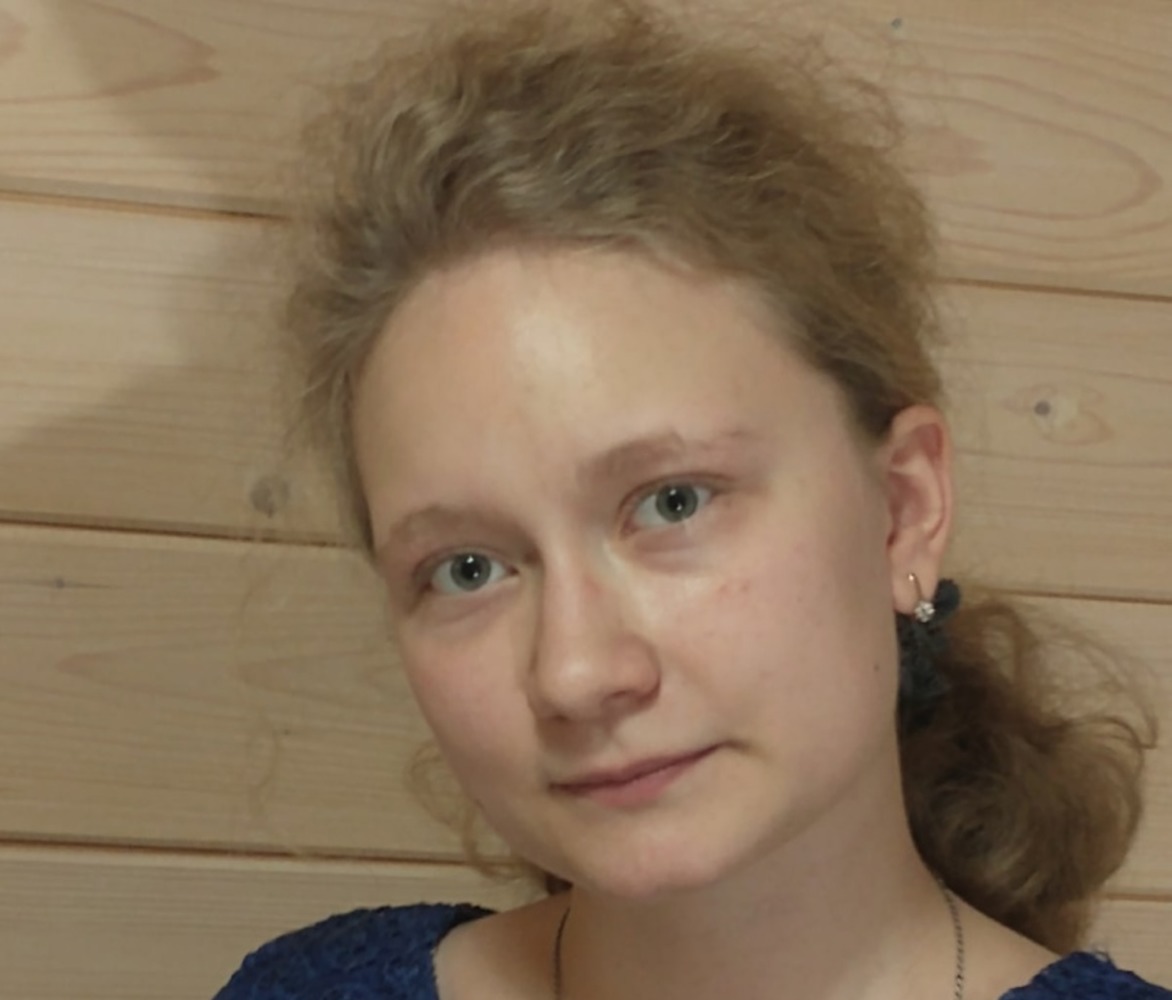 2nd year student Natalia Ostrovskaya told about the peculiarities of phraseological units in the novel "Moby Dick, or the White Whale" by G. Melville. We asked Natalia to share her impressions about the conference:
— This academic year, I was interested in the work of Herman Melville, so I decided to dedicate my project to him. All participants were involved in the process: we discussed aspects of linguistics, asked questions to colleagues and received answers to them.
3rd year students Georgy Darovsky and Victoria Stromko presented the project: "Hieroglyphic writing systems (based on Chinese and Japanese)". The students compared the writing systems of the Japanese and Chinese languages. Victoria commented:
-I am studying Chinese at the university for the third year and I have been interested in its research since the 1st year. The event exceeded all expectations — we all got positive emotions!
As a result of the conference, scientific articles of our students will be published in the collection of publications of the annual conference "Collegium Linguisticum-2021" (RSCI). You can view the video of the session at the link.