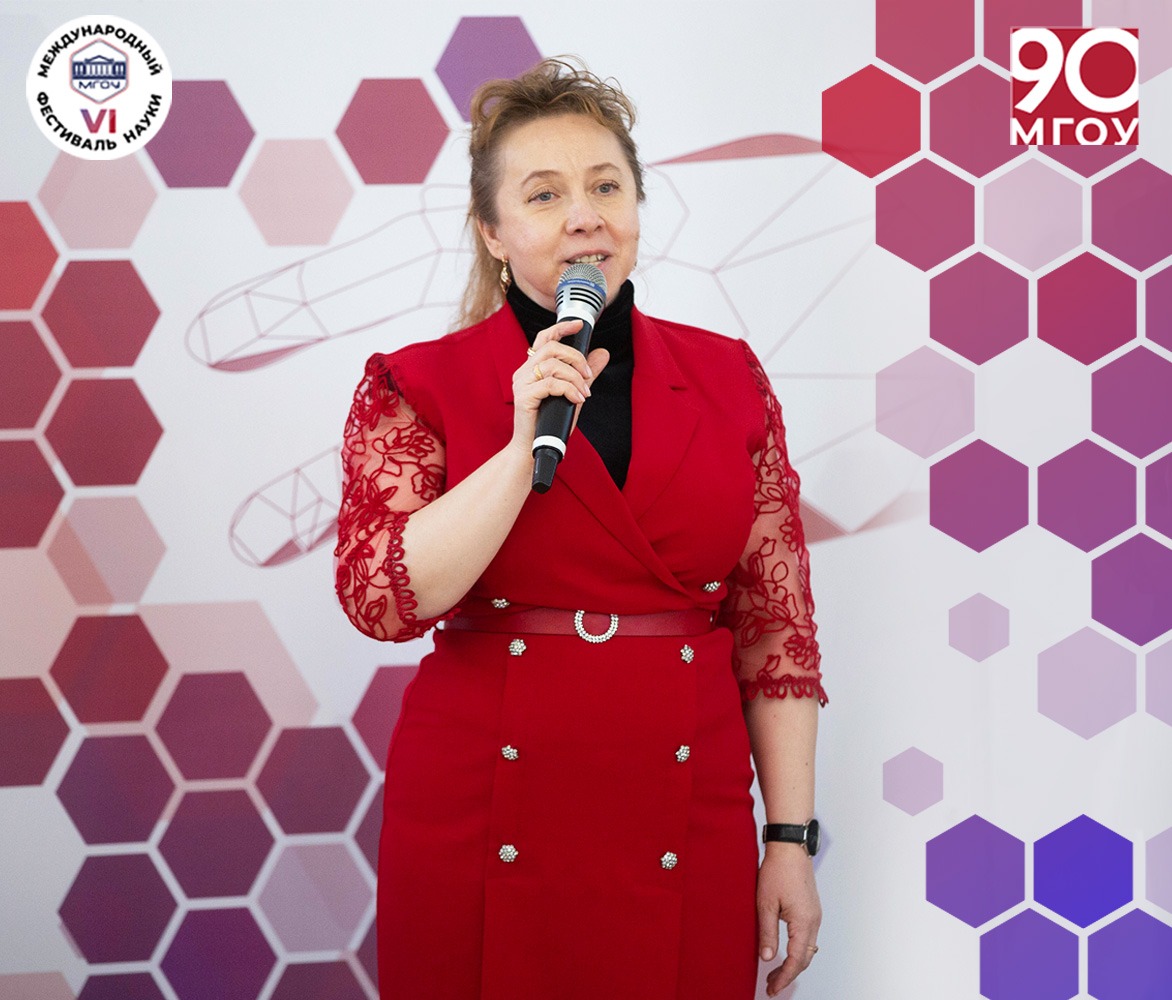 On February 19, 2021, Moscow Region State University hosted the closing ceremony of the VI International Science Festival of MRSU.
The results of the festival were summed up by the Vice-rector for Scientific Work Dmitry Kulikov.
The VI International Science Festival lasted for 2 weeks. During this period more than 50 scientific events were held, which were attended by about 3000 university scientists, teachers, postgraduates and young student researchers.
MRSU scientists, together with colleagues and partners, took part in the master classes, conferences and round tables of the festival, exchanged ideas and opinions that will form the basis of future scientific developments and achievements.
During the closing ceremony of the Festival, the results of the VIII contest for the best edition of MRSU were announced. The results of the competition and the names of the winners were announced by the Rector of Moscow Region State University Elena Pevtsova.
The central event of the closing ceremony of the Festival was the announcement of the results of the contest "Scientist of the Year" in the three categories "Best Young Researcher", "Best Research Team" and " Best Scientist".
In total, almost 50 applications were received for participation in the competition.
Best young researcher Ksenia Potashov, candidate of philological Sciences, associate Professor of the Department of Russian classical literature of the faculty of Russian Philology.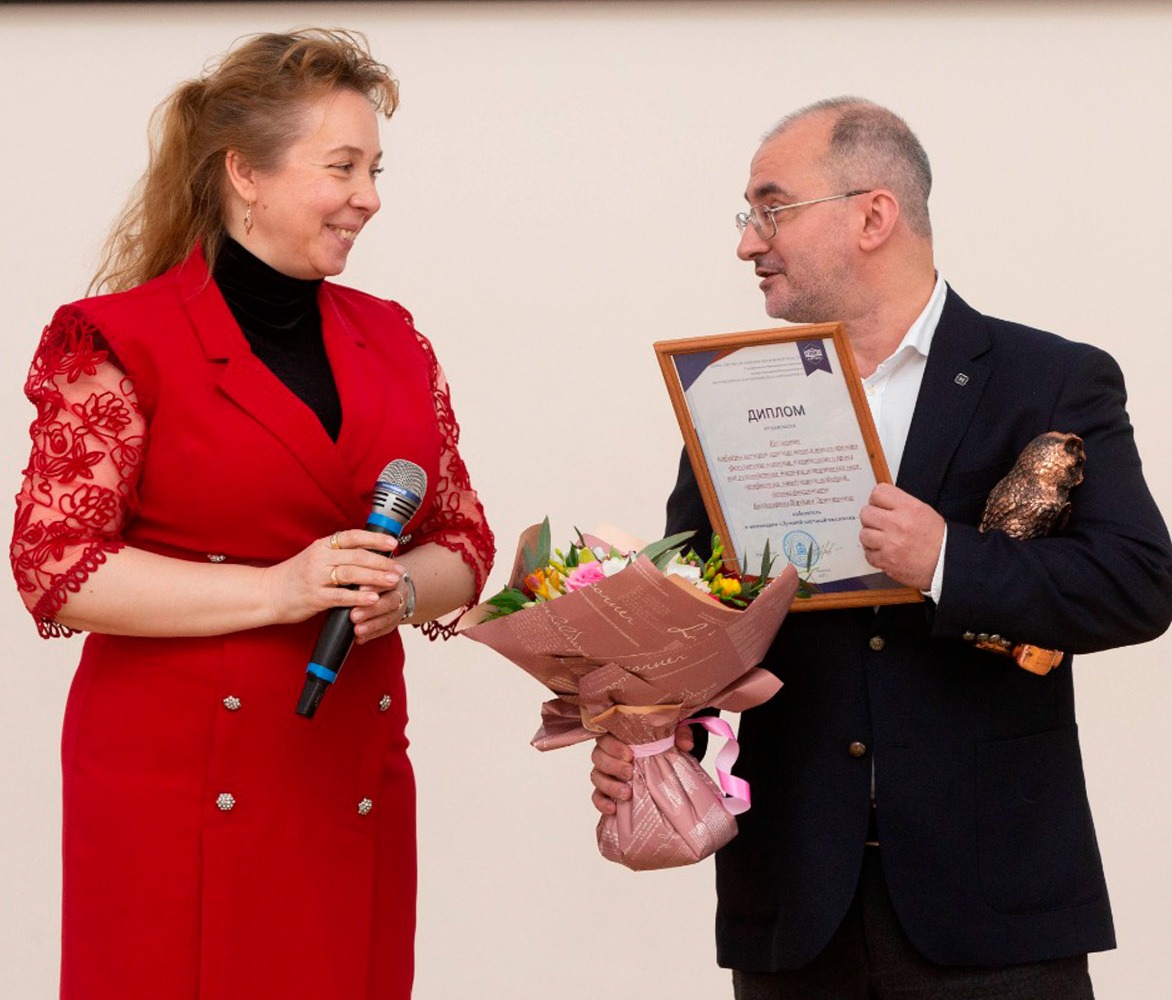 The winner in the category "Best Research Team 2020" was the team of the Department of History of the Middle Ages and Modern Times of the Faculty of History, Political Science and Law under the leadership of Doctor of Historical Sciences, Professor, Head of the Department, Dean of the Faculty of History, Political Science and Law Vardan Baghdasaryan. The staff of the Department successfully published scholarly monographs, in 2020 realized the national grant RFBR online conference with international participation "the Historical results of the World War II in the actual agenda of modernity".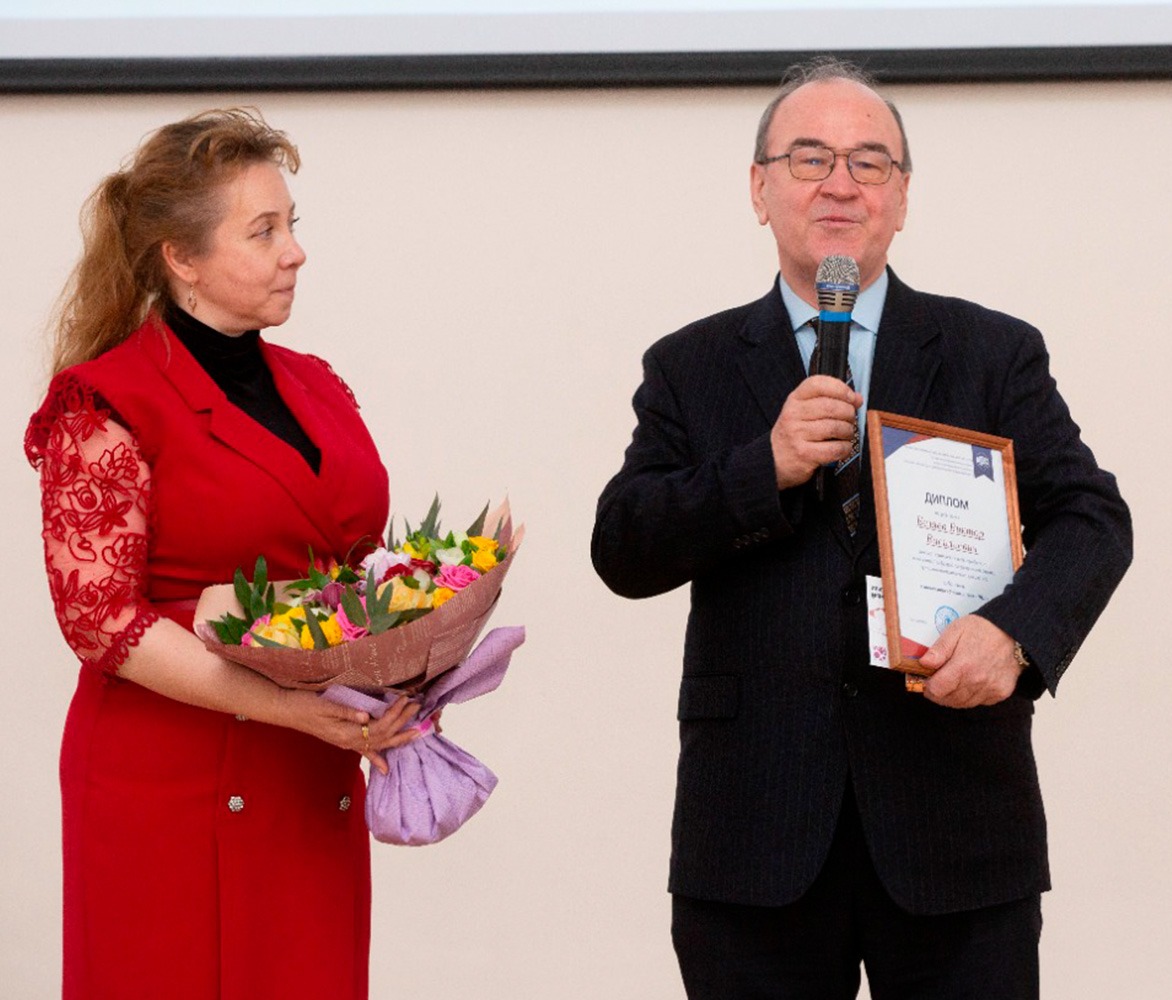 The title of the best scientist was won by Viktor Belyaev, Doctor of Technical Sciences, Professor, Head of the Department of Theoretical Physics of the Faculty of Physics and Mathematics. Viktor Belyaev successfully implemented research projects and trains scientific and pedagogical personnel for postgraduate and doctoral programs, and effectively attracts students and young researchers to the research work.
VI international festival of science was held in the jubilee of the University year. 90 years is not just a number, it's history, experience, people who study and work at the University: after the closing ceremony of the Festival announced the launch of the project "Faces of the University".