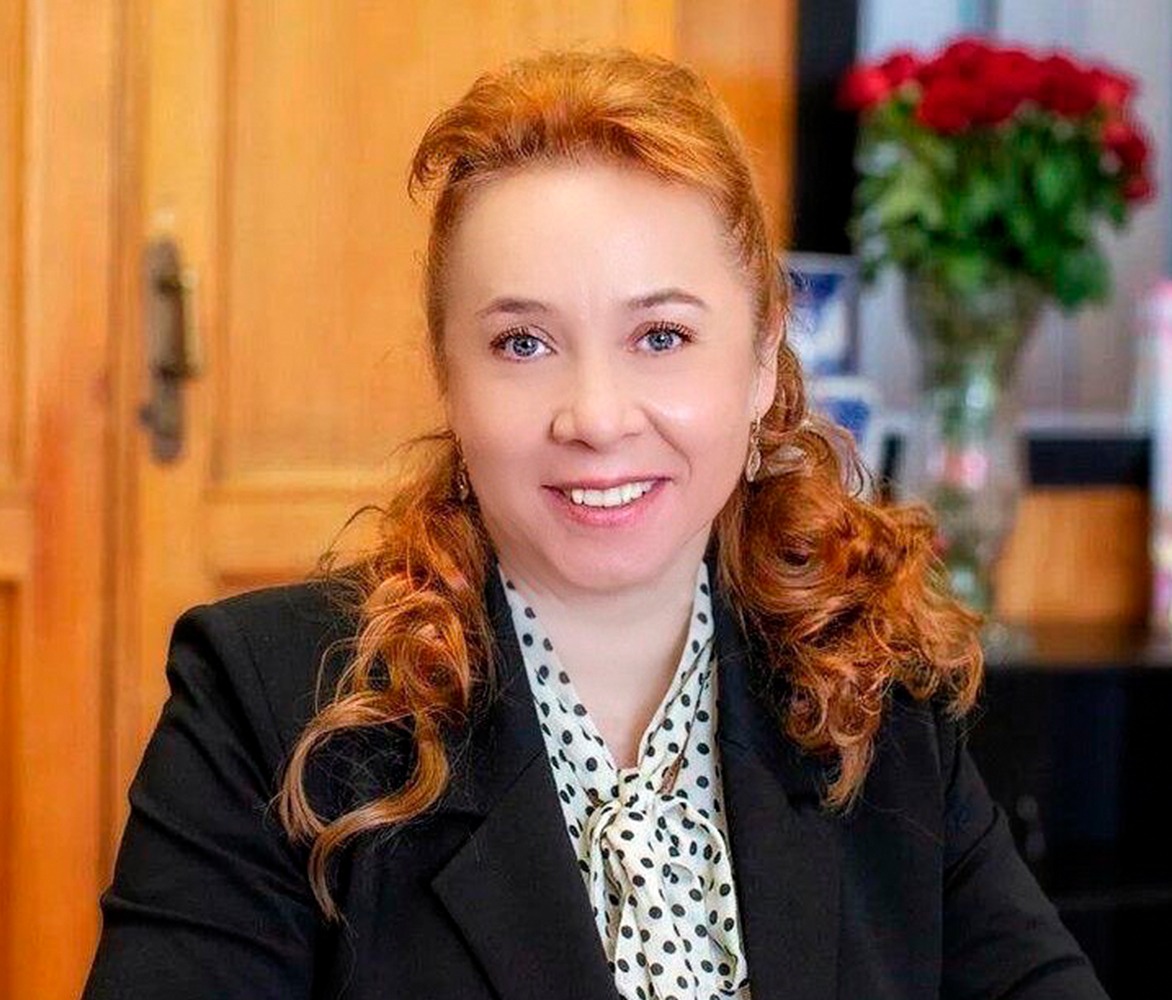 Dear colleagues,
scientists, teachers, young researchers,
students of the university!
I warmly congratulate you on the Day of Russian Science!
February 8 is a special day, a festival that is linked to the date of the foundation of the Russian Academy of Sciences and the Academic University, established by the order of the Emperor Peter I by decree of the governing Senate in 1724.
On this Day, the VI International Science Festival starts in our university!
2021 is declared the year of Science and Technology, and our university celebrates this holiday with bright scientific achievements!
We are proud of our scientists who are sincerely dedicated to their work and make an important contribution to the development of Russian science!
More than 20 scientific schools, grants from the President of the Russian Federation, established scientific centers of competence for education, the development of new areas in the field of nanotechnology, physics, mathematics, history, linguistics, biology, chemistry, medicine – this is not an incomplete list of what the university will start with in 2021.
Our university has developed dynasties of scientists, among them are those who solved scientific problems that faced the country in the last century. And I thank our veterans for their great scientific work!
I wish our scientists new bright discoveries, creative achievements, health and well-being!
Sincerely,
Rector of Moscow State Regional University
Elena Pevtsova