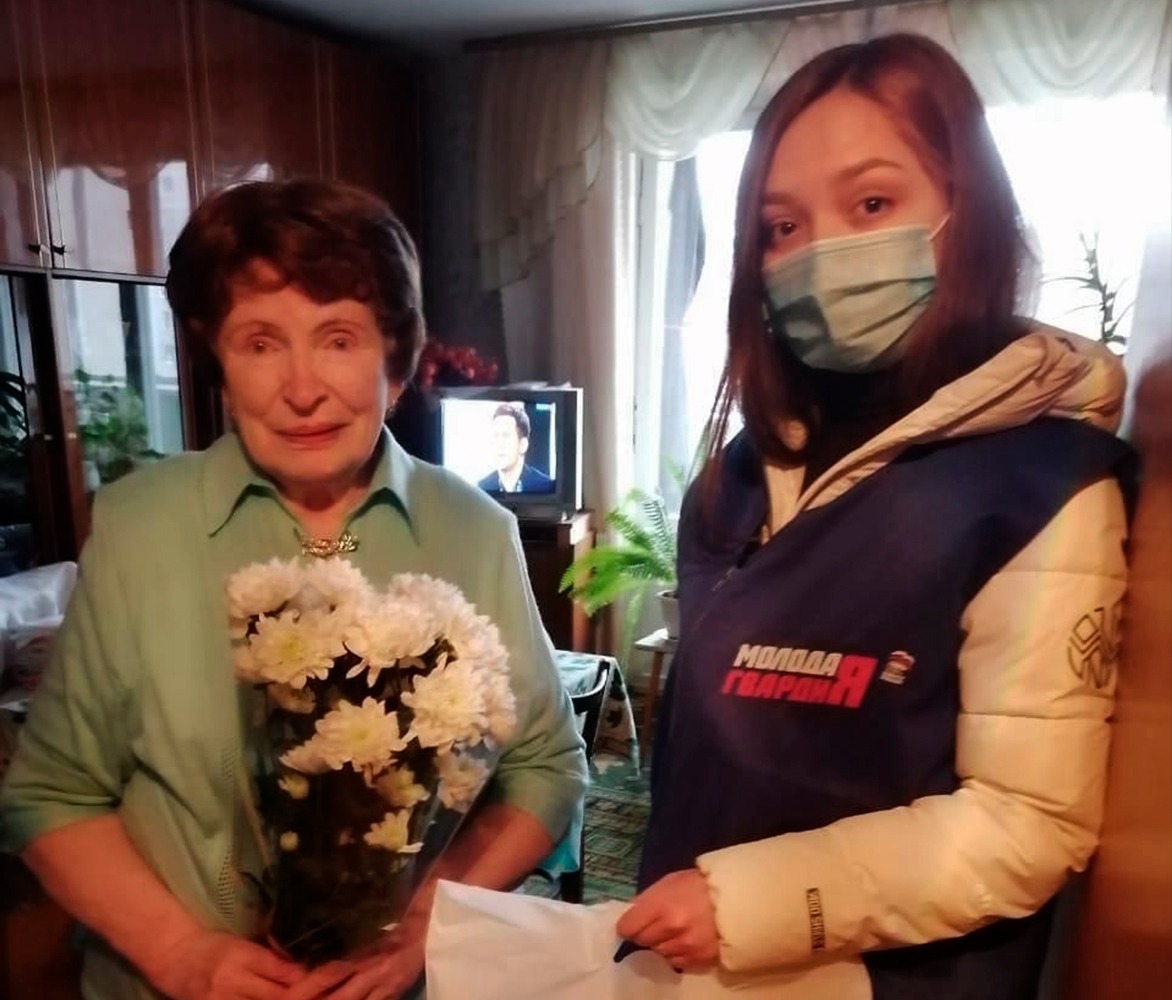 Yesterday there was the 77th anniversary of the complete liberation of Leningrad from the blockade!
The Siege of Leningrad is the most terrible and difficult period in the history of our country, and the people who found themselves in those conditions and survived, they are real heroes!
We remember and honor the feat of the older generation.
On the 27th of January MRSU Volunteer center jointly with the young guards and the Management of social policy of the administration of Mytishi visited blockade veterans to  present gifts.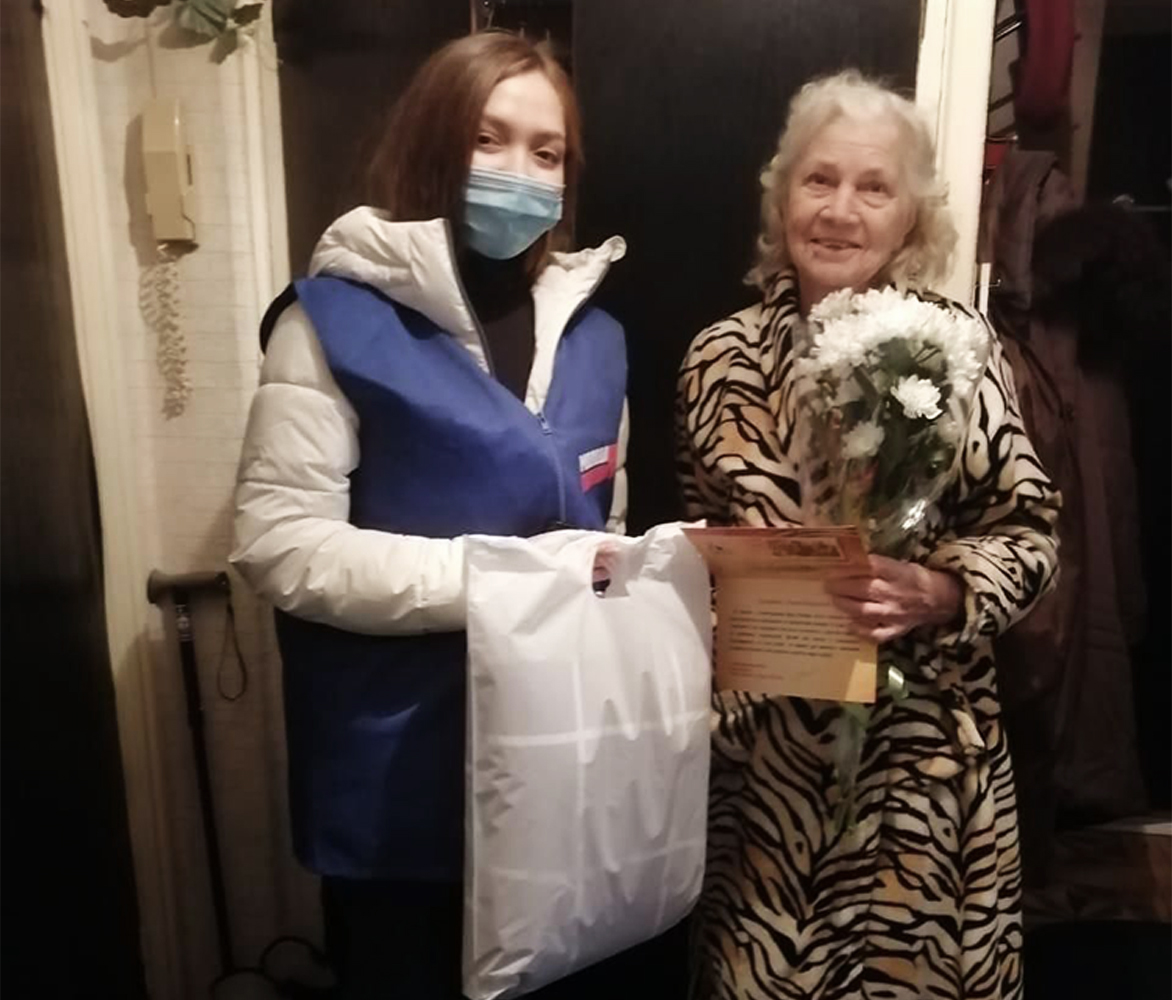 Mytishchi is home to 49 people who survived the terrible days of the siege of Leningrad. Five of them were awarded the medal "For the Defense of Leningrad", and the rest were marked with the sign "Resident of besieged Leningrad".
It is so great that we have the opportunity to personally congratulate the heroes on the Leningrad Victory Day!