On the 3d of September an international event "Dictation of Victory" took place at the cultural and exhibition complex "Crocus City Hall".  MRSU students joint this event. It was dedicated to the 75th anniversary of Victory in the 2nd World War.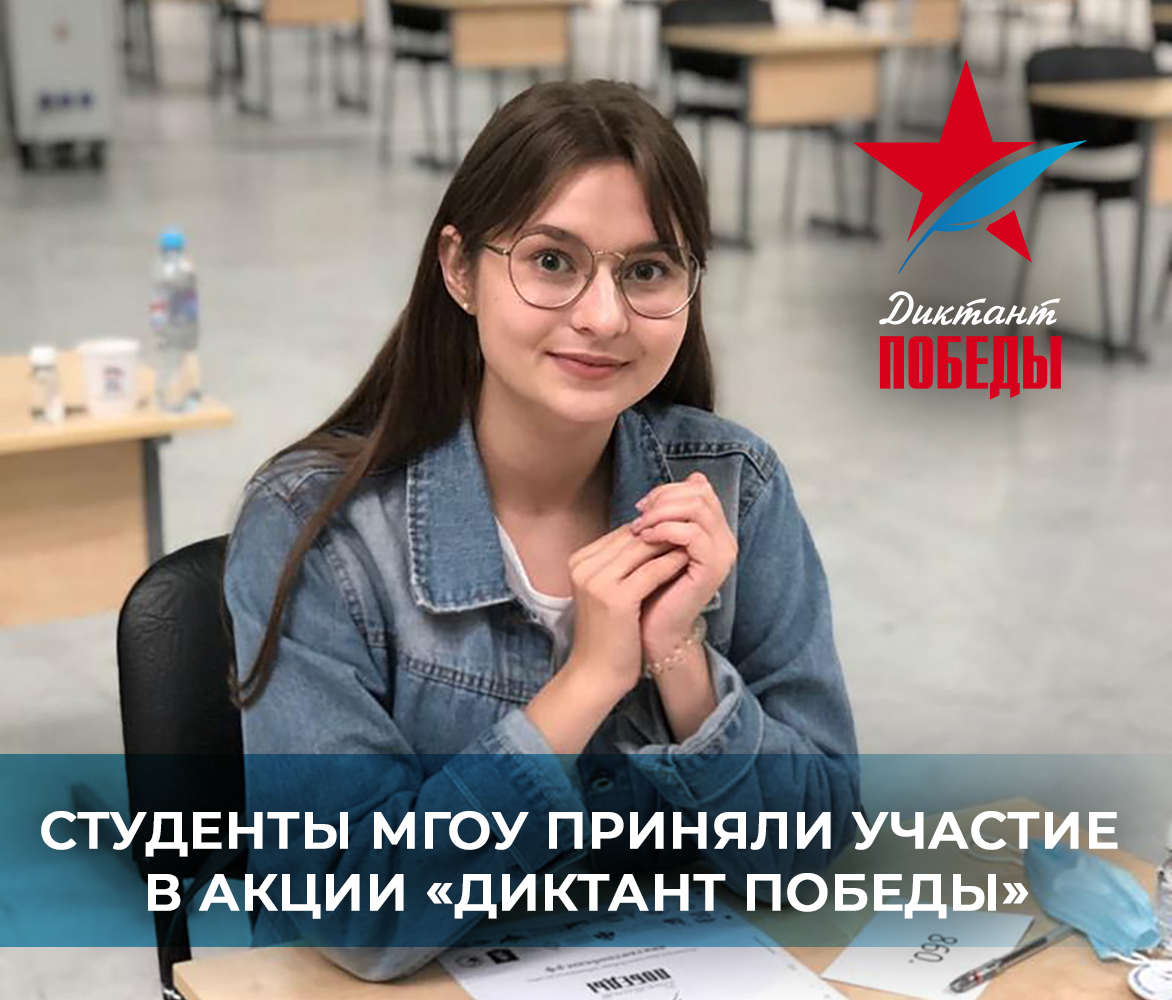 The campaign brought together 75 countries: approximately 11 thousand sites were operating on all the continents, including Africa and Australia.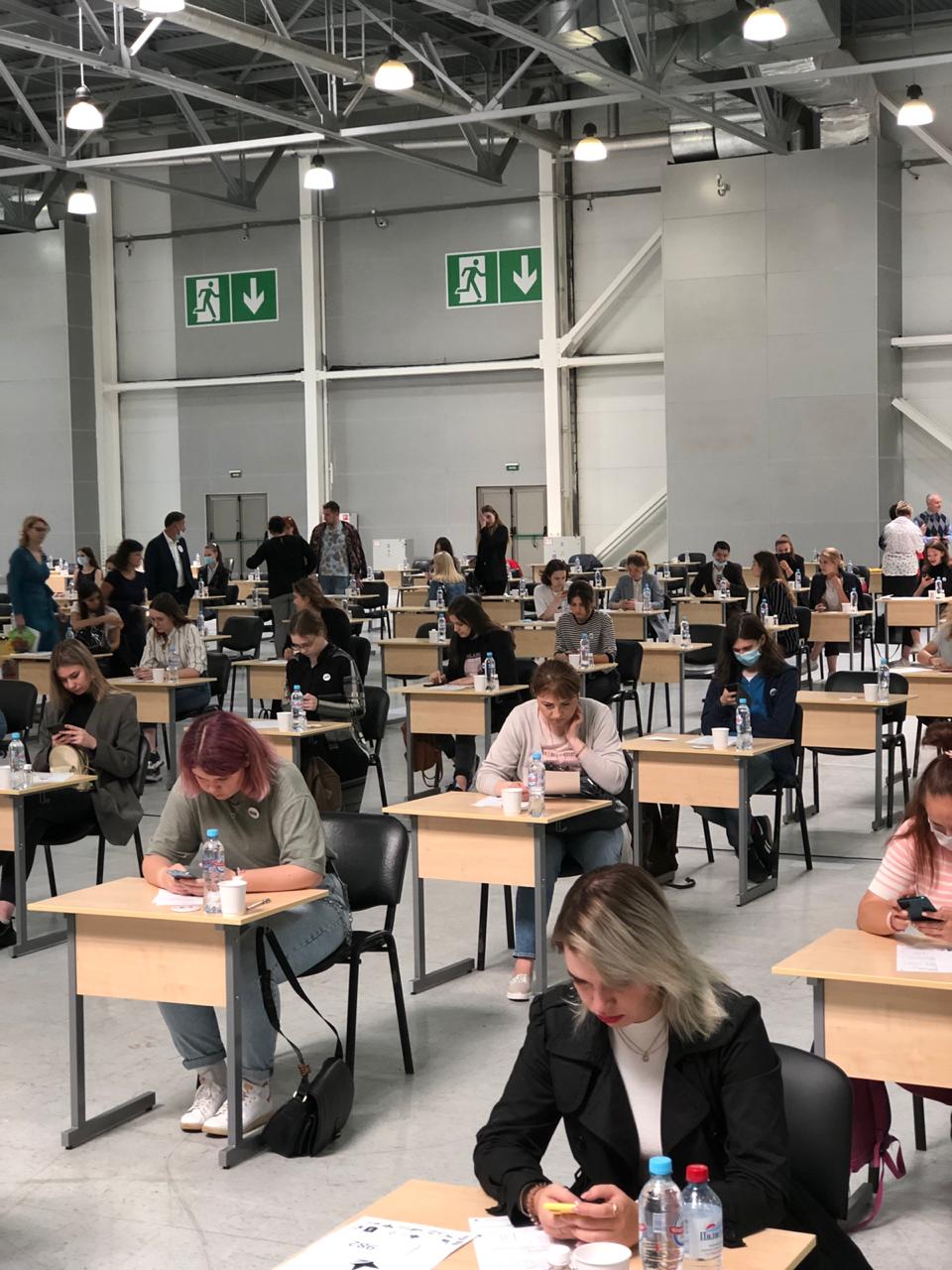 As a result of the dictation, the winners will have the opportunity to earn additional points for admission to universities and invitations to the next Victory Parade, which will be held in Moscow.