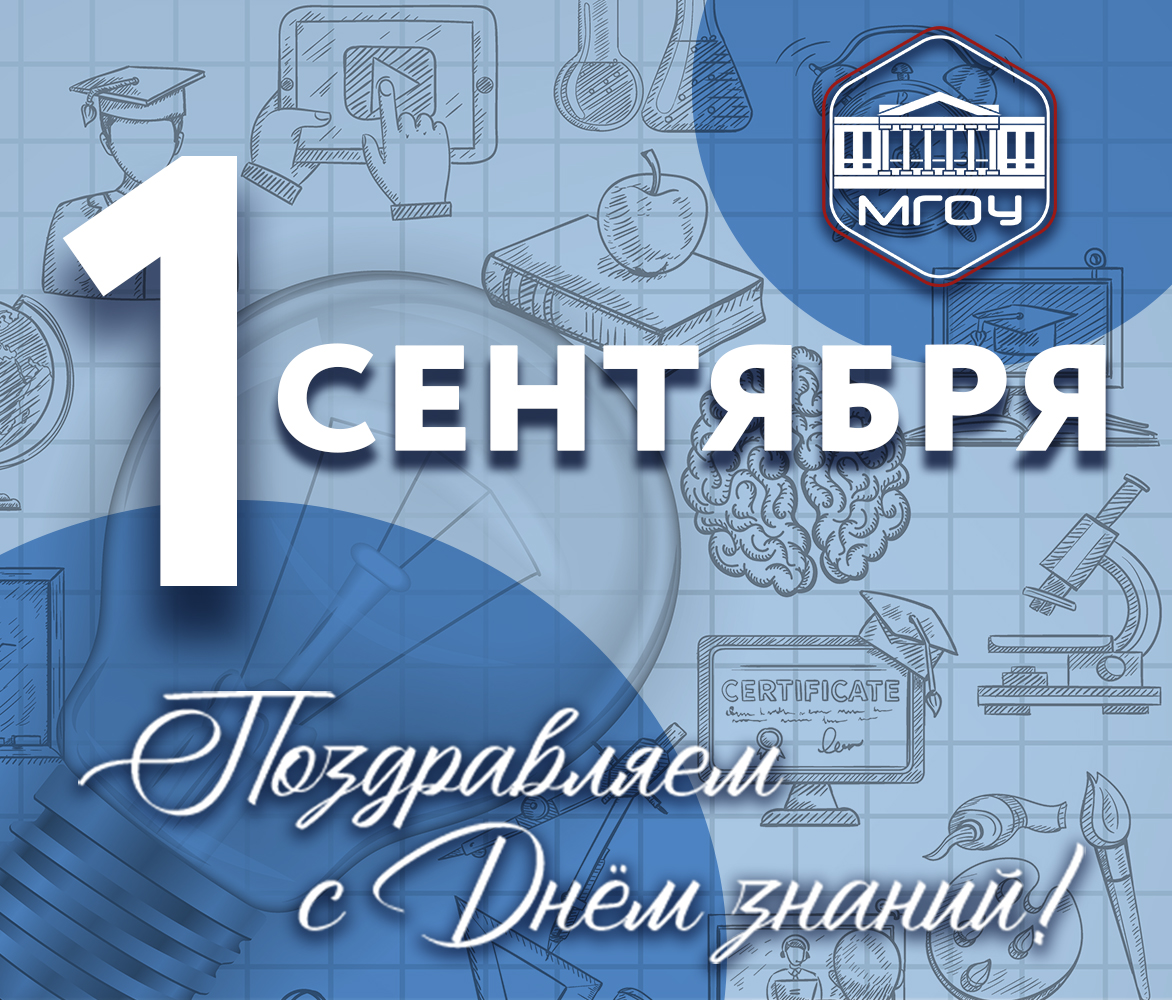 Dear lecturers, students, graduate students, doctoral students
and employees of the University!
I sincerely congratulate you on the Day of Knowledge! We are glad to welcome freshmen, for whom the University warmly opens its doors to a new world of knowledge and an interesting student life. I wish the scientists of the Moscow Region State University bright scientific discoveries, the lecturers – new achievements in the pedagogical field and inexhaustible energy, the students – achievements in the educational, scientific and creative life of the University!
Let the new academic year bring us success, victories and will be a significant milestone in the development of our native University!
Acting Rector Pevtsova E.A.