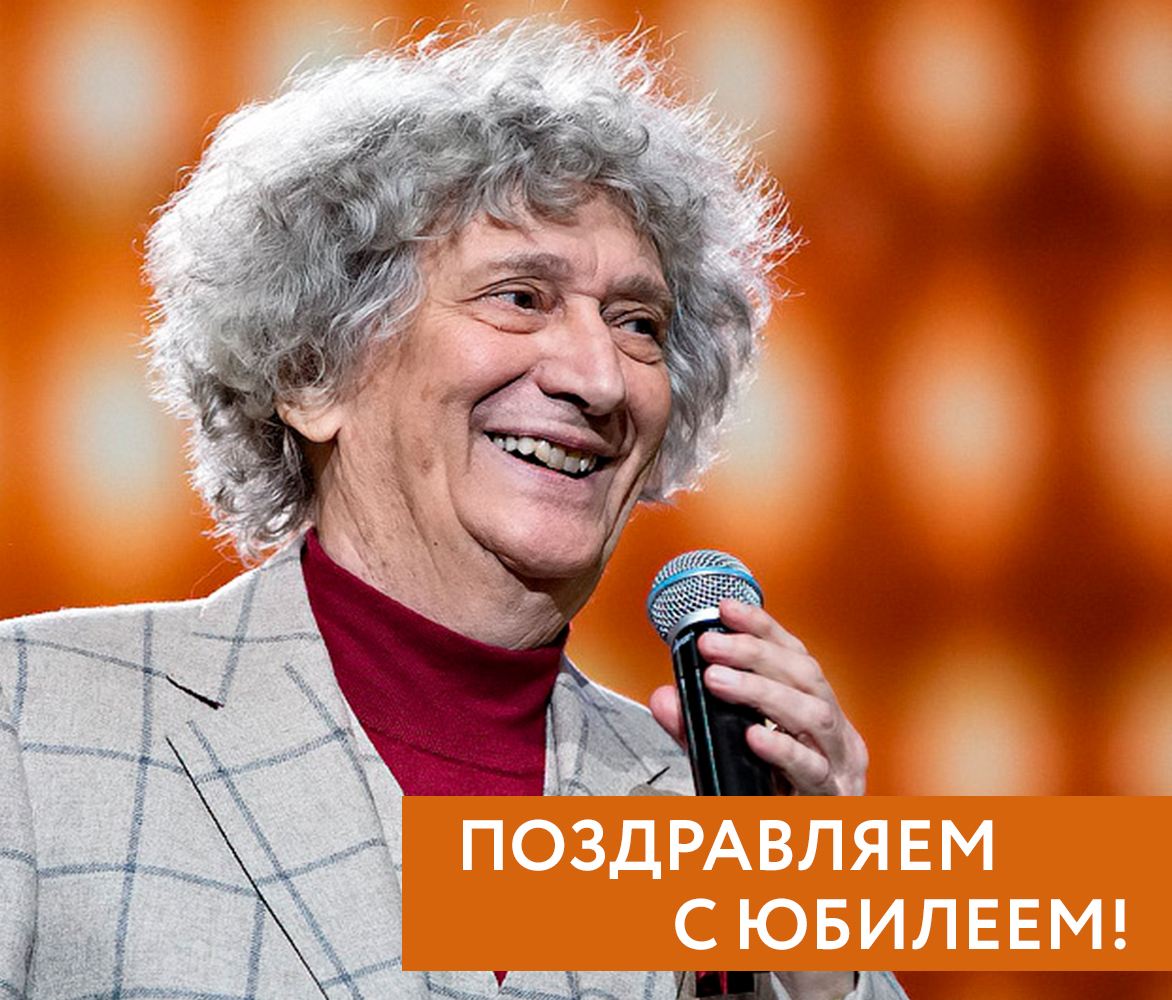 The team of the Moscow Region State University warmly congratulates its alumnus Yuri Sergeevich Entin with the anniversary!
The life path of Yuri Sergeevich is an example to many and deserves great respect. Entin gained a reputation as creative, extraordinary, and incredibly talented person. During his career, he wrote more than 600 songs, participated in the creation of 150 films. Entin has published many books, released musicals, created children's television programs, produced performances and launched all-Russian and international children's song competitions. In 2016, Yuri Entin was awarded the prize of the President of the Russian Federation for his "contribution to the development of children's literature."
The MRSU team sincerely wishes you new ideas and their implementation, external harmony and internal balance. May good luck and good mood never leave you, and all the best wishes heard by you on this day come true!
Happiness and prosperity to you and your loved ones!
Best regards, acting Rector MRSU V.S. Zapalatskaya