Students of the Moscow Regional State University are incredibly talented, bright and ambitions. They are pride of the University!
In this article we offer you to get acquainted with permanent activists of MRSU: Ilya Aryashev, Elena Bugush and Anastasia Kudinova.
Ilya Aryashev is a rising star in the "Social activity of the Year" category: "Student of the Year of the MRSU- 2019", winner of the III National Intercollegiate Championship "Young professionals" (WorldSkills Russia) 
Over the years of work in student organization I happened to manage many university events and some region.  There was also an opportunity to take part in the events that turns your mind, including in "WorldSkills".
I would like to tell you about participation in the "WorldSkills Young  Championship". The person who should be mentioned separately is the master of our faculty, Salina Timurovna Shetova. She helped with the preparation and I owe her much of my victory not only at the University but also in the country! From the first days of the championship I didn't think I would win, did not bet on my victory. I was just working as usually, fully immersed in case. The hardest part was to keep your emotions in check. The WorldSkills Championship is not a fight without rules, but every extra emotion works against you. This is a Championship and it needs to learn self-discipline.
Discipline and self-discipline are the keys for quality work. When I came to the All-Russian platform desire to win accompanied me throughout all the days. I would like to express my gratitude   to my compatriot, Director of Coordination Center for the gifted children and talented youth Oksana S. Puchkova.  Her ease of communication, sense of humor, endless professionalism helped me to withstand all the challenges.
"No panic!" – is the most important thing in the competitions. You shouldn't participate in undercover games and reflect intrigues with the sense of humor and with easy thinking.
You just have to work hard, be well prepared and to be good with computer information technology skills and power point presentation.
The power of thought sometime wins the power of circumstances any accident can turn into lucky ticket for you to a bright future.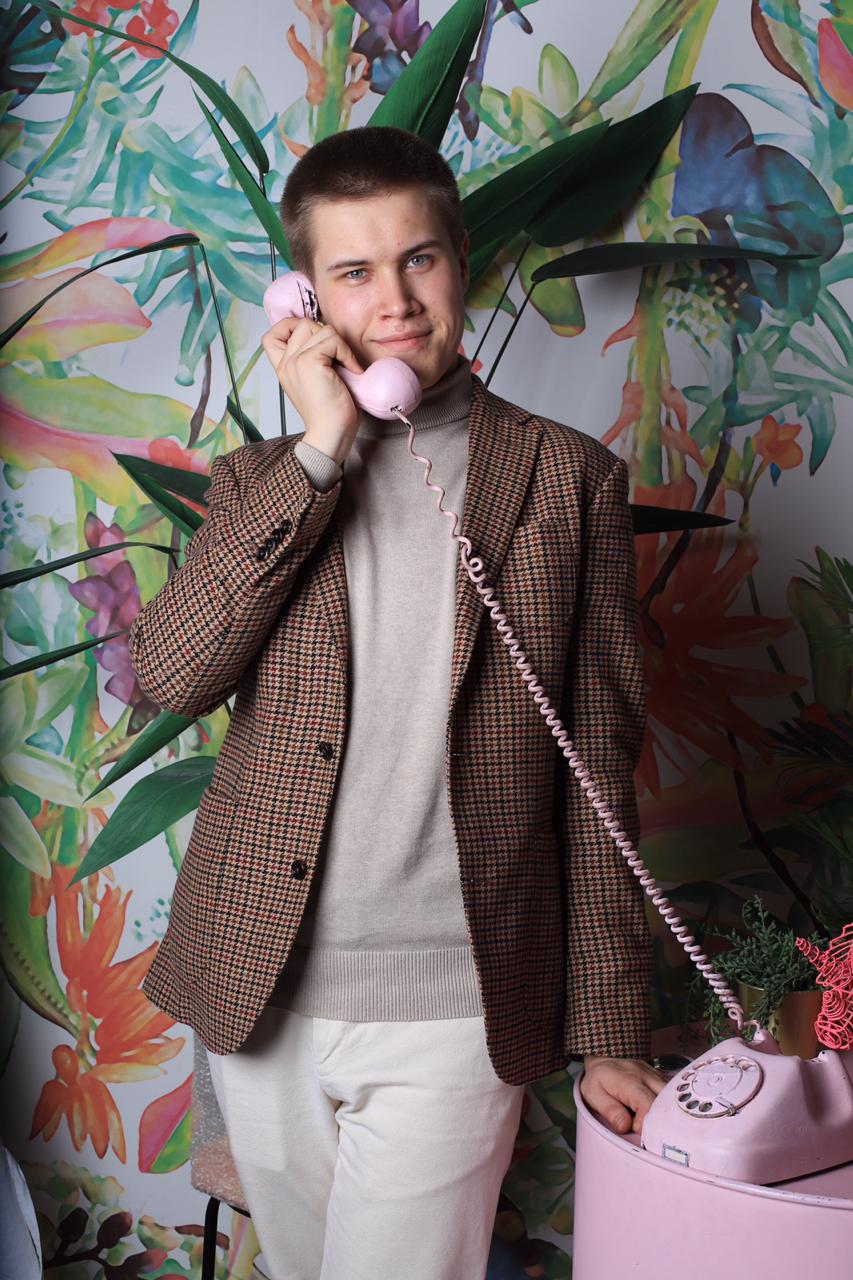 Elena Bugush, the competition diplomat of the second championship of University «Primary school teaching», «WorldSkills», Intern of International School at TUNZI University.
At the very beginning of my student life, I registered in everything I saw, looked for ways to realize myself at University. Once I came to the meeting thinking that it was student council, but it was Student Scientific Society.  There began my scientific experience at the MRSU. We did our best to show students the science from the other side. We wanted to convey that science also has creativity but it is more serious, with great opportunity. For me Science is forever. Wherever I am, even being the former chairman of the Student Scientific Society of my faculty I still try to help the guys, give them advice and inspire them with ideas. It's so great to feel useful. It was science which find the way to receive the grant, that I received and then successfully studied one semester in People's Republic of China. And one more left in reserve. International experience is something unearthly. But it is another story.
My raging inspiration is my teacher Nikolay N. Kuzminov. We wrote my first scientific article which took me to the next scientific level, but already out of the University. Nikolay Nikolaevich always supported and mentored me. It was necessary for the active freshman.
Now, in the period of self-isolation, I found lot of   interesting things – I have already gone through several marathons, I'm getting ready to take the Chinese language exams, train my English and in general, I try to cover different areas: in sports studies, in project activities, and in personal – it helps to develop multilaterally.
I live with the following credo: "Sharing your inspiration with someone means to be inspired by yourself!"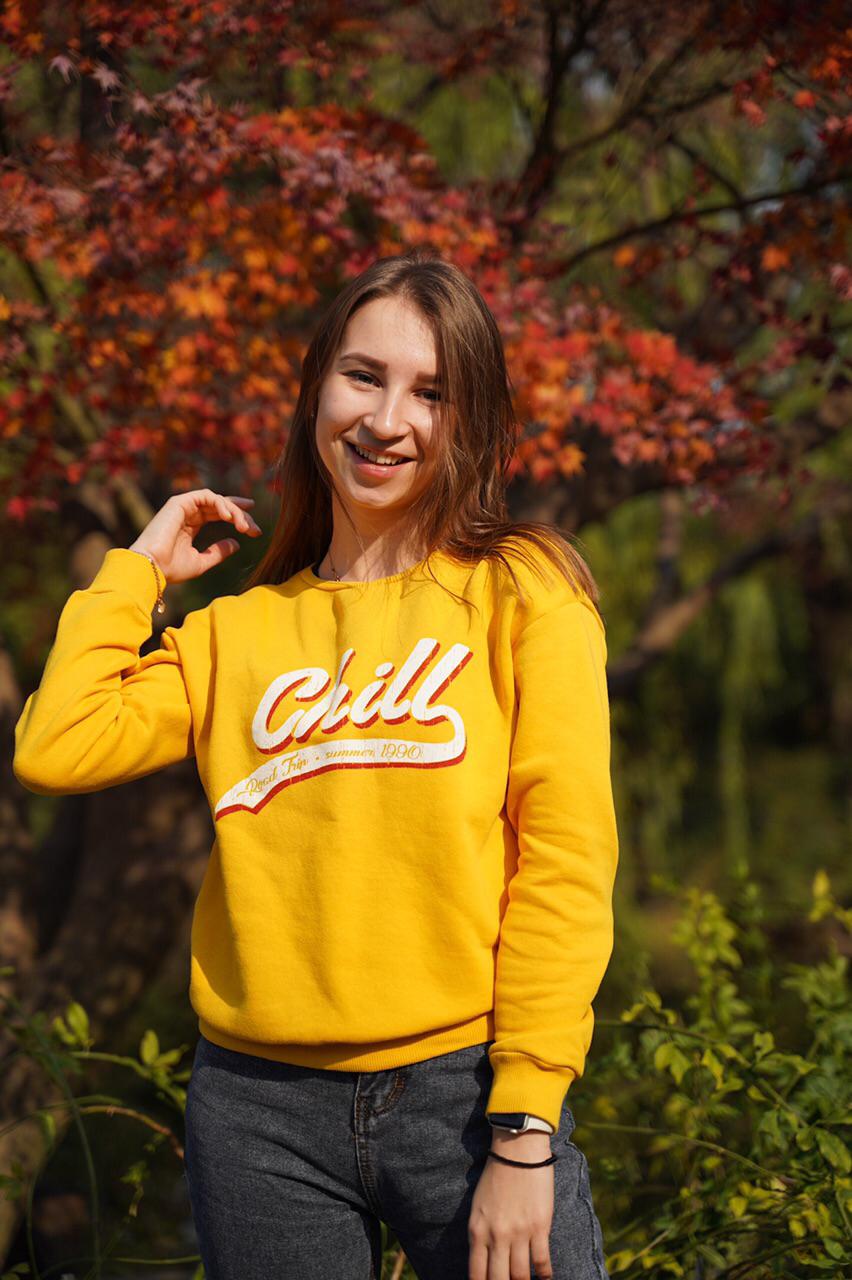 Anastasia Kudinova. The Chairman of the Council of Students of the Moscow Region State University, captain of the women's team of the Mini-Football Team, curator of the Youth Parliament of Balashikha, member of the Association of Student Associations of Moscow and the Moscow Region, a teacher of economics and social studies.
For me, the social work began from the school bench where I actively participated in the self-government of my educational organization and my city. During studying in MRSU I passed all the steps from an activist from the group Coordinator to the Chairman of the University Board of students, so every student association is well known for me. The student council means a regular interaction with a large number of people where everybody is a part of a large student community. For me, it is important that people act together, because in this case a person knows how to work in team. It is difficult but interesting to study master's degree and to engage in student's activity. It takes a lot increased attention span not only from others, but first of all on your own. The basic principles of my work are: self-discipline, respect for others and kindness.
I love to read publicist. Nikolay Starikov is one of my favorite authors. I advise you to read two of his books: "Saving the dollar is War" and "Crisis. How it's done". I am sure you will find lots of new information for yourself. I like to study new and recent history, economics and geopolitics. It is important, that developing comprehensively you can explain difficult things in a simple language.
Activists often ask me how not to burn. Motivation and environment are of great importance here You have to learn constantly and a lot. You need to become flexible in various life situations, surround yourself with people who will be with you in any difficult or joyful moment. I have everything of it!
I wish you to find! And then no burnout will be scary!!