From the 4th to the 7th of  March, 2020, the Russian Judo Championship among youth under 23 years was held in Tyumen. In total, more than 500 athletes from 65 regions of Russia took part in the competition.
edad de 23 años. Participaron más de 500 atletas en dichas competiciones de 65 regiones de Rusia.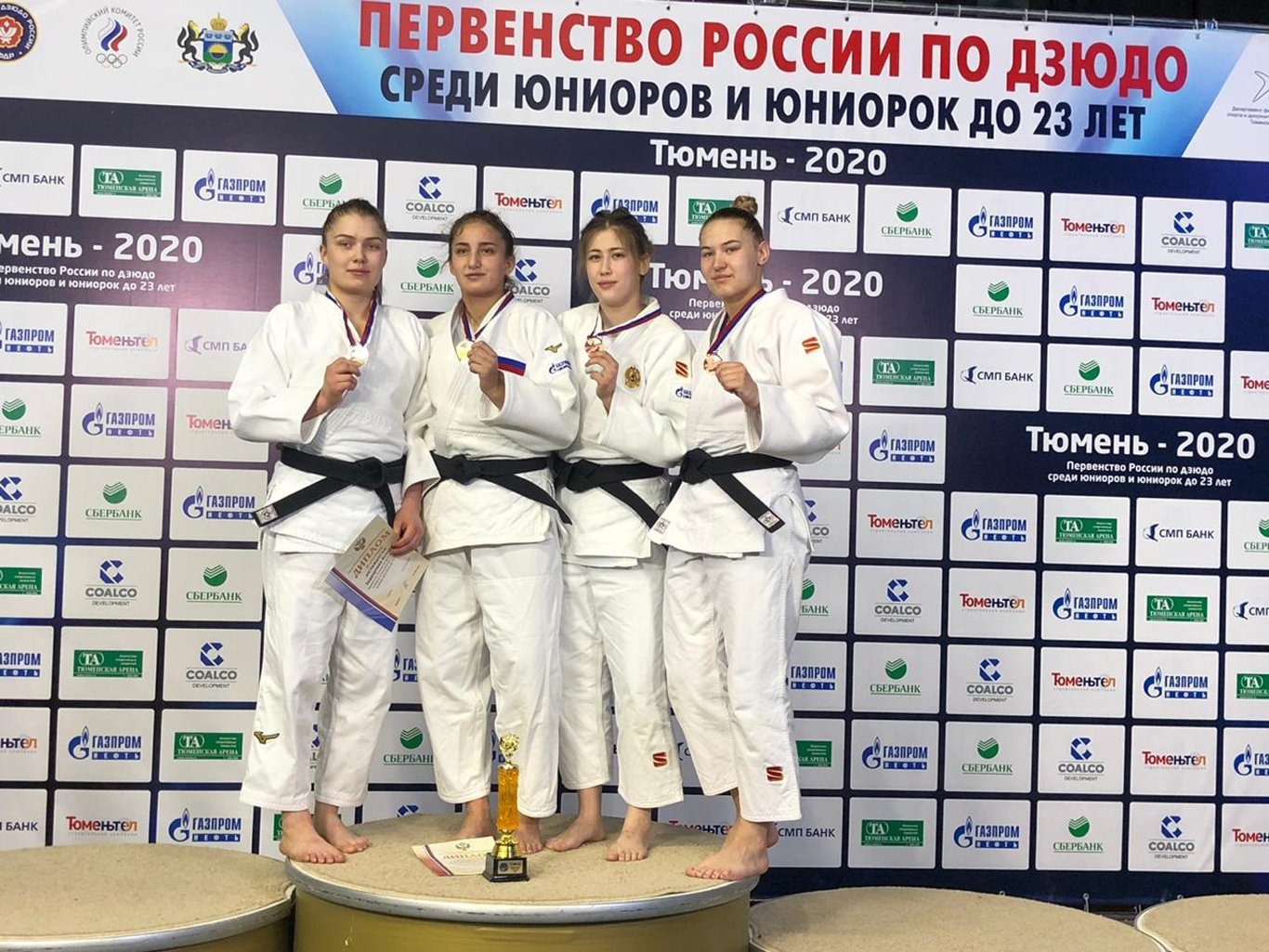 Medalists of the Russian judo Championship
Vladlena Guseva, a 1st-year student of the faculty of physical culture of Moscow Region State University, won a bronze medal in the championship. Thereby she was included in the Russian national judo team and is going to take part in the European Cups!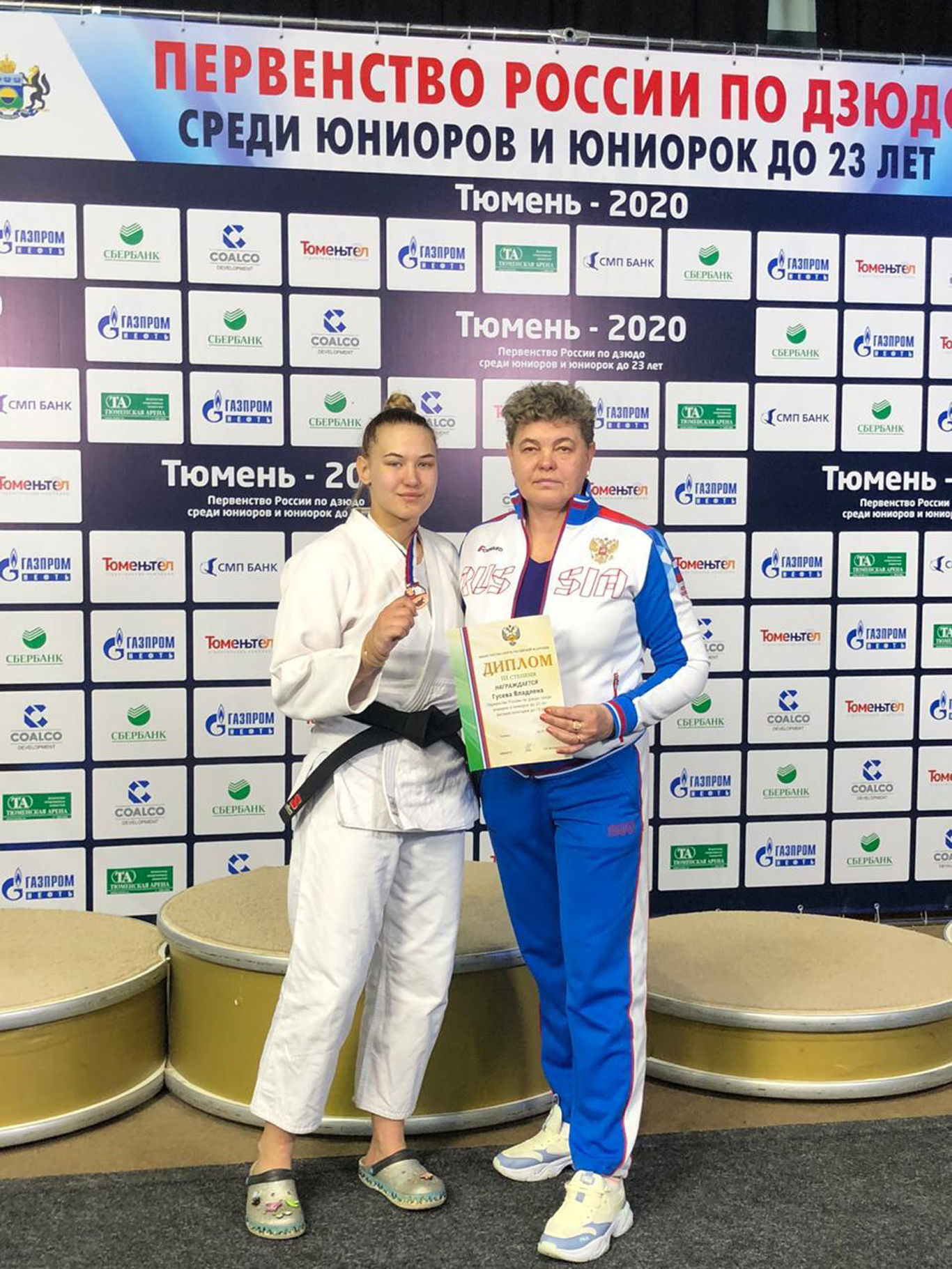 V. Guseva