A group of students from University of Baghdad undertakes an internship at MRSU. The training will last a month. During this time the students plan to improve knowledge of the Russian language, get acquainted with the culture and customs of the Russian people and see the sights of Moscow. Besides classes for students, sports events are organized, which students enjoy visiting.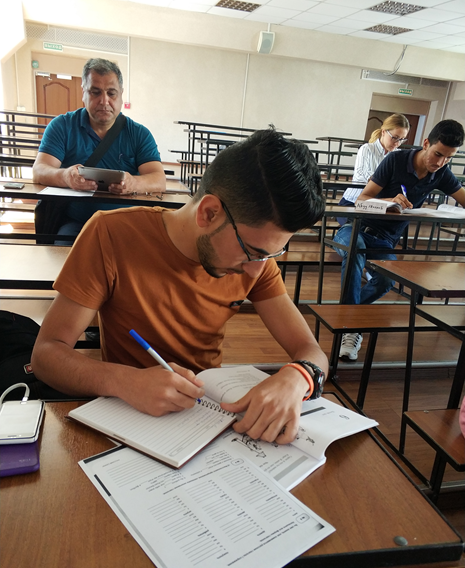 In a conversation with an employee of the international department, the Baghdad students told about their interest in Russian literature. Among the favourite authors are Gogol, Pushkin, Bunin, Chekhov, Dostoevsky and Tolstoy, whose works the students read with great pleasure at home, where Russian literature is very popular.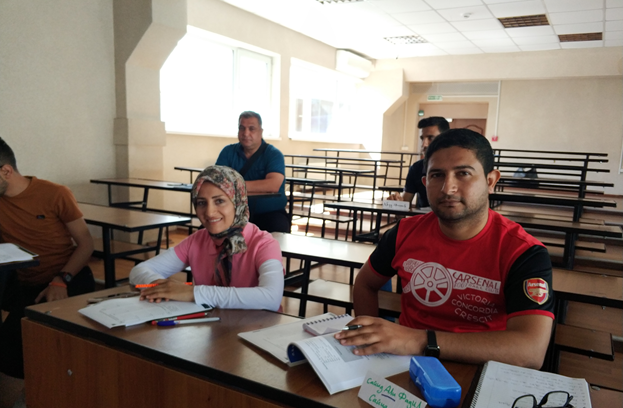 Despite the fact that the students study in the first year at University of Baghdad, everyone has clear plans for the future. After graduating from university, the students Ayrat Brahim, Baren Aziz, Abdul Wahab and Ali Fedel would like to continue their studies in Russia and further engage in translation and teaching activities. The plans of the student Vorut Al Alidi are related to the writing of script for the documentary film "Around the World", in which Vorut wants to tell about the peculiarities of studying foreign languages.