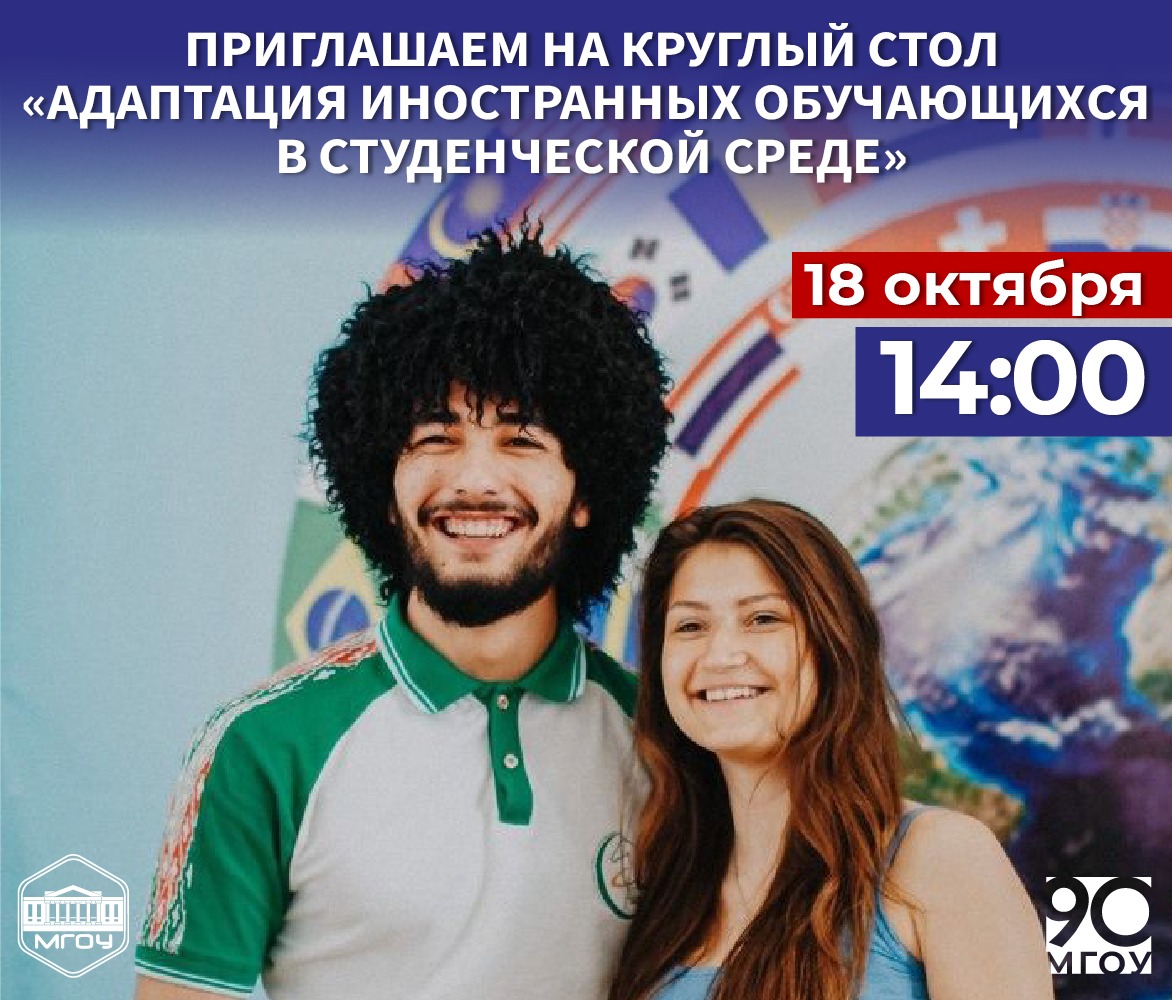 The Intercultural Communication Club "MRSU GLOBAL" invites viewers and volunteers to the round table "Adaptation of international students in a student environment". It will take place within the framework of the grant project – the Friendship of Peoples Festival "Under One Sky".
When international students come to Russia, they face new living conditions and are immersed in an unfamiliar social and cultural environment. That is why it is important to support international students so that they can get involved in student life as much as possible and participate in creative and scientific competitions.
– At this event we will discuss current communication problems. Unfortunately, not all international students are involved in the adaptation process. Young people are one of the main social groups in our society. And it is precisely that the further socio-economic, political and cultural development of society and the state as a whole depend on what interests, views and values prevail among young people, – commented Aysel Abdullayeva, a 5th year student at the Faculty of Natural Sciences, head of "MRSU GLOBAL".
Hurry up and fill in the Google forms by 15 October and become a volunteer or a viewer:
We will be waiting for you on 18 October at 14:00 in the main building of Moscow Region State University, 10A Radio Street (Kurskaya metro station).