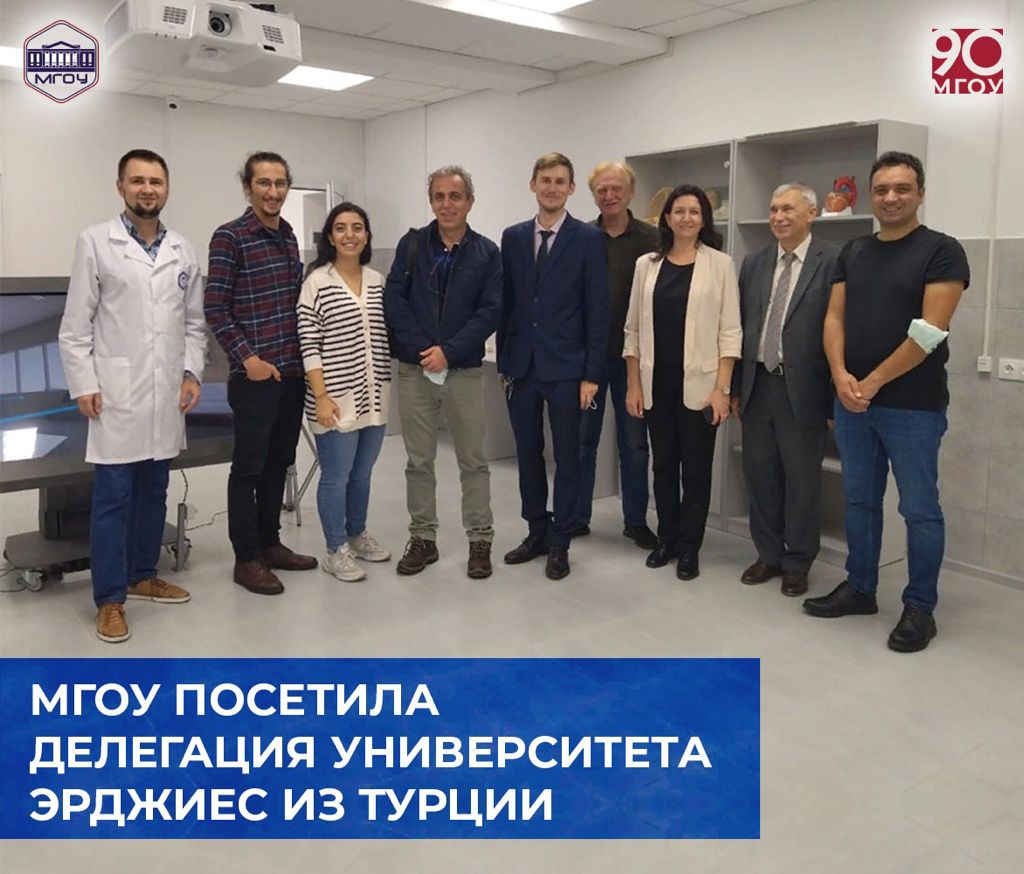 The Moscow Region State University was visited by representatives of the Faculty of Veterinary Medicine of Erciyes University (Turkey): Professor Alparslan Yildirim; Associate Professor, Professor Gokmen Zafer Pekmezci; researcher (academic), PhD student Gamze Yetismig und PhD student Sadulla Usluğ. The meeting of Russian and Turkish scientists is being held within the framework of a joint project on the study of midges of the subgenus Wilhelmia in Russia and Turkey.
The MRSU is also a strategic participant and convener of the research collaboration between scientists not only from Erciyes University (Turkey) but also from Clemson University (USA), the Zoological Institute of the Russian Academy of Sciences (St Petersburg) and Voronezh State University. The international project is led by Associate Professor Sergei Vlasov, representing the Moscow Region State University research school "Population and Molecular Cytogenetics and Evolutionary Ecology". Irina Budaeva from Voronezh State University, Sergey Aibulatov from the Zoological Institute of the Russian Academy of Sciences, Varvara Topolenko from Moscow Region State University and Alexander Lopatin, a master's student and postgraduate student represent our country in the project. The Turkish scientists began their acquaintance with our university with a workshop on the cytogenetics of simulids. It was led by the staff of the Department of General Biology and Bioecology of the Faculty of Natural Sciences.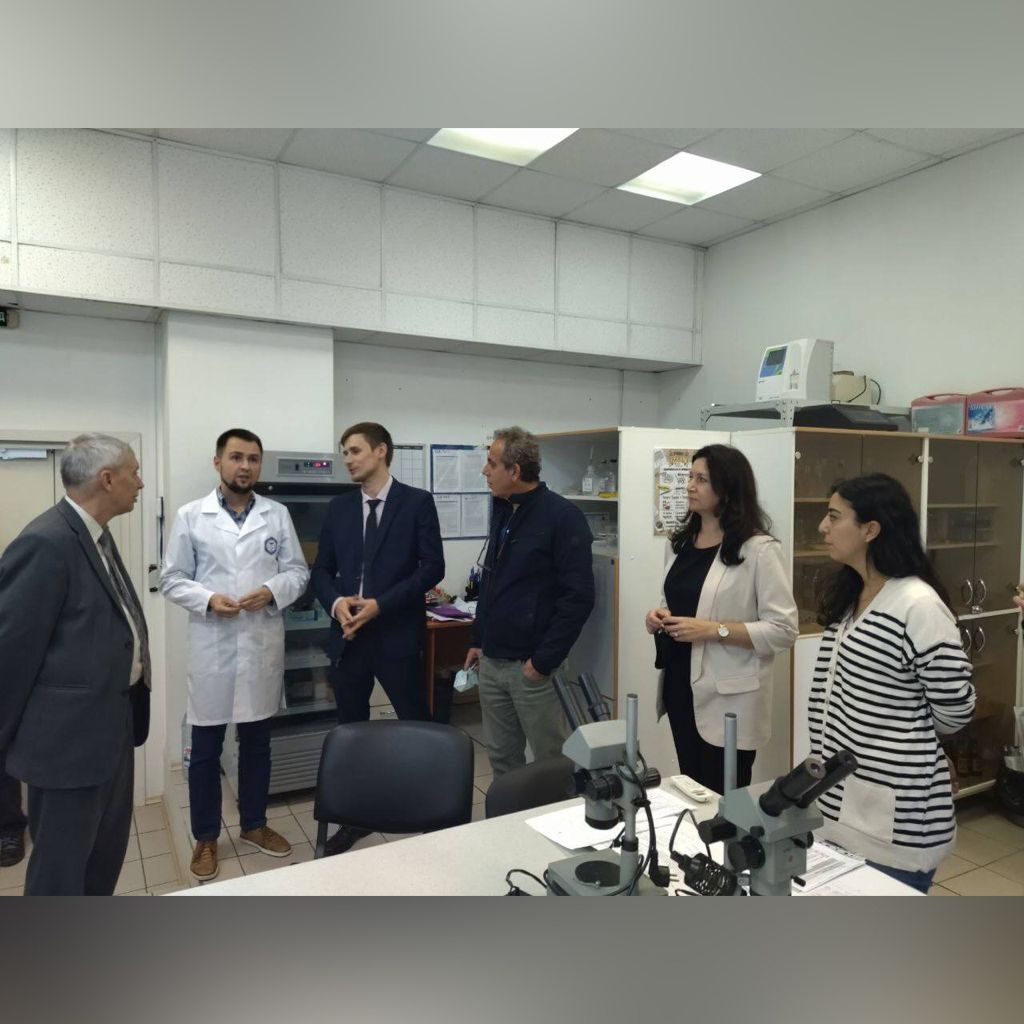 The Representatives of Erciyes University also met with the staff and head of the Laboratory of Experimental Biology and Biotechnology of the Scientific and Educational Centre (MRSU) in Chernogolovka, Anton Moskaev. The scientists saw the laboratory equipment and key research methods. Alexander Smirnov, Acting Head of the Department of Fundamental Medical Disciplines, told his colleagues about the Faculty of Medicine at MRSU. He introduced the Faculty in Turkish. The scientists from Erciyes University held lectures on parasitology and molecular genetics for 2nd year Master's students and members of the Student Scientific Society of the Faculty of Natural Sciences.
Dr. Alparslan Yildirim, leader of the Turkish delegation, spoke about "Vector-borne diseases", research, Erciyes University grant projects and work on primers. Dr Zafer Pekmezci shared his research on "The zoonotic parasite Anisakis, parasitises fish, the current state of the problem in Turkey". The parties agreed on an agreement on scientific and educational cooperation between the universities. In November, Varvara Topolenko, a Master's student of the Faculty of Natural Sciences at the MRSU, will undertake an international internship at the Erciyes University.