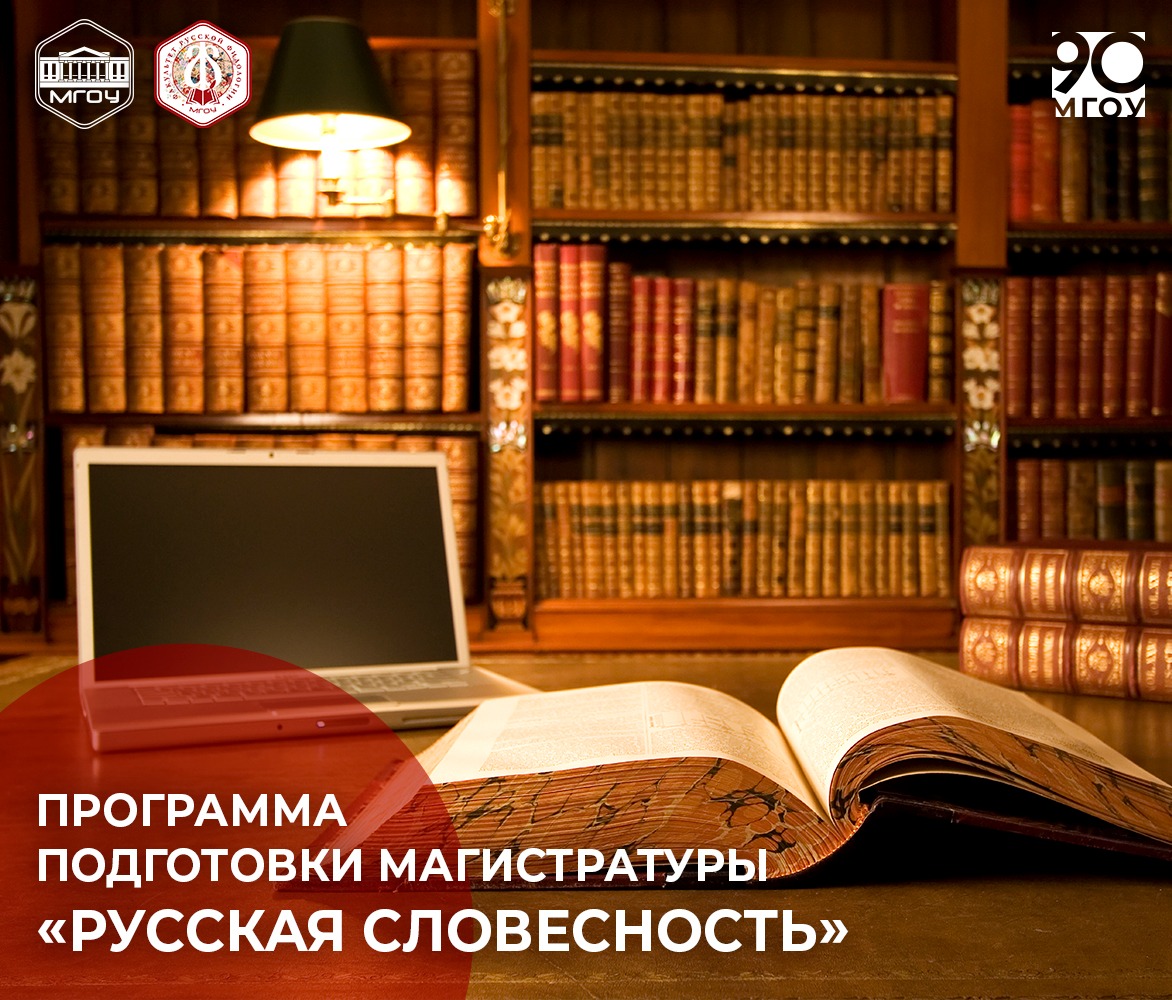 Russian Philology Faculty has an interesting master's degree program – "Russian language art" for foreign citizens!
This master's program has been implemented for several years, and the first successful enrollment of students was in 2019. The main concept of the program is that students will master the theory and methodology of teaching Russian as a foreign language and Russian literature for foreign audience. Russian as a foreign language and Russian literature can be taught by foreign graduates after mastering the program, and not only. They have the opportunity to continue scientific research in the field of language and literature systems, in the field of oral, written and virtual communication. Russian students will also be able to translate texts of varying degrees of complexity from their native language into Russian and from Russian into their native language, and take part in international programs. The prospects of the program "Russian language art" are quite wide! If you want to master the profession of the future, now is the time to apply for a master's degree before September 24!
Specialists of the "Philology" direction will be able to work in publishing houses, institutions of additional education, travel companies and excursion organizations. They will also be in demand in the fields of philology and humanities, language, interpersonal and intercultural communication, education, culture and management. Having mastered this master's program, you will be able to become a teacher of philological disciplines, an editor, a speechwriter, a philologist-researcher, a Russian scholar, an art editor.
Internal exams  are waited for applicants  in the Russian language in the interview format. And already on October 11, training will begin at the Faculty of Russian Philology. It will be held at the Historical and Philological Institute of our University at the address: Friedrich Engels str., 21, bld. 3.
For more information about the entrance tests, training in the master's program of the Faculty of Russian Philology please visit our website in the section "For applicants" – "Admission to the master's program": https://mgou.ru/abitur/magistr
Have time to submit an application for admission to the master's program at the address: Moscow, Radio str., 10A, p.1. Or in electronic form using the electronic information system of the Moscow Region State University: https://epk.mgou.ru/login
We are waiting for you in the master's program! We wish you success in the exams!