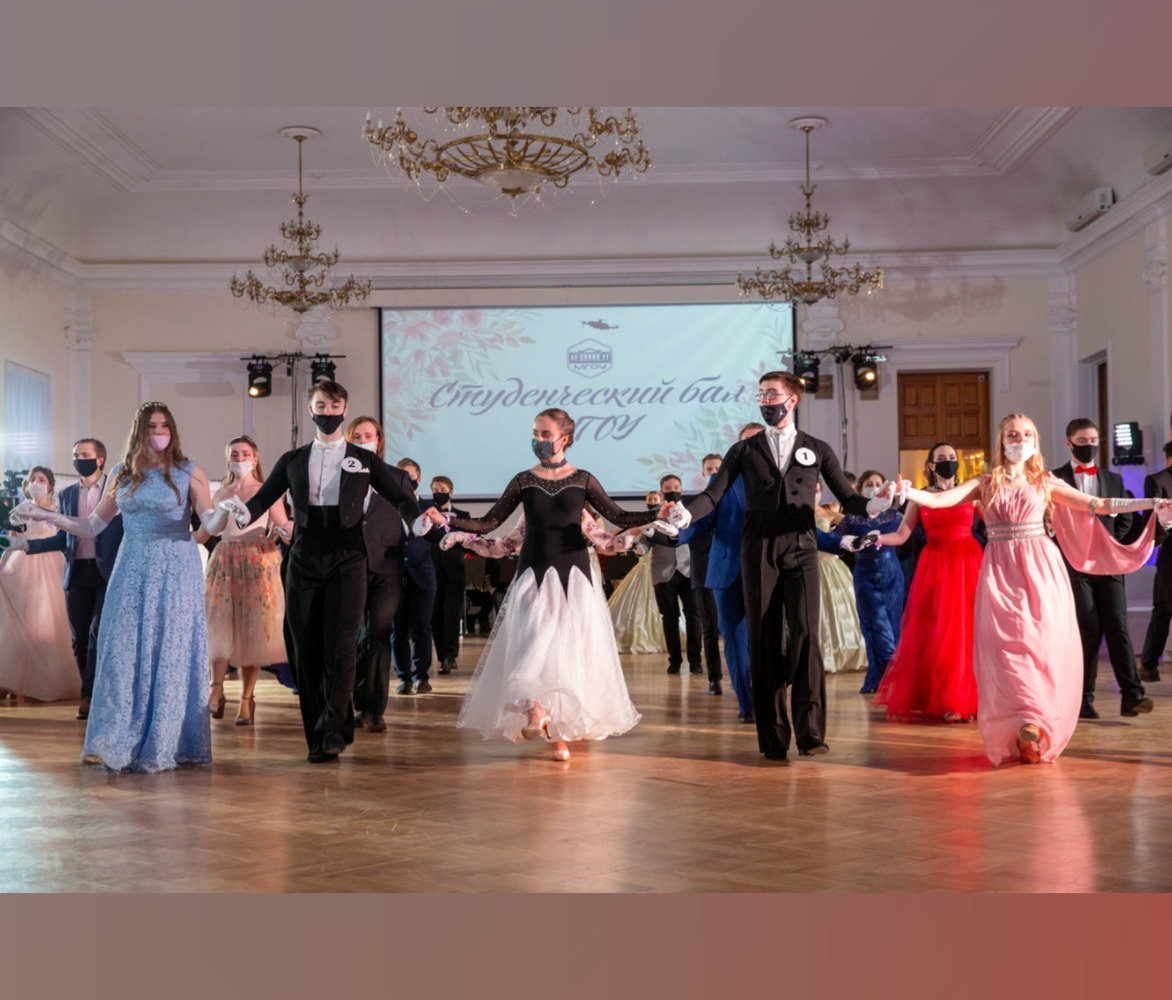 It's done! A sparkling celebration of youth "MRSU Student Gala ball – 2021" was really great!
Beautiful flowing music of a brass band, shining eyes of all the guests, graceful movements and awkward smiles created an atmosphere of celebration of Russian classics!
It was beautiful! Many thanks to the Moscow Regional Brass Band for their huge creative contribution to the event. The bandleader is Grigory Rudenko.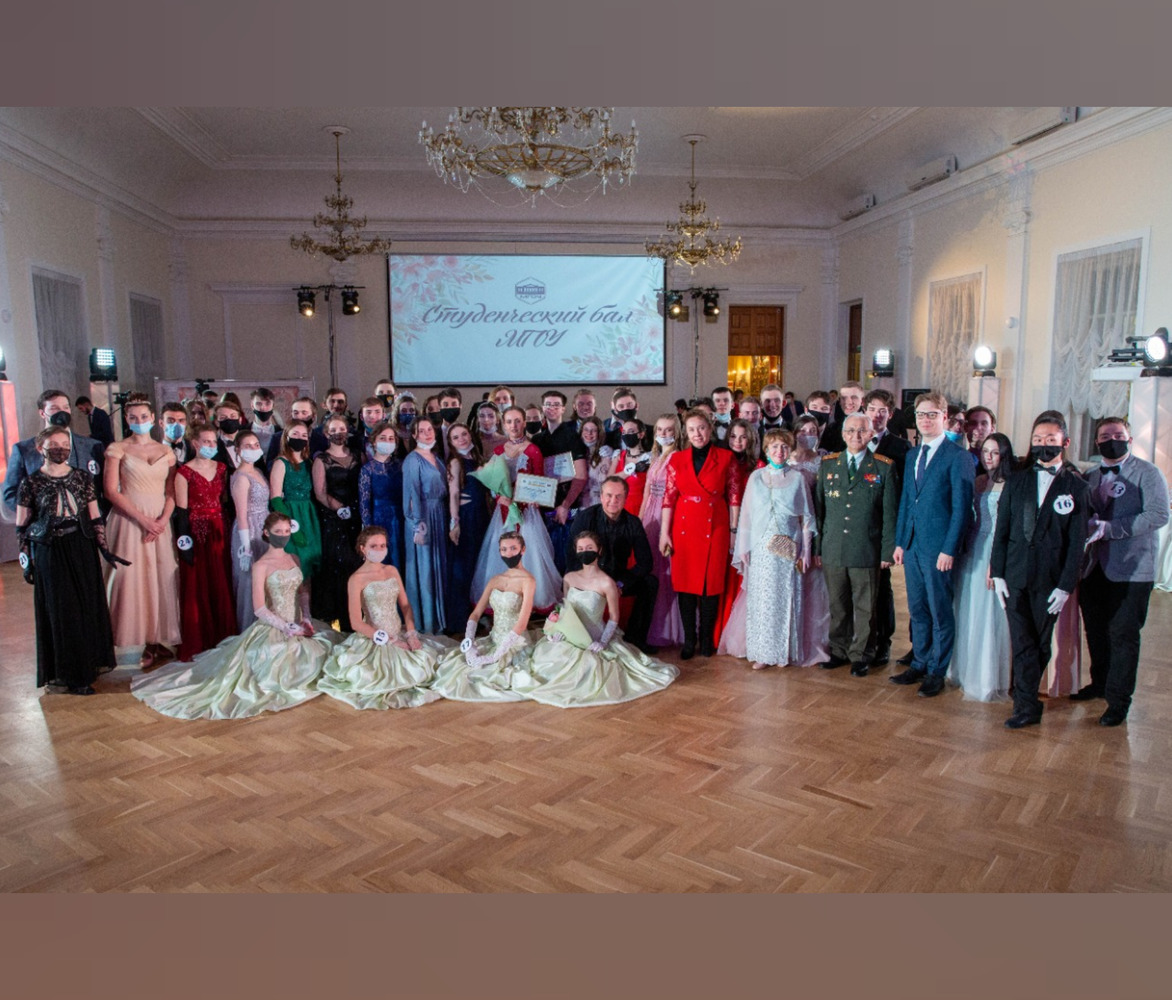 The honor guests who have chosen the King and Queen of the ball were:
Rector of Moscow Region State University Elena Pevtsova, Vice-Rector for Research Dmitry Kulikov and other invited guests.
MRSU with a special warmth and hospitality met students RTU MIREA and RSU of oil and gas (NIU) named after I. Gubkin, who also took part in the celebration.
Felix Mayorov a student of the Faculty of Romano-Germanic Languages, became the King of the MRSU ball, and Tatiana Frolova, a student of the Linguistic Faculty, became the Queen! The King and the Queen of the ball were also identified among the invited universities. Congratulations!